Xperia 1 III is set to be officially announced in China on the 20th of May 2021. This device is expected to pack a Qualcomm Snapdragon 888 processor, which will be paired with a 6.5-inch display that supports 4K resolution and a 120Hz high refresh rate.
For the memory of the device, the Xperia 1 III will support memory expansion. The device is powered by a mega 4,500mAh battery pack that offers up to 30W fast charging capacity.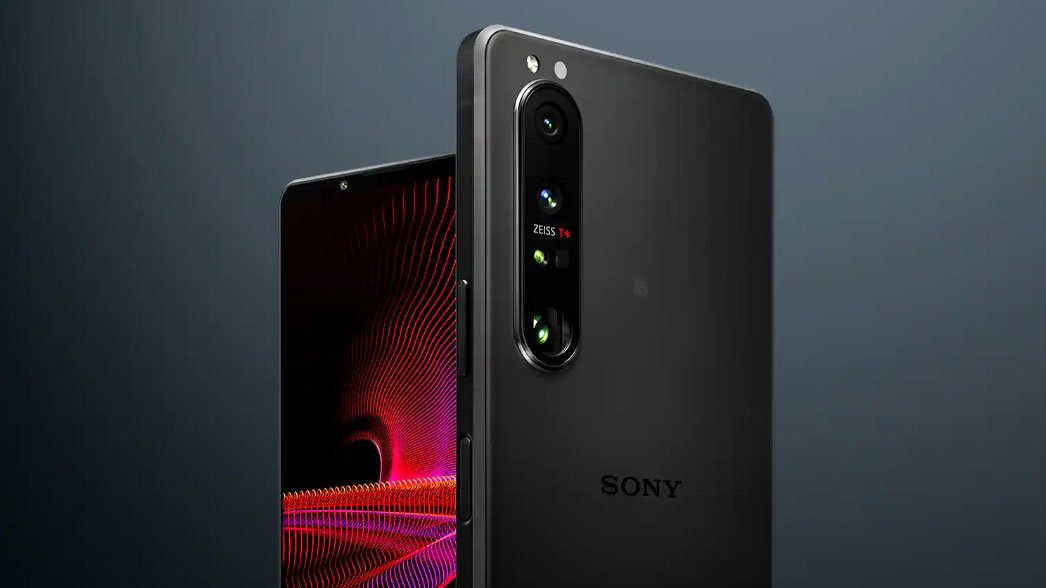 In the area of pricing and availability Xperia 1 III, Sony is yet to make an announcement. The source of our information is from a Weibo post Via GSMArena. This leak has hinted at the availability and pricing of this brand-new/upcoming flagship smartphone in China.
According to the leak, this device will be priced from 8,499 Yuan (over 1314 USD) for the 256GB internal storage variant. While the higher-end 512GB internal storage model will be available for 9,499 Yuan (above 1,470 USD).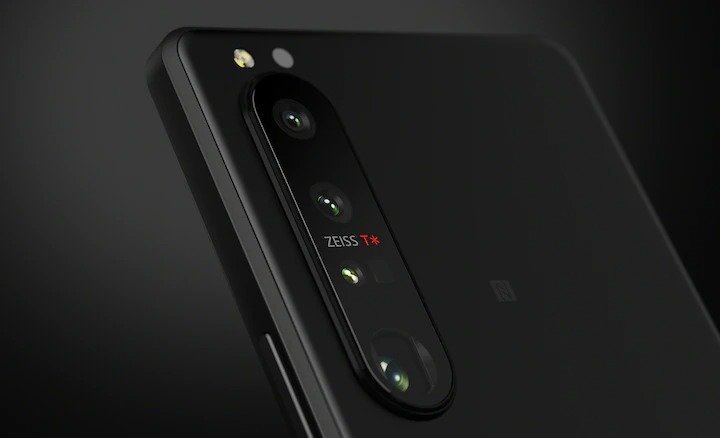 However, these leaked prices are similar to the prices seen in the tech company's official web store preorder listings. On the availability of this device, there are so many conjectures. We are expecting the Japanese tech giants to reveal more about this device.