Tecno Mobile is got a new brand slogan and an awareness campaign tagged #StopAtNothing. The new company's slogan represents the brand's recognition of human progress and people's pursuit for purpose, ambition and excellence. It specifically honors "progressive mavericks", those "young at heart", and the youth who admirably stay resilient in the face of adversity.
Speaking on the company's new brand slogan, Danni Xu, Tecno's CMO stated that #StopAtNothing is so much more than another brand campaign. It represents the values and the attitude that we as a brand embrace and TECNO's role in providing the technology they need to progress even further.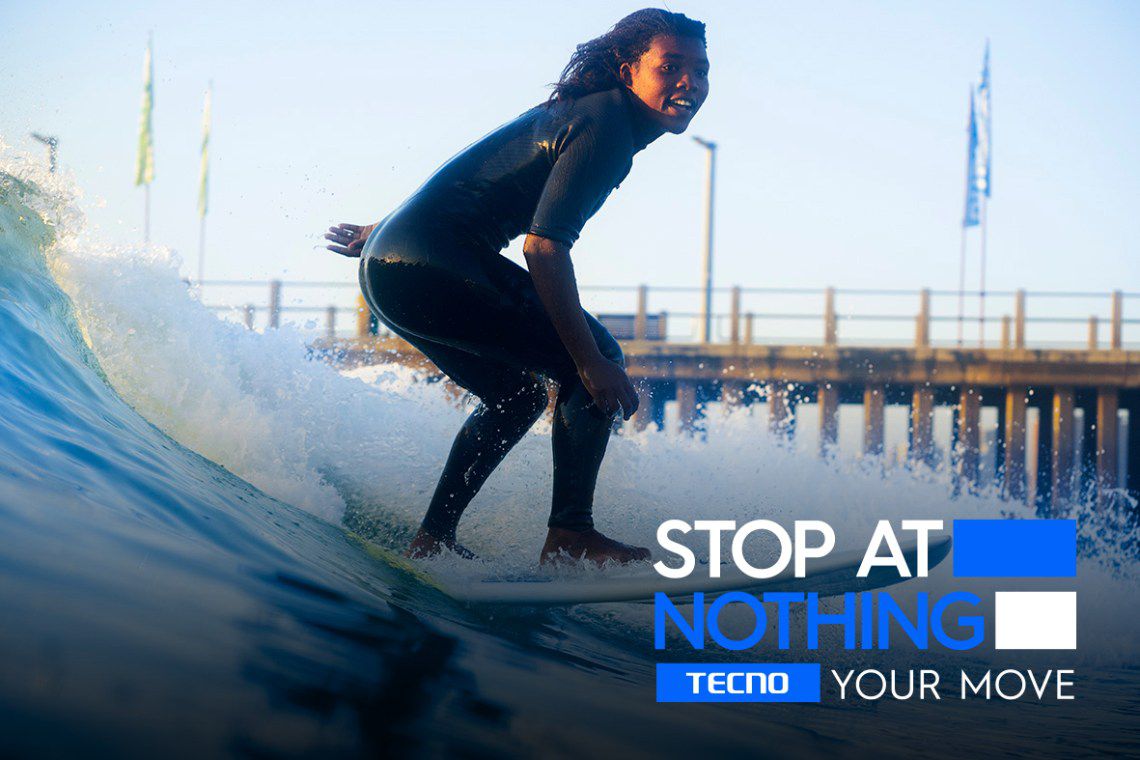 According to him, #StopAtNothing not only inspires, but it also cements TECNO's total commitment to supporting our consumers with innovative and elegant technology solutions that acts as an enabler of progression."
We've seen how resilient and progressive the society can be in the face of adversity, especially among young adults in emerging markets. No matter where you come from or what you physically look like or the gender you belong to, people will stop at nothing to progress and find creative and disruptive ways to achieve their potentials. In return, they find themselves on a joyous and exciting journey. This attitude and spirit resonates so strongly with TECNO that we were compelled to embrace it and position it at the very core of who we are and what we do as a technology brand"… Said Danni Xu, CMO TECNO
If you can recall, the current Tecno Spark 7-series has the SPARK branding inscribed on their rear panels. There will be inscriptions on the upcoming Spark 8-series as well, but the new slogan, STOP AT NOTHING will be used instead. This is already confirmed by the recent certification of Tecno's KG7, and rumored model in the Spark 8-series.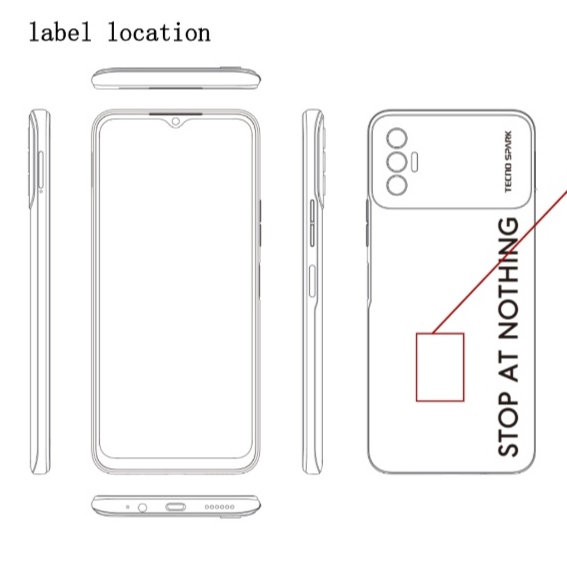 The campaign for the new slogan will be rolled out globally, and will be supported by a strategic execution of digital, social and PR tactics emanating from representative markets such as Nigeria, Kenya, India, Turkey, Philippines and Russia.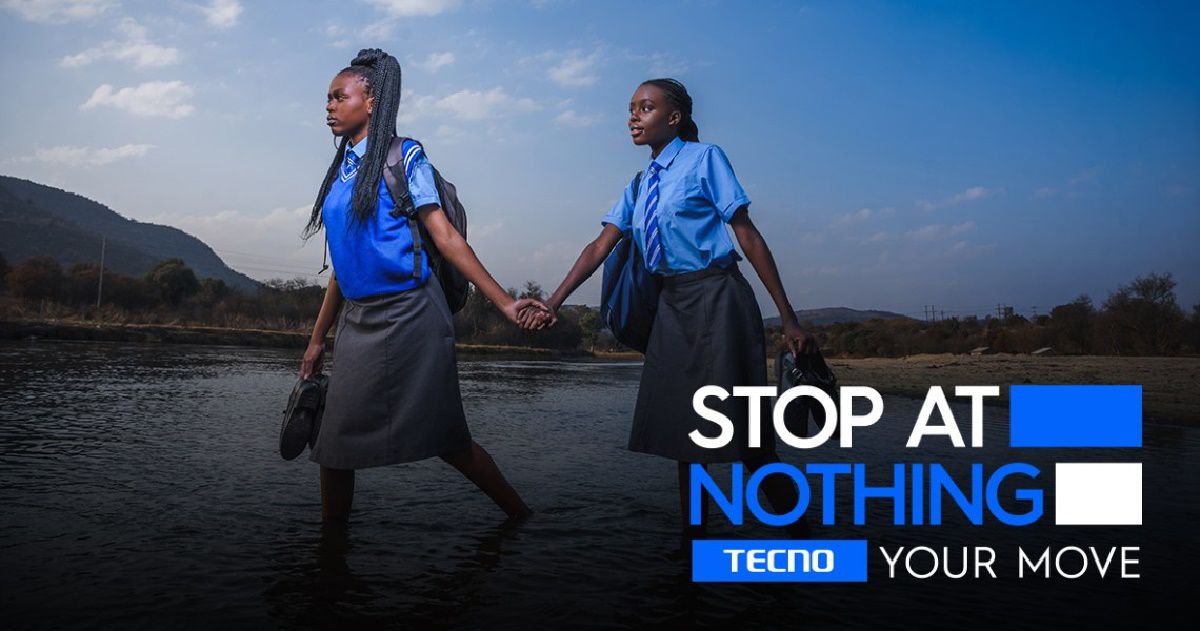 Tecno is currently one among the top leading smartphone brand in the entirety of Africa. However, the company is still not having a favorable ground against other mainstream brands in the global market yet. Recall that Chris Evans popularly known as Captain America was recently roped-in as the company's global brand ambassador.
Perhaps we can equally say that, while a part of the new brand slogan is targeted at inspiring consumers, a part is obviously aimed at the company as well, inspiring her to #StopAtNothing until it has a fair competitive ground against other mainstream OEMs on the Global sphere.