We known the vanilla Spark 8 and 8P for a while now. But aside this two models, another variant of the series is on the way. The model will go by the name Tecno Spark 8 Pro, and should go official on or within next week. Tecno is meant to bring the 8P to some key African countries within next week, and who knows, the 8 Pro might arrive alongside.
By history, the Pro models in the Spark series are mostly unveiled in the Asian countries first, then, may arrive on the coast of Africa, if Tecno so decide. This has been the trend since the Spark 5 Pro, which was announced first in India, then the Spark 7 Pro. But this might change, as the upcoming Spark 8 Pro might arrived in Ghana within week.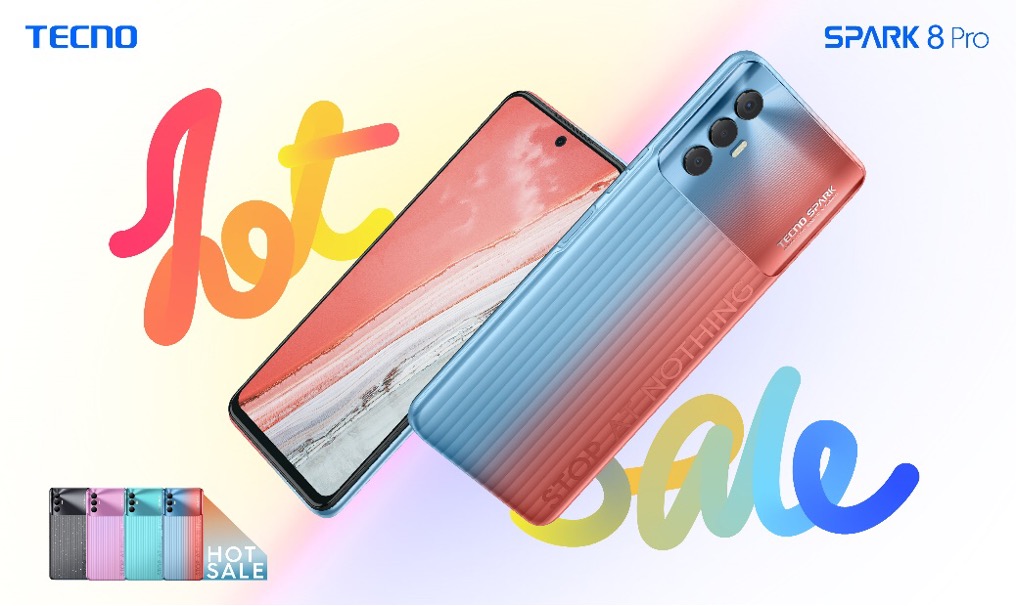 The Spark 8 Pro is going to be different from other variant in the Spark 8-series. As per the image above, the model will have a rear design reminiscent of the Spark 8P, but will sport a dot-notch screen on the front, which will be different from the dewdrop screen used on the 'P-model'.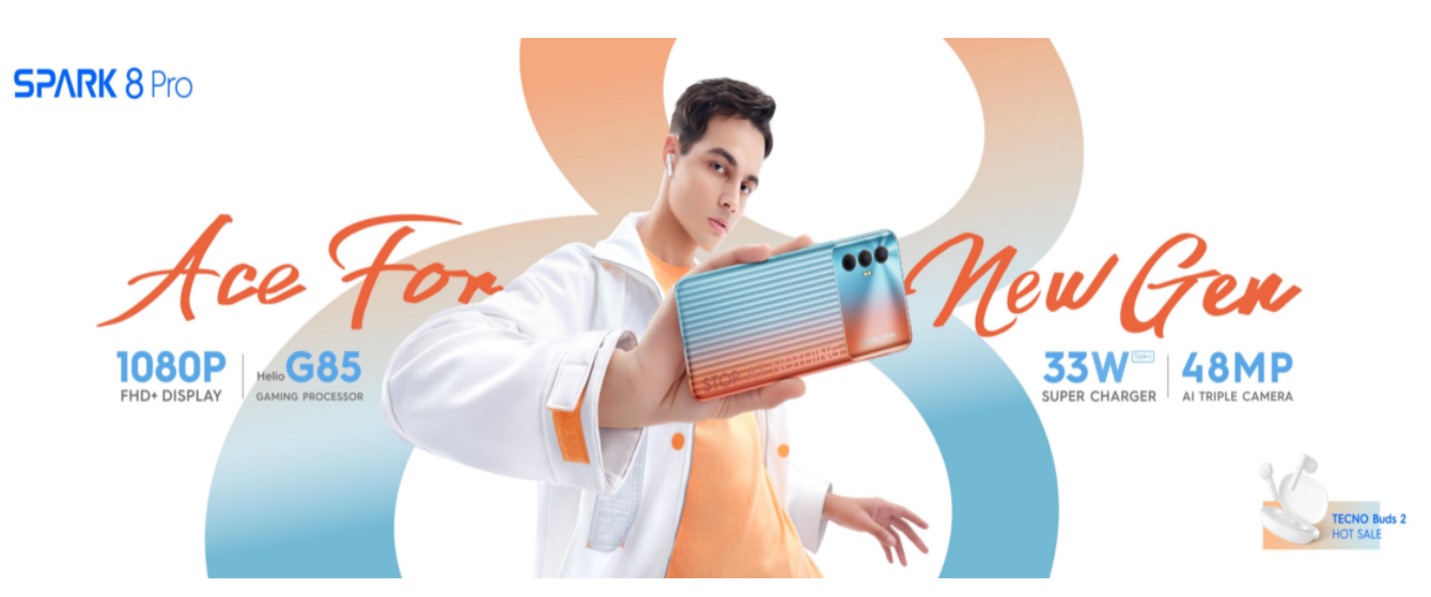 The image above also shows that the phone will have some key interesting specs. For example, the Dot-screen will have 1080p resolution, and the phone itself will be powered by MediaTek Helio G85 octa-core CPU, same Chipset used on the Camon 18i.
As if that is not enough, the Spark 8 Pro will also be the first phone in the Spark-series to offer 33W fast charger, possibly via a USB Type-C interface, and the primary camera will be a 48-megapixel main lens. Other key specs of the phone are yet to be know, but we should learn more about them within next week.