Huawei has unveiled its latest smartphone, the Huawei Enjoy 60X, in its native market. The device stands out with its large cutout design, which is not achieved through software emulation, but is physically present on the device.
The Huawei Enjoy 60X is powered by the Qualcomm Snapdragon 680 chipset, a well-known processor that indicates mid-range performance. Although the official RAM capacity has not been disclosed, leaks suggest it to be 8 GB, with internal storage options ranging from 128 GB to 512 GB. The device does not mention support for external memory cards.
The smartphone boasts a large 6.95-inch S-IPS display with a resolution of 1080×2376 pixels, resulting in a pixel density of 376 pixels per inch. The screen also offers a slightly increased refresh rate of 90 Hz, providing smoother scrolling and improved responsiveness with a 270 Hz polling rate.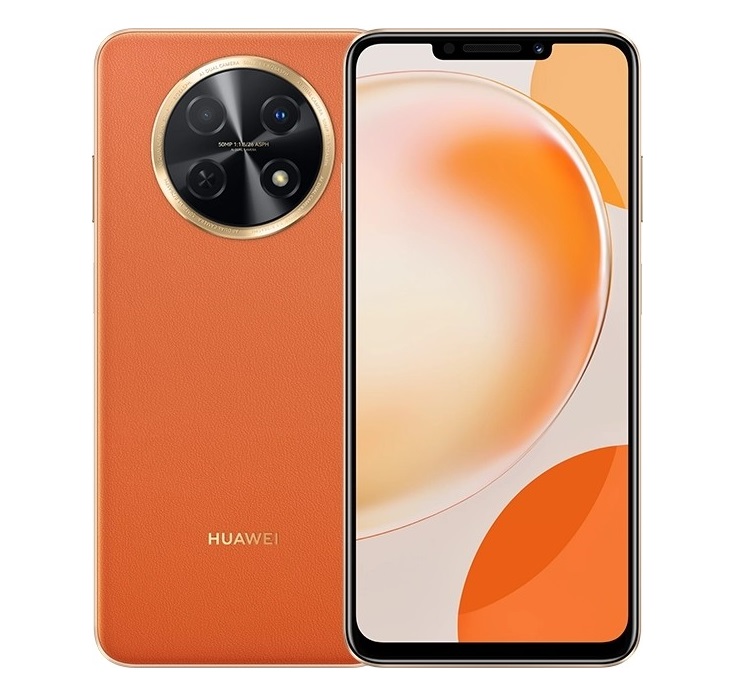 One of the notable features of the Huawei Enjoy 60X is its substantial 7000 mAh battery, which matches the size of the large display. The device also supports 22.5-watt fast charging, allowing for quicker charging times.
In terms of cameras, the Huawei Enjoy 60X features a simple setup with an 8 MP front-facing camera and a dual-camera setup on the back, consisting of a 50 MP main camera and a 2 MP depth sensor.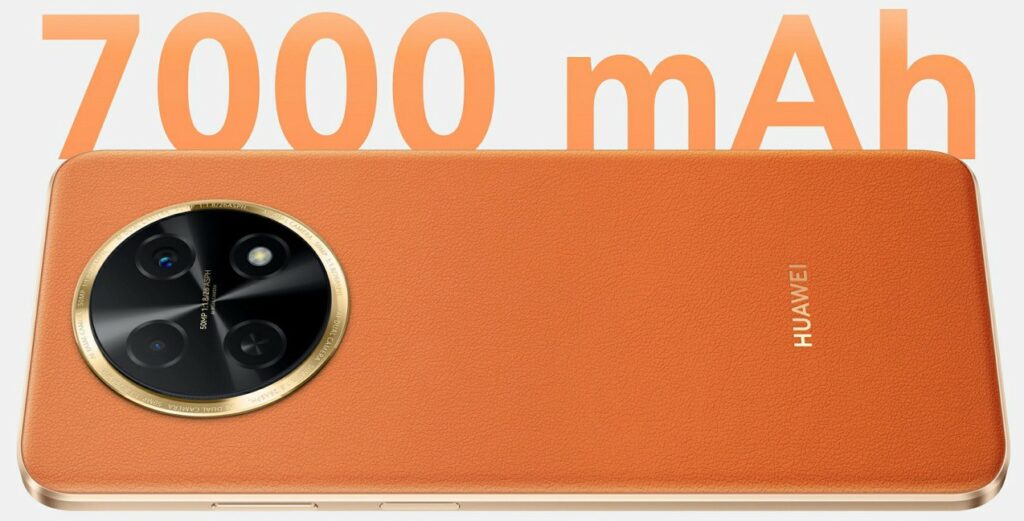 Other notable features of the Huawei Enjoy 60X include an NFC module, a side-mounted fingerprint scanner, USB Type-C connectivity, and dual-band Wi-Fi. The device runs on Huawei's own HarmonyOS (version 3.0) operating system, rather than Android.
The Huawei Enjoy 60X is priced at CNY 1749 (approximately $255) for the 128 GB version, CNY 1949 (approximately $284) for the 256 GB version, and CNY 2299 (approximately $335) for the 512 GB version.