Motorola is gearing up to launch a new mid-range smartphone called the Moto G54. Official marketing images of the device have been leaked by Evan Blass, giving us our first clear look at the phone.
The Moto G54 bears a close resemblance to its predecessor, the Moto G53. It has a flat display with a thick bottom bezel and a twin rear-facing camera system. However, there are a few key differences.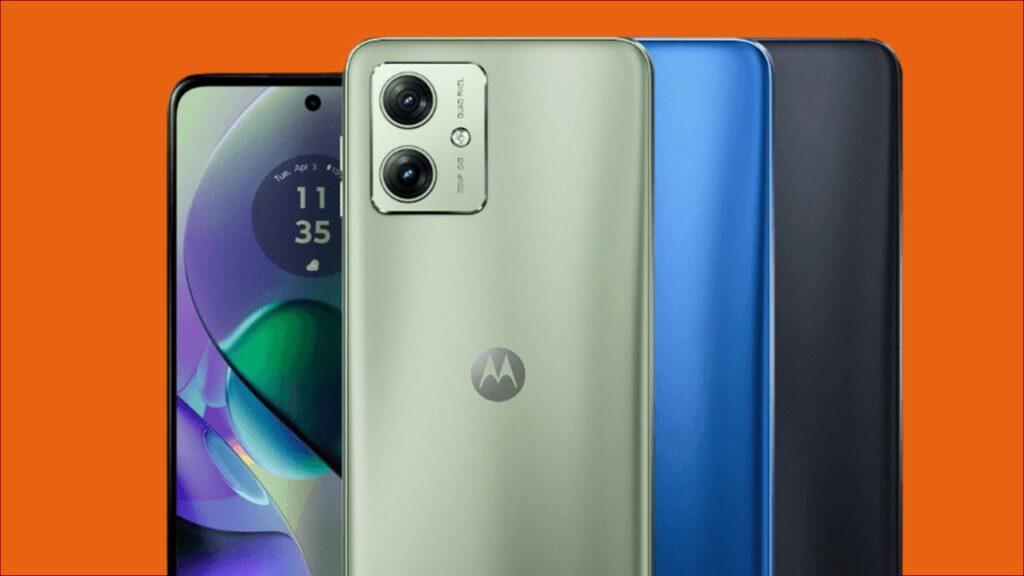 The Moto G54 has a slightly curved back panel that should make it more comfortable to hold. It also has slimmer top and side bezels, which surround a 6.5-inch, 1080p 120Hz display.
Another notable difference is the Moto G54's 50MP primary camera. This camera is optically stabilized, which should help to improve image quality in low-light conditions.
The Moto G54 is powered by a Snapdragon 680 processor and comes with 4GB of RAM and 64GB of storage. It also has a 5000mAh battery and supports 15W fast charging.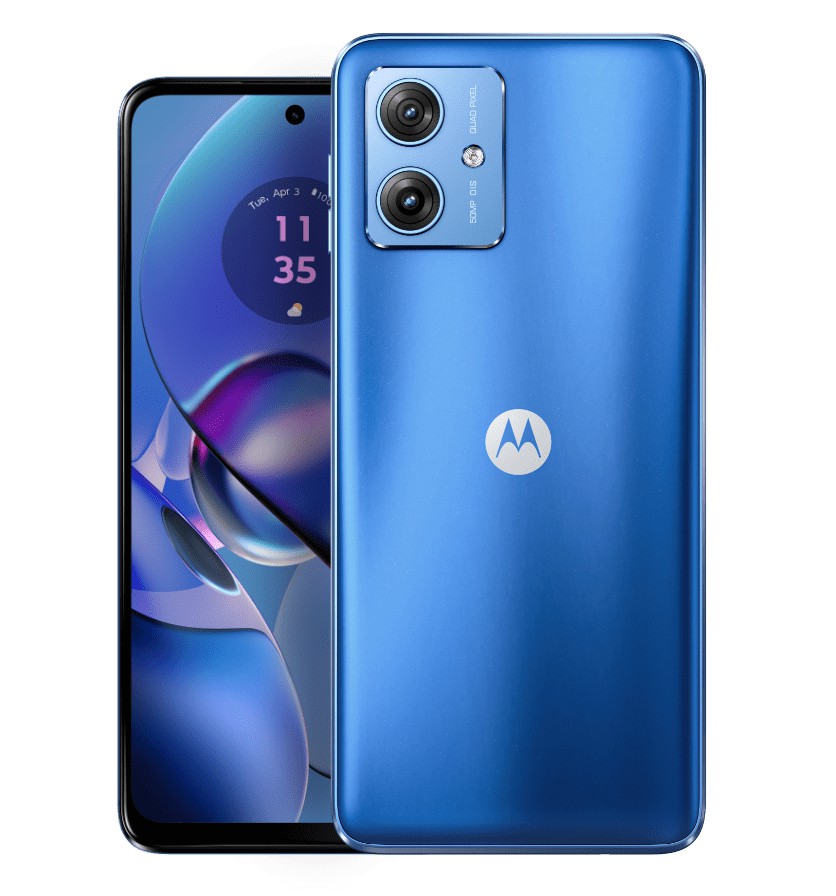 Pricing and availability details for the Moto G54 have not yet been announced. However, the appearance of official marketing images suggests that the phone will be launched soon.
I will keep you updated on the Moto G54's release date and pricing as more information becomes available.