Tecno is now recruiting Beta testers of HiOS 12.0 for the Camon 17 smartphone. The company made this known today, inviting interested and owners of the legendary smartphone to an early bird trial of what looks like the company's next smartphone custom skin, that should be tentatively based on Google Android 12.
The Beta trial opportunity is open only to 100 owners and users of Camon 17. And aside the opportunity of being an early user of the upcoming custom skin, the company is also offering a lucky tester a chance to bag 2000USD share in the company.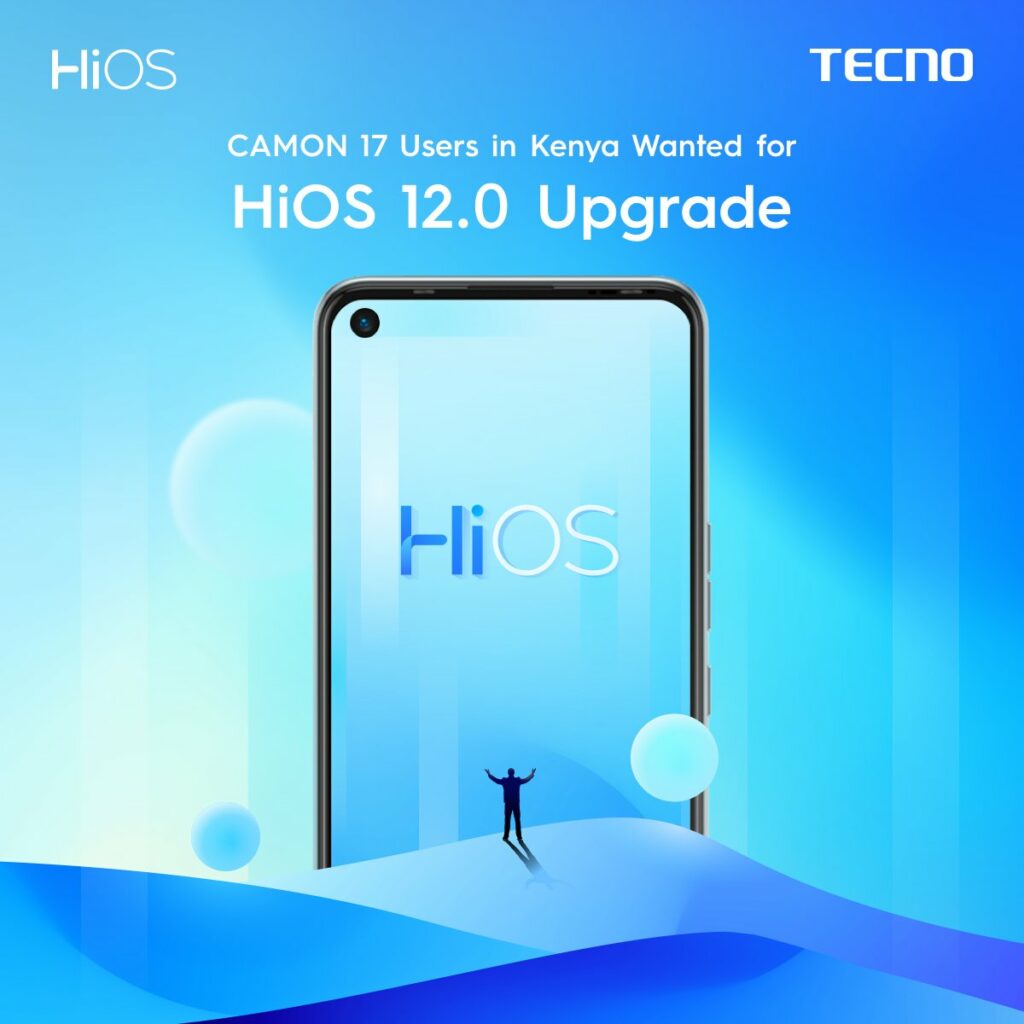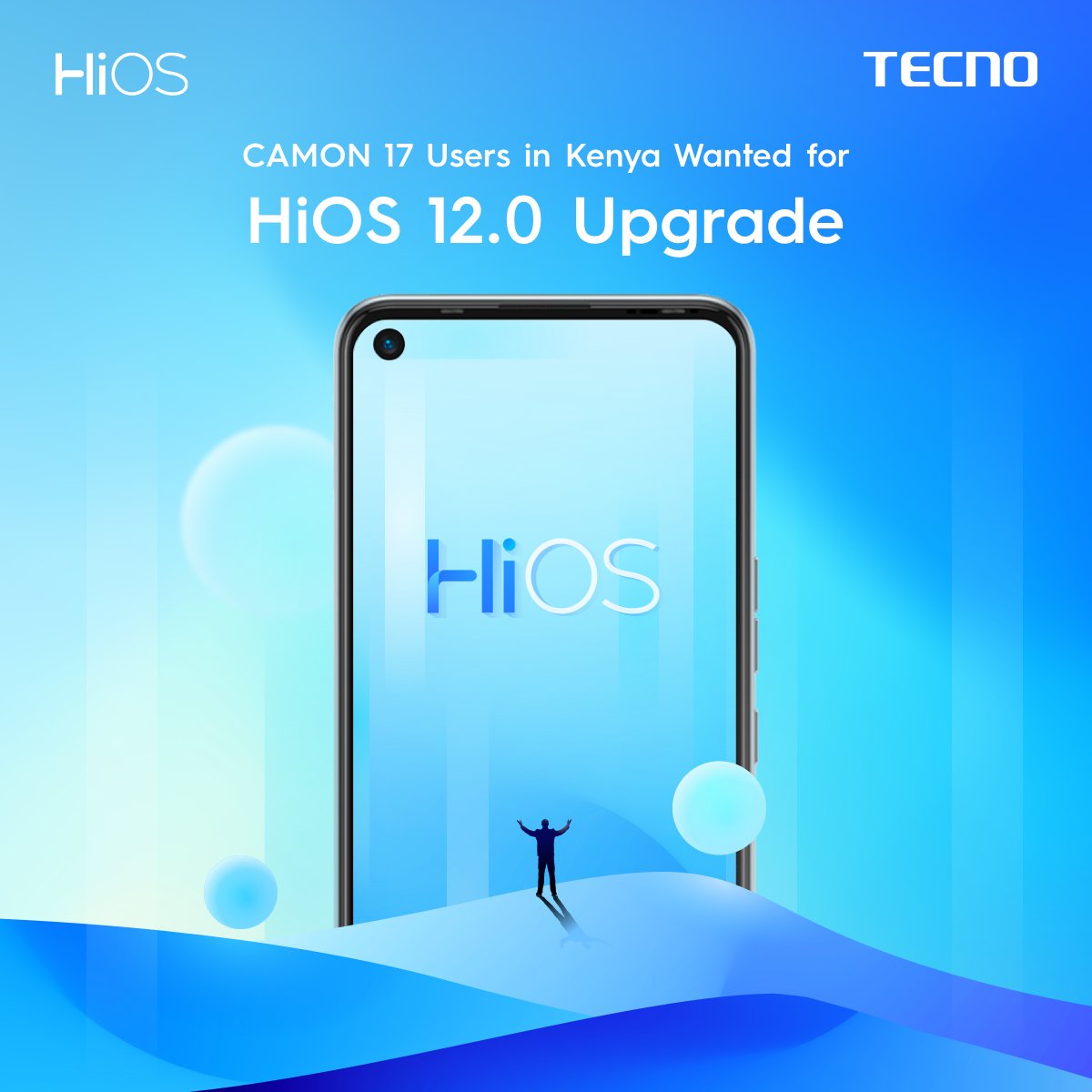 Note that Tecno's camera flagship smartphones, the Camon 18-series are based on HiOS 8.0, with Google Android 11 running beneath. The Camon 17 on the other hand was first introduced in April of 2021 with the same OS, but with HiOS 7.6 on top.
But after the arrival of Google Android 12 in 2021, Tecno disclosed that the Camon 17 and Phantom X will get Android 12 update, which we thought was going to be based on HiOS 8.5. But instead, Tecno seems to have decided to harmonize the naming scheme of her HiOS with Google Android official naming system. So Android 12 with HiOS 12, Android 13 with HiOS 13, and so on. We may see this practicalized on the upcoming Camon 19-series, which is now weeks from announcement.
It is worth noting also, that there are three different smartphones in the Camon 17-series. There is the vanilla Camon 17, Camon 17P and Camon 17 Pro. The model referenced in this update is the vanilla Camon 17, and NOT the 'P' or 'Pro' model. You are strongly advised not to fill the form if you are using these other two models. To request inclusion, please fill the form HERE. Note: Only Camon 17 user base from Kenya is mentioned, but users from other countries can apply as well.