It has been officially confirmed that the next smartphone to expect under Tecno's Camon series will be monikered as Camon 18. The series will be the direct successor to the current 17-series, and with all things being equal, the models will be announced within this month of September.
So far, we've seen three different models of Tecno phones expected to come under the Camon 18-series; There is the CH6N, CH7N and CH9N, which should be the highly spec'd model of the three.
The Tecno CH6N should be the base model of the three, and will come with a 5000mAh battery with up to 18W fast charger. Record on GeekBench also showed that the model will have up to 6GB RAM, will run Google Android 11 and will be powered by MT6769H, probably a CPU variant within the Helio G70-series.
Then, there is the CH7N. We were not able to confirm the exact battery capacity to expect from this model, but we do know that it will support 33W fast charging.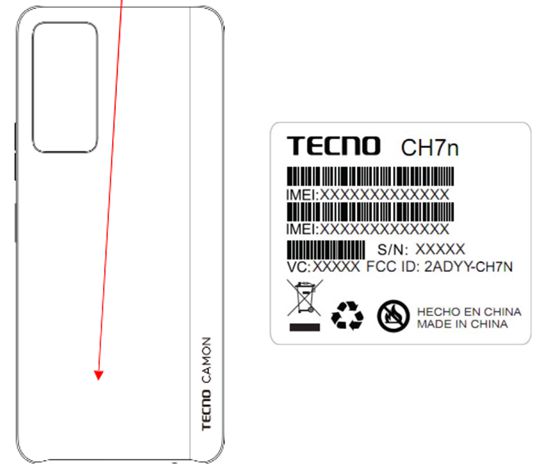 Finally, we have Tecno CH9N, which is expected to be the highest model in the series. As per rumors, this model will be called Tecno Camon 18 Premiere, and will come with impressive camera and hardware setup. The model will be given a dedicated telephoto lens as shown in the image below, and like the CH7N, this will also have 33W fast charger.
The promotion materials we saw seems to be focused on this model as the material clearly confirms that a model in the 18-series will offer up to 60x Hyper zooming capability.
The promo material further tag the advert content as coming soon, which confirms an earlier rumor that the Camon 18-series will be launched this September of 2021. As for the exact launch date, Tecno is yet to make an official statement, so stay tuned.