Tecno has confirmed that it will be announcing the upcoming Camon 19-series on a global front, on the 14th of June, 2022. The 19-series which will be the direct successor to the current Camon 18-series will be unveiled from the heart of the United State of America, New York City, to be precise.
The series are expected to include four smartphones, namely; the vanilla Camon 19, Camon 19 Neo, Camon 19 Pro and Camon 19 Pro 5G. The actually specifications for these models as still unknown, but we believer the CPU of choice will begin from Helio G85 on the base models, to Helio G96 on the Pro model and possible Dimensity 810 for the 5G model.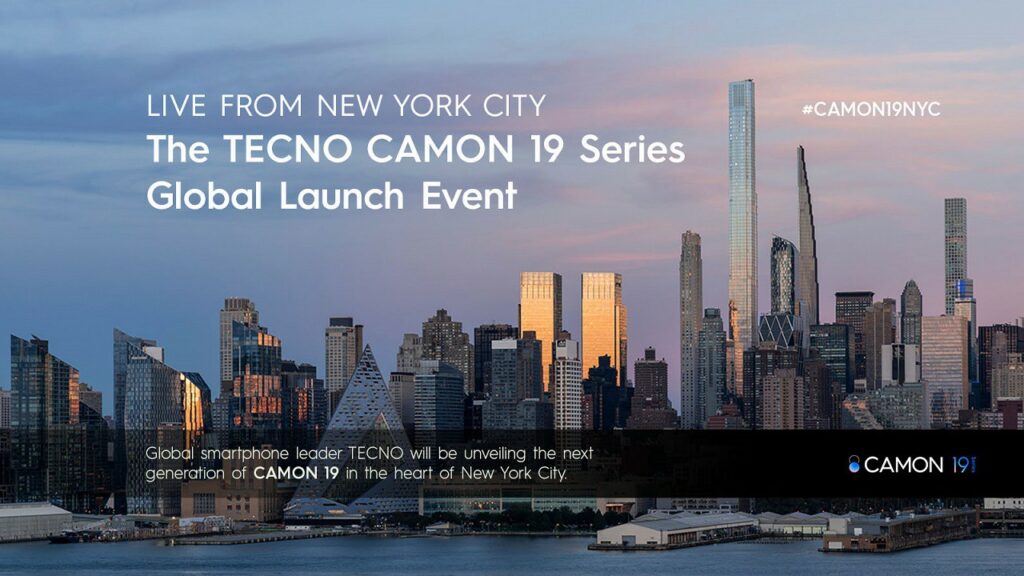 Thanks to few social media updates via the company's official handles, Tecno is already confirming regional availability of the Camon 19-series in some African and Asian countries.
The company has confirmed the arrival of the Camon 19 Neo in Bangladesh, while folks in Kenya can now preorder the vanilla model via Safaricom, even though their key specs are still in the wild.
Going beyond regional availability, Tecno and it Transion holdings have always had their eyes on the global smartphone market after almost a total dominance of the African market.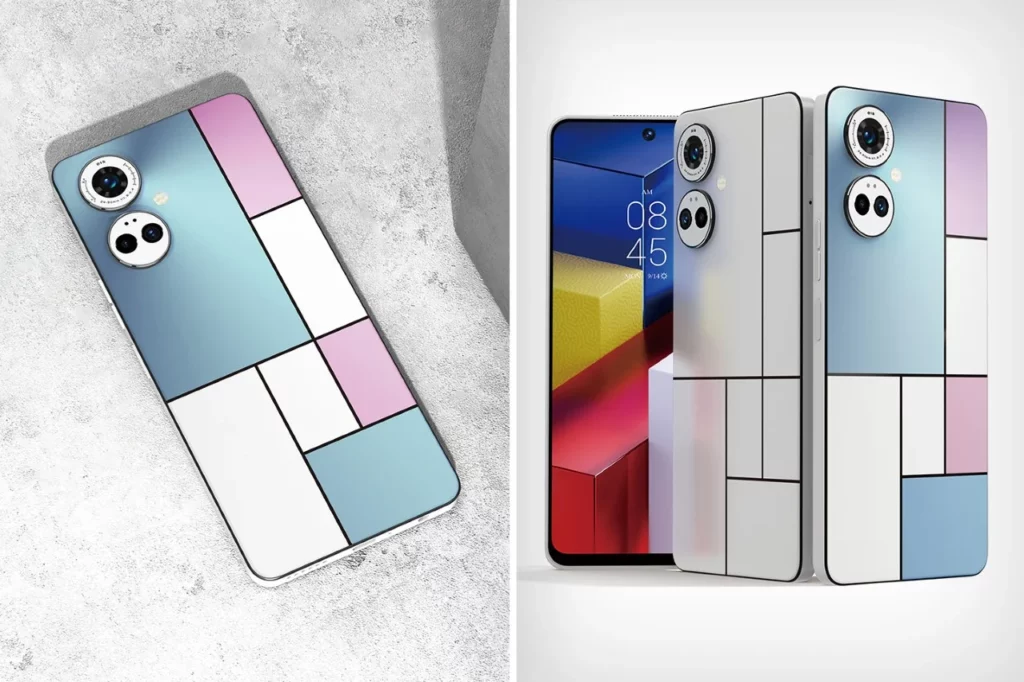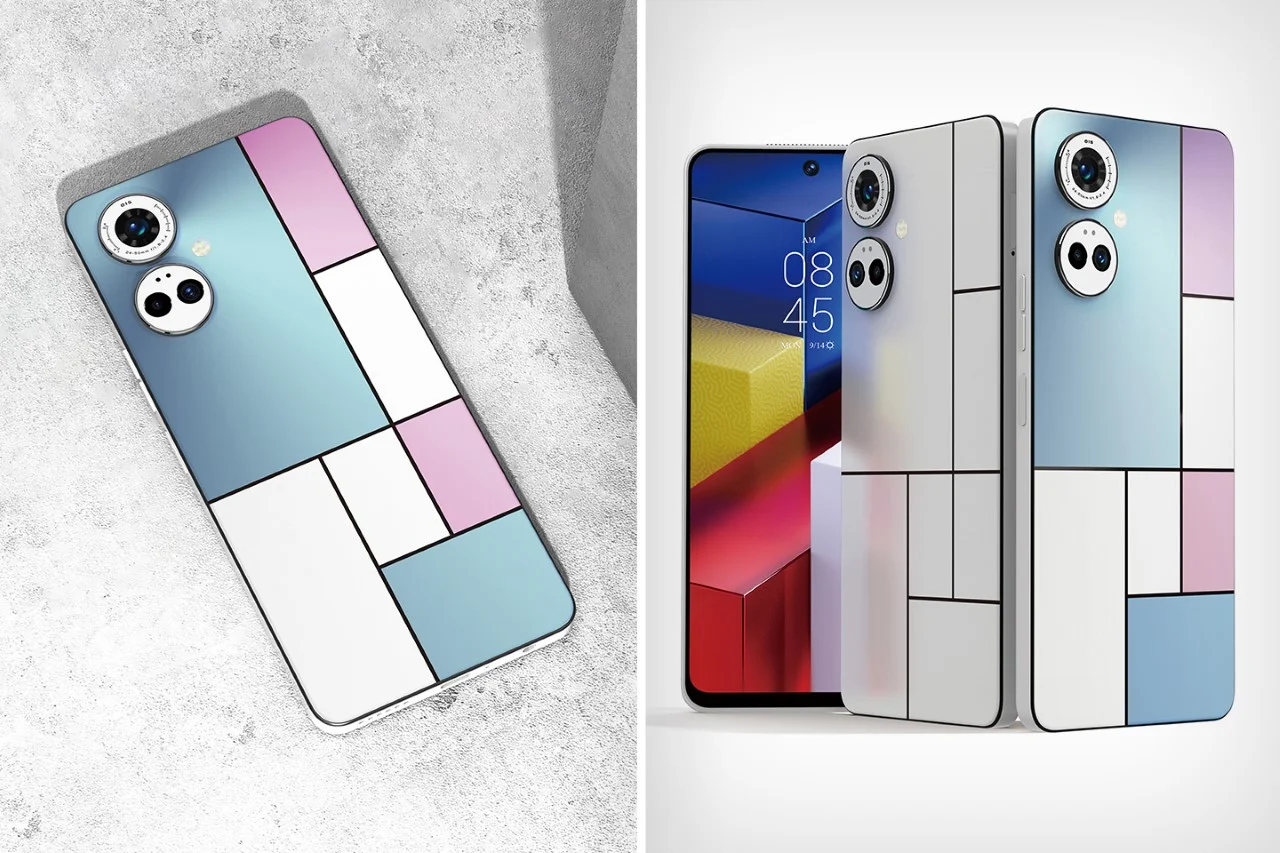 Past records confirms that the company has been looking into the North American region for few years now. Recall that on April 30th of 2021, Tecno Mobile revealed Christopher Robert Evans, aka; Captain America as the company's Global Brand Ambassador.
And now, who knows, probably a United State device announcement could mark the official ground breaking entrance of Tecno into the US smartphone market. The event will be stage at 19:00 EST, on June 14, and will be broadcast across the company's social media platforms.