Tecno mobile have finally introduced a new tablet after a really long while. The model dubbed Tecno Tab P704A, is a 7.0-inches tablet with dual SIMs and 4G LTE network. If you live within the continent of Africa, then don't even border searching for these tablet, because you won't see it in any store within Africa, at least not yet.
The last record we can trace about a 7-inches tablet from Tecno should be the Phone Pad3, launched back in early 2017, about 3 years ago. Well, to be honest, I won't blame any OEM who no longer make a 7-inches tablet. I remember exchanging my 4.0-inches Samsung Galaxy S in favor of the first Galaxy Tab back in 2011. But then, I was in school and needed a slightly larger display for educational related stuffs, and a 7-inches tablet was the only option then.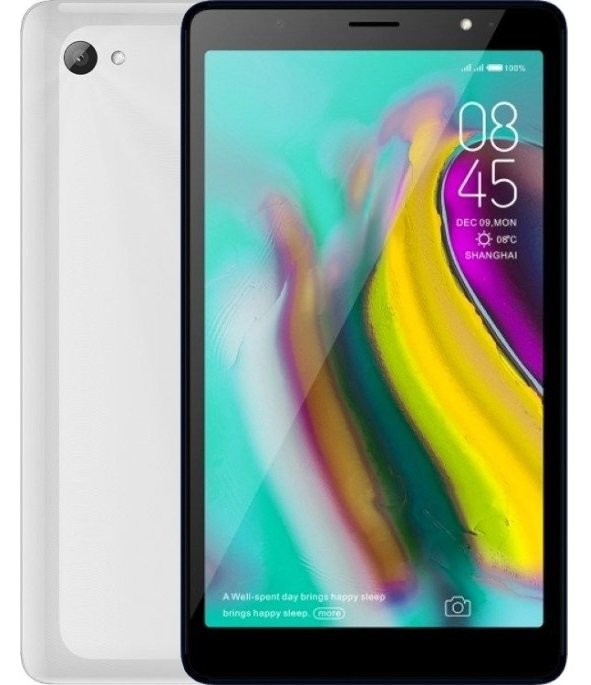 As of now, standard smartphone screen is between 6.5 to 6.8-inches, who then is still buying a 7-inches tablet? Tecno itself has few smartphones with 7-inches display, like the Pouvoir 4-series. So except for those with specific needs, nobody want to go down the route of a 7-incher tablet anymore, mostly due to it bulkiness.
Anyways, as for the new 7-inches Tecno Tab P704A, you are getting an IPS screen with 600×1024 pixels resolution. The device is powered by an quad-core MediaTek MT8765B CPU clocked at 1.3GHz, along with PowerVR GE8100 GPU.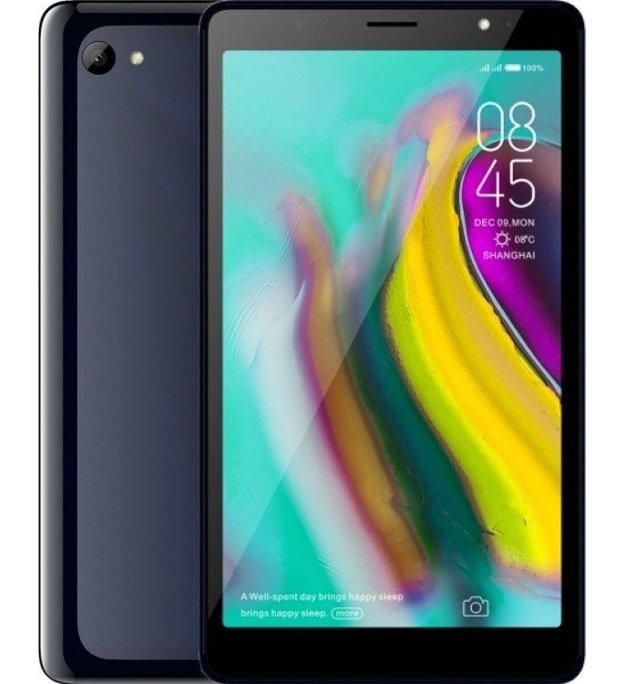 It has 2GB RAM and 32GB built-in storage, which can be extended to 128GB via SD-card. On the optics, there is a 2MP front and a 5MP rear camera, with a single LED flash on both sides.
Finally, you are getting the device in either White or Deep Blue colors, with a 5000mAh battery and the latest Google Android 10 out of the box. The tablet is currently available in Philippines at 5,490 Philippine Peso, about $114 US Dollars.