Tecno is gearing up to launch its second foldable smartphone, the Phantom V Flip. The device has been rumored for a while now, but new details have emerged online, detailing some of the specs and the overall render of the device.
As per the report, the Phantom V Flip will feature a dual-battery design, with a 2735 mAh battery and a 1165 mAh battery. The main screen will be a 6.9-inch AMOLED panel with a resolution of 2640×1080 pixels. The outer screen will be a smaller, 1.32-inch AMOLED panel with a resolution of 466×466 pixels.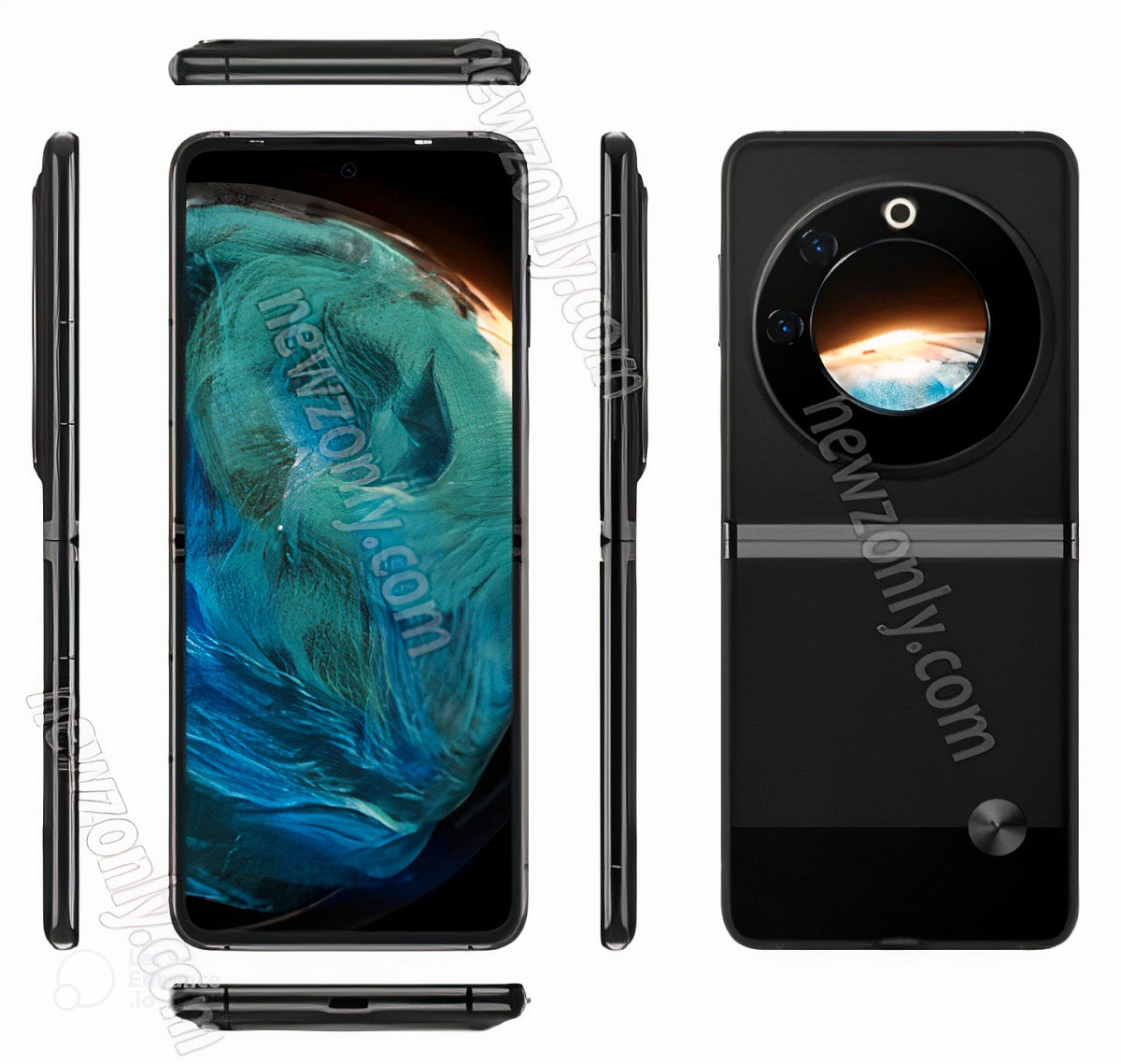 The Phantom V Flip will be powered by the MediaTek Dimensity 8050 chipset. This chipset is based on the ARM Cortex-A78 architecture and offers support for 5G connectivity. The phone will also have 8GB of RAM and 256GB of storage.
The main camera on the Phantom V Flip will be a 64-megapixel module with Samsung GWB sensor. This will be accompanied by a 13-megapixel ultrawide camera. The front-facing camera will be a 32-megapixel sensor.
The Phantom V Flip will measure 172.35 x 74 x 7.05mm when unfolded. When folded, the thickness will be 15.1mm. The phone will be available in three colors: black, white, and lilac.
Tecno has not yet announced a release date or price for the Phantom V Flip. However, the report suggests that the phone will go on sale in October.
If Tecno can employ the aggressive pricing strategy used with the current Phantom V Fold, then the V Yoga/Flip will surely be a successor, especially among folks who want to try out a flip device, but are constrained by their high price tags. Well, will see what Tecno is got to offer in the coming month or two.