Tecno is gearing up to launch a flip smartphone in the near future. We've previously talked about this upcoming device when leaked images of the same showed up on the internet.
Now, the device, which is potentially named the Tecno Phantom V Flip or Phantom V Yoga, has already appeared on the FCC certification website, and thanks to the online certification platform, we now know what the phone's model number will be its official sketch, and most importantly, some of its battery specifications.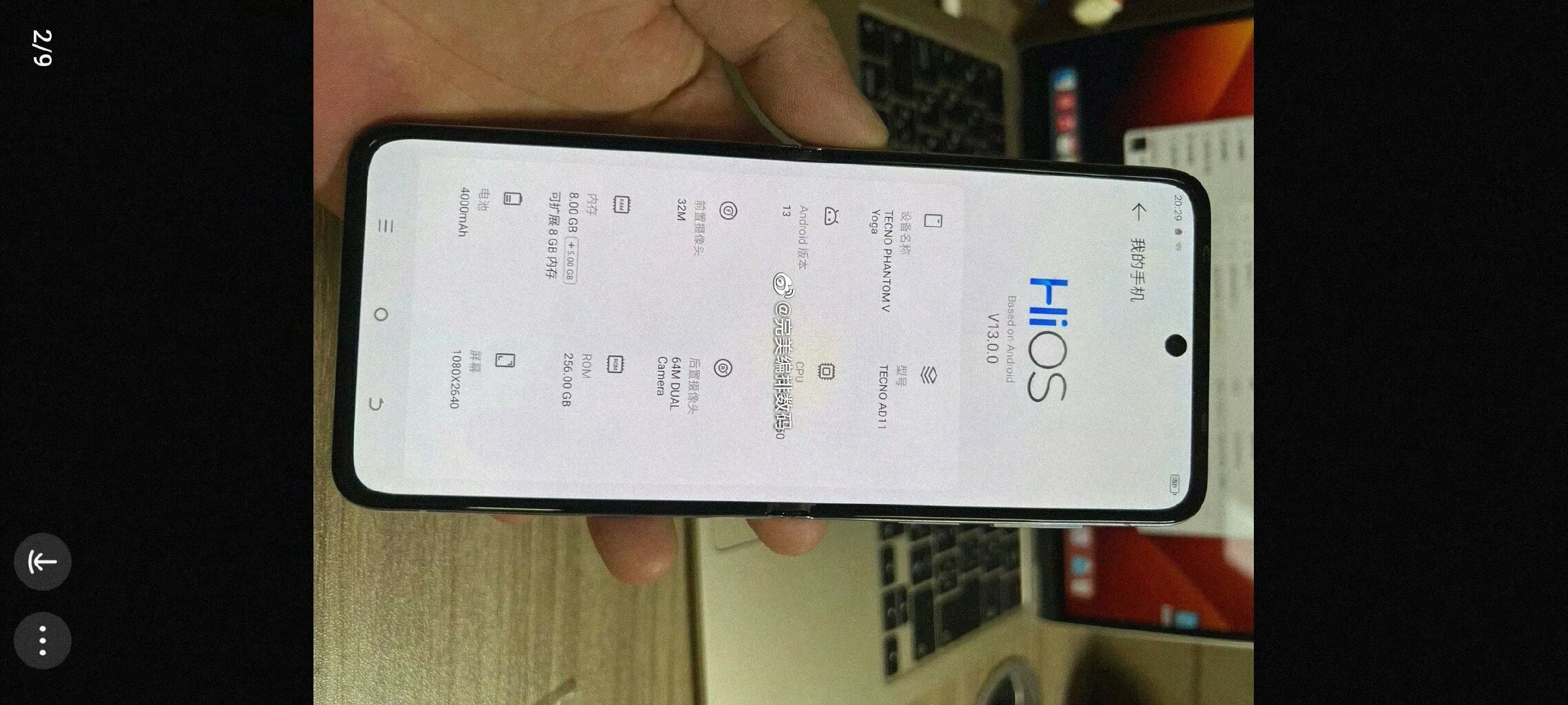 As per the FCC listing, the Tecno Phantom V Flip will be modeled AD11, and it will be compatible with 5G networks, thanks to its rumored Dimensity CPU. Consistent with the Flip smartphone design, the Yoga will also have a dual battery setup, consisting of two batteries with capacities of 1165mAh and 2735mAh, a total of 3900mAh.
The FCC listing also reveals that the device will support fast charging up to 45W. This is the same charging speed used on the current Tecno Phantom V Fold which is already on sale in multiple regions.

Other rumored specifications include a Full HD+ resolution display, the MediaTek Dimensity 8050 chipset, 8GB of RAM, 256GB of internal storage, a 32-megapixel front-facing camera, and a dual-camera setup on the rear with a 64-megapixel primary sensor.
Tecno has not yet announced any official details about the Tecno Phantom V Flip, but the FCC listing suggests that the device is nearing launch. It will be interesting to see how the Tecno Phantom V Flip compares to other flip smartphones on the market, such as the Samsung Galaxy Z Flip series and the Motorola Razr series, especially the recently announced Razr 40 series.
Tecno's Strategy for the Folding or Flipping Smartphone Market
Tecno's entry into the flip smartphone market is a significant move. The company has already made a name for itself in the foldable device market with the Tecno Phantom V Fold, which was released in March. The Tecno Phantom V Fold was a mid-range foldable device with affordable pricing, and it proved to be a success.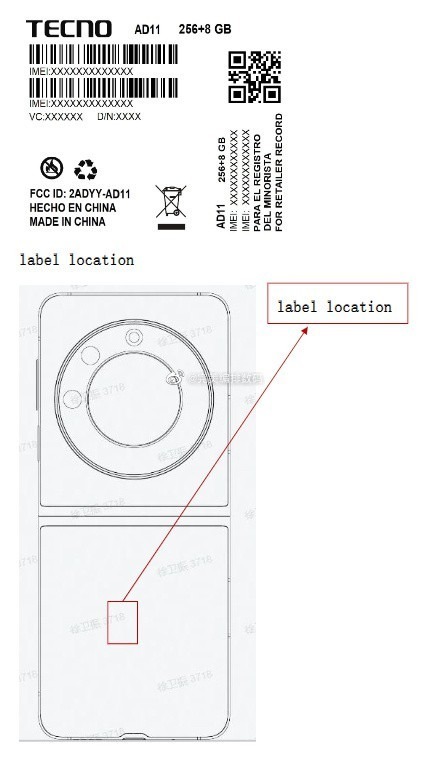 With the Tecno Phantom V Flip, or Yoga on the way, Tecno is may likely take a similar approach. This approach may see a pack of incredible midrange hardware into the device, while bidding on a pocket-friendly pricing scheme.
This could make the Phantom V Yoga a popular choice for consumers who are looking for a flip smartphone without breaking the bank. However, we'll see how the V Yoga will fair against the Razr 40 which is currently one of the most affordable power-packed flipping smartphones.