Tecno recently announced that it will unveil a new flagship smartphone at the Mobile World Congress 2023 in Barcelona later this month. Although the company DID mention that the flagship device will come from the Phantom series, the specific model was not stated.
We've already told you in time past, that Tecno was working on a foldable smartphone, and it will be called the Phantom V Fold. The company also released news of a concept device back on the 19th of January, another foldable hybrid that Tecno calls Phantom Vision V.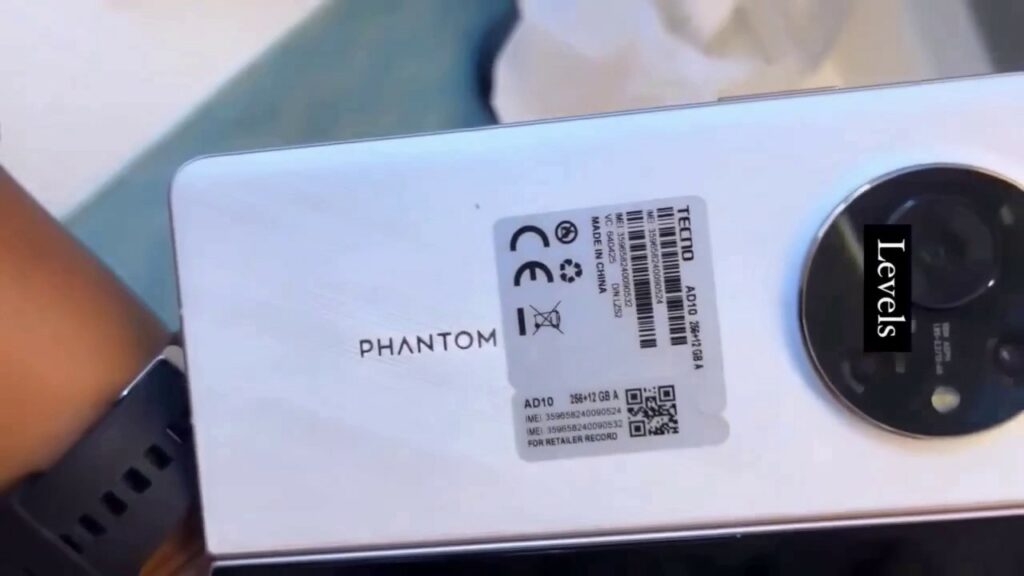 It is important to state here that the Phantom V Fold, seems like a different device from the Phantom Vision V. Unlike the V Fold, which may utilize a traditional folding mechanism similar to the likes of Samsung Galaxy Fold4, the Vision V model adds an extra slide-able or roll-able section to the fold, scaling the display to a full fledges 10.1-inch tablet.
Now, multiple hands-on videos of what looks like the standard Phantom V Fold have shown up online, both via Twitter and Instagram. And if our guesses are right, the question of what Tecno plans to unveil during the Mobile World Congress 2023 in Barcelona later this month is fully answered.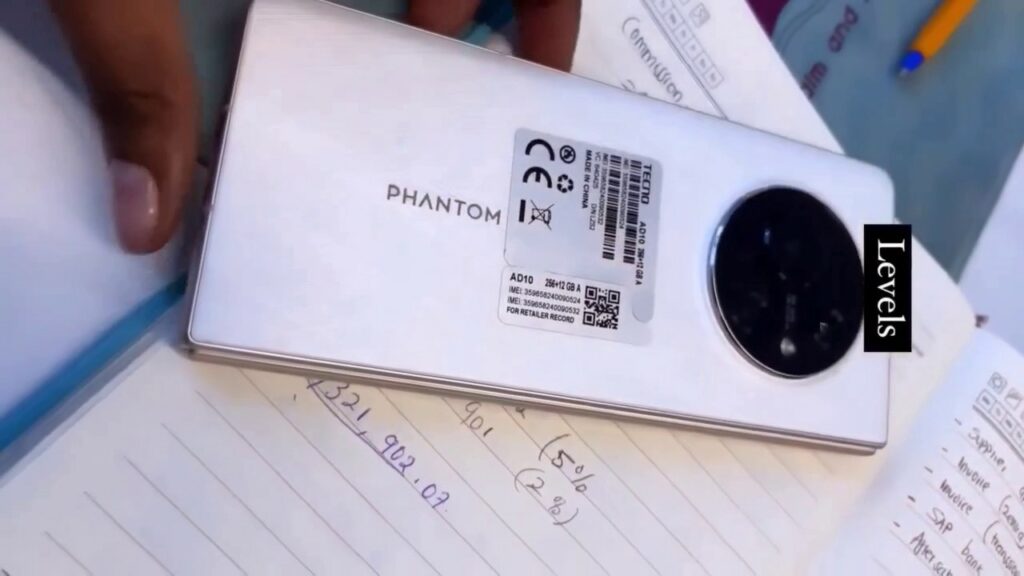 It is worth mentioning that the two hands-on videos in the posts below have originated from sources outside of Tecno, so it will be wise to take their claims with a pinch of salt.
The first user demonstrated how the folding mechanism on the upcoming Phantom V Folds works, and it looks like Tecno borrowed some clues from both Samsung and Xiaomi.
The second video attached below, gave us a clearer look at what the rear of the foldable phone looks like, the rear camera arrangement, and the device model number. Note, the original video was uploaded to Instagram but has now been taken down.
According to the video, the Tecno Phantom V Fold will be model AD10, a step up from AD8 and AD9, which were the model numbers of the current Phantom X2 and X2 Pro respectively.
The official announcement of the Tecno Phantom V series is expected to take place on February 28th, which is the second day of MWC 2023. Technical specifications are not yet available, but with the way leaks are jumping in here are there, we may know everything about the device even before it is staged.