Tecno's Phantom X has been around for a while. It was initially announced in Nigeria in July, 2021. But the smartphone is yet to make it to some key regional markets, like India. Few weeks back, Tecno confirmed via the company's social media handle that it will strengthen it footing in the Indian market with the Phantom X, which is now in "Coming Soon" mode.
Specification reveal page of the phone has gone official via Amazon India, and from what we can see, the Indian model of Tecno's Phantom X might not be exactly the same with the model announced last year. The full specs of the device is yet to be release though, but it is now confirmed that the phone will sport a 108-megapixel main camera, instead of the 50MP sensor on the older model. The other two secondary camera might see changes as well.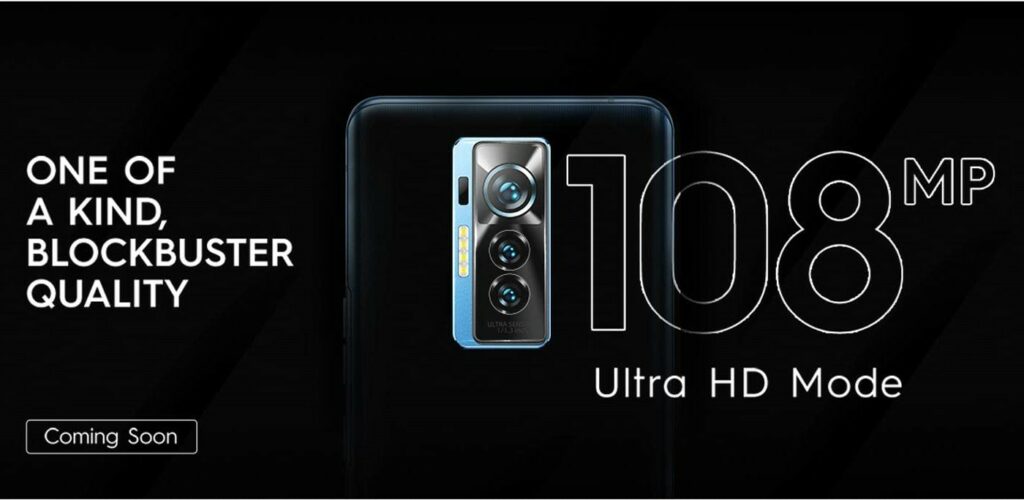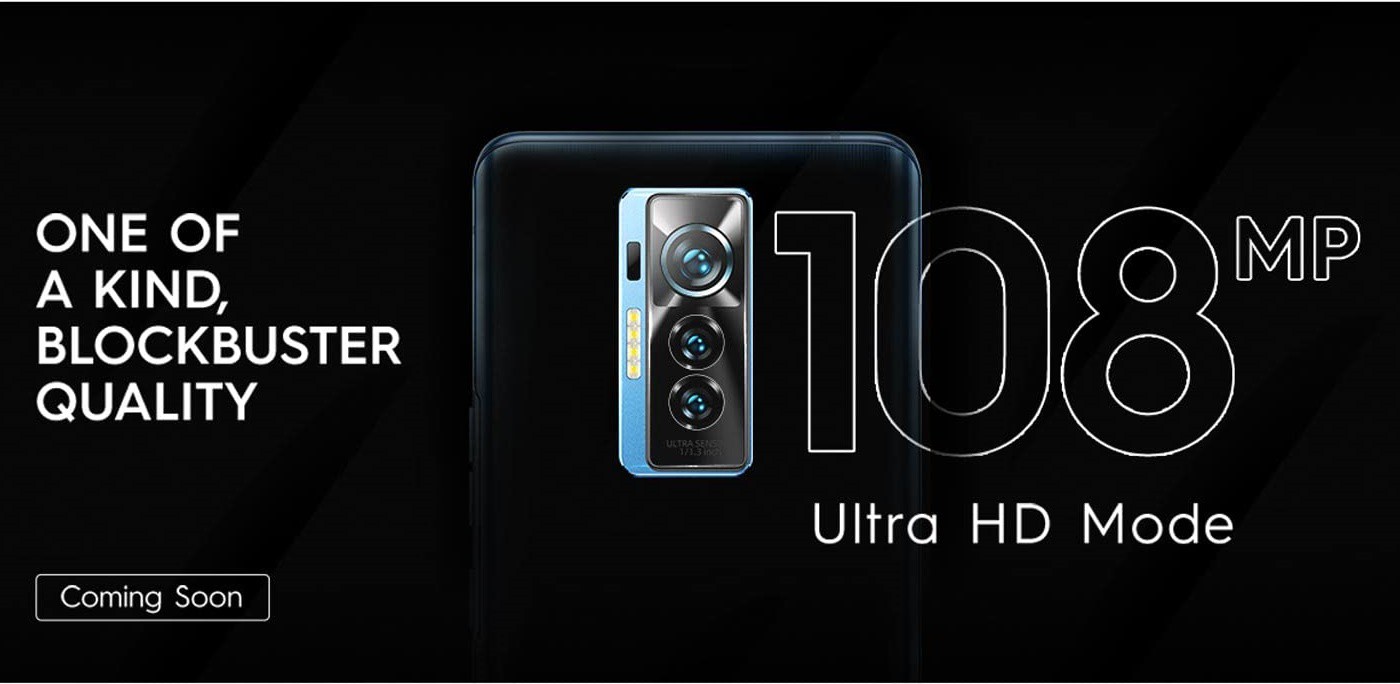 This is a necessary camera upgrade considering that the initial model has been around for over 8 to 9 months. In fact, I'd even wish Tecno can replace the Helio G95 CPU powering the phone, with something more recent, maybe a Dimensity-series of CPUs, so to accord the Phantom X 5G network capability.
Outward appearance will remain the same across board. The phone will still retains it pill notch with dual selfie cameras on the front. A 6.7-inches dual curved screen with FHD+ res will still be used on the front.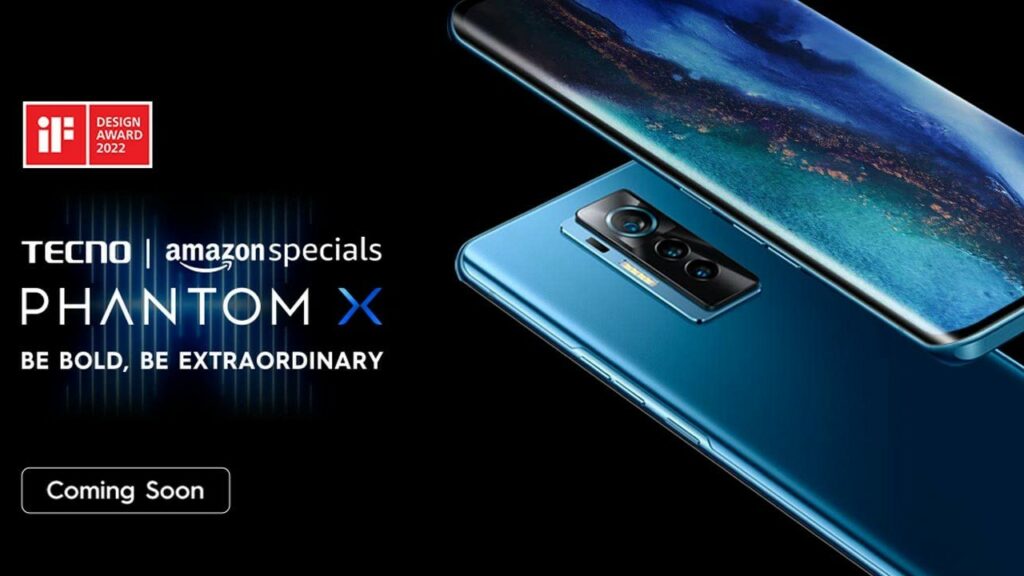 The Phantom X sports a very appealing design, and even won iF 2022 Design Award recently. Tecno is yet to confirm arrival date of the device in India, but being a phone that has been around for over 8-months aggressive pricing should be expected.
Other specs to expect includes a 4700mAh battery with 33W fast charger, Android 11 with HiOS 7.6, under-screen fingerprint scanner, 8GB extendable RAM and up to 256-Gigs of built-in storage.