Tecno's recent flagship device, the Phantom X2 Pro has just been torn down by a popular YouTuber – PBKreviews. Thanks to the YouTuber, we now know what the innards of the Phantom X2 Pro look like.
Note that the teardown is not sponsored by Tecno, however, it is down from a user/repairer point of view. As per the video, the review gave the Phantom X2 Pro a 4.5 out of 10-point reparability rating.
He noted that to replace the screen on the Phantom X2 Pro, possibly the standard Phantom X2 as well, you'd need to completely dissemble the device from the rear.
We can also see a decently implemented cooling system for the MediaTek Dimensity 9000 CPU, which is the brainpower behind both the X2 and the X2 Pro. Aside from the rear panel, another part of the Phantom X2 Pro that may be a little easier to replace is the phone's 5160mAh battery.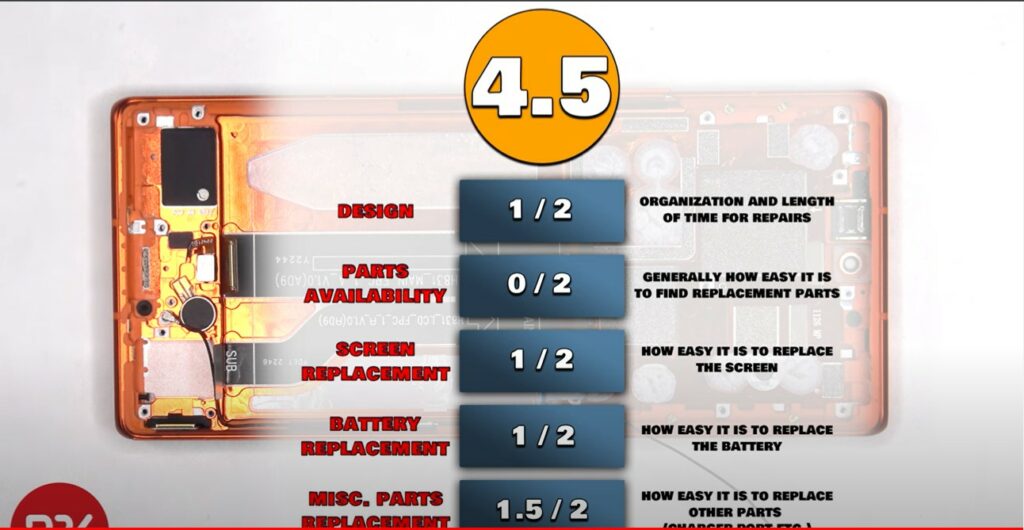 However, the authors were not very impressed and gave the device a score of 4.5 out of 10 in terms of maintenance and reparability. In addition, he gave the Phantom X2 Pro 0/2 in part availability which should be expected given that the device has just been released into the market, and replacement parts may not be readily available yet.
The dissembling video is attached below. You can also use his work to learn how to repair or replace a part of your Tecno Phantom X2 and X2 Pro smartphones.