Tecno's recently released Phantom X2 and X2 Pro have just been tipped to get both Google Android 13 and 14 update. This is coming barely a week after the global announcement of the series.
The company also added that Android 15 may also arrive for the Phantom X2-series, but there is no certainty until Google seeds the final release of that version. In either case, getting Android 13 and 14 is an applaudable effort from a company that is just catching up on software updates.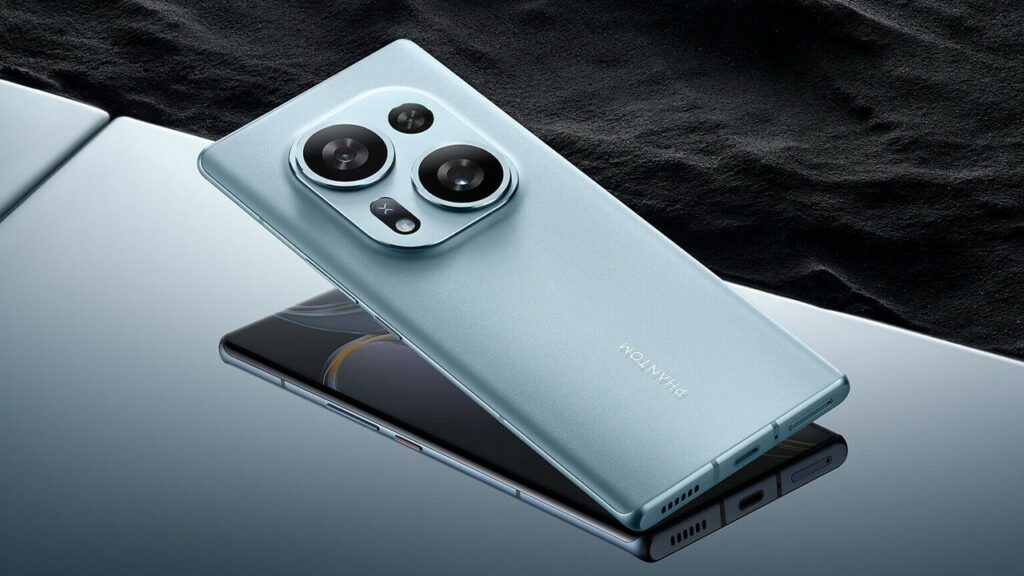 The Phantom series are Tecno's flagship lineup, and given the hardware and price of the phone, it is expedient to assure users of future software support. Talking about future software support, it is also import to mention that the Phantom X2-series will get guaranteed 3-years minor updates.
If you choose to get a unit of either the X2 or the X2 Pro for yourself, then you are getting a Dimensity 9000 powered device with a 6.8-curved AMOLED screen. The major difference between the two lies in their camera configuration.
Both phones has three lenses on the rear, but while the vanilla model has 64MP primary lens, along with 13MP UW and a 2MP depth sensor, the Pro model is fitted with dual 50-megapixels for main and telephoto shooting, along with a third 13-megapixel UW sensor.
You may have heard of a retractable rear camera on the Phantom X2-series. Well, that is true. But that retractable technology is application only to the 50-megapixel telephoto sensor available to the Pro version. More details about the X2 and X2 Pro are available HERE and HERE.