Tecno has been consistent at the POP series since the first device in the series was released back in April of 2018. Since then, there has been multiple iterations versions in every generations of the phone. So even though we currently in the fifth generation of the Tecno POP-series, there are currently more than 18-smartphones in the series. This is because some generation could have standard model, Pro, Plus or even Air and LTE versions. The current generation is the POP 5, and this is our video review of the standard model.
As at writing the article, we've seen certification of a Tecno phone that might eventually turn out to be a Pro or Plus model of the POP 5, which we hope to address the major issue of the POP 5, and that is absent of 4G LTE network but these are not officially announced yet.
If the video turns out to be too much of a summary to you, then you can glance through our full unboxing and review article of the POP by following this link. Our review unit is still available, and should have any question that is not covered in the video, please feel free to let us know, and we will respond as soon as we can.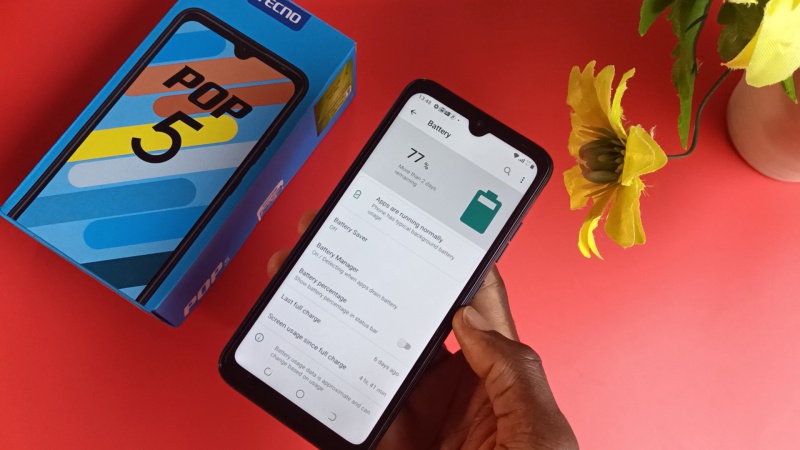 Some key highlight of the POP 5 includes 6.1-inches HD+ display, 1GB RAM + 16GB ROM (our review unit), there is also a 2GB RAM + 32GB ROM. Processing power comes from SpreadTrum SC7731e and the device has 4000mAh battery with Google Android 10 (Go Edition) out of the box.