The month of May is the month we are all expecting the official announcements of Tecno's Camon 19-series. But ahead of the arrival of Camon 19-series, Tecno has officially announced the availability of Google's latest Android 13 Beta1 for the Pro 5G model of the series.
Note that nothing is known about these upcoming Camon 19-series yet. Although previous rumors have suggested that there will be four different smartphones under the series. These will include the vanilla Camon 19, Camon 19 Neo, Camon 19P, and the Camon 19 Pro.
The 19 Pro is said to be a 5G-enabled device, and it is the very model that have just got Android 13 Beta1 ahead of launch. Recall that Tecno also released Android 12 Beta1 for the vanilla Camon 17 when it was initially announced back in April of 2021.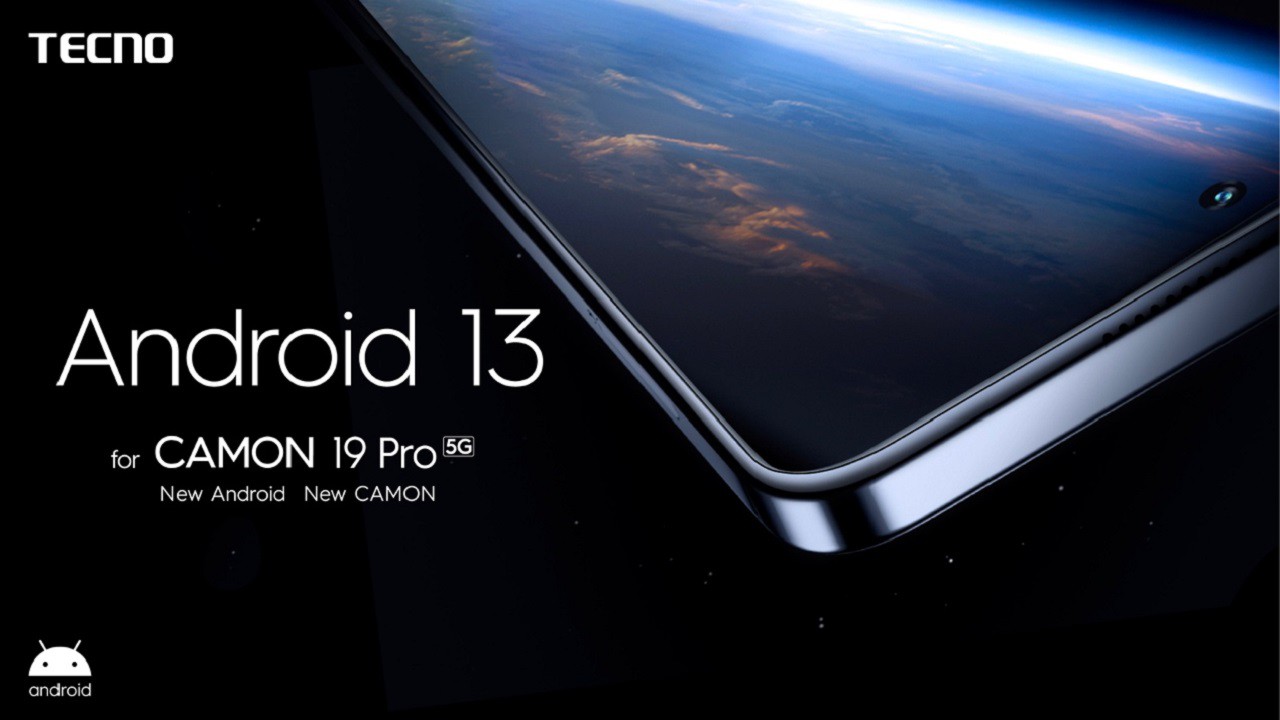 We also told you few weeks back that the company was recruiting owners of Camon 17 to test her latest and upcoming HiOS 12.0, which should be based on Android 12. But when the new OS will be available for general consumer usage is still unknown.
As for the Android 13 Beta1, Tecno had gone ahead with a detailed instruction on how to download and run the same on the Camon 19 Pro ahead of the official announcement. Usually, Beta version of Android OS are for developers, so if you are certain that you know what you are doing, then follow the steps below.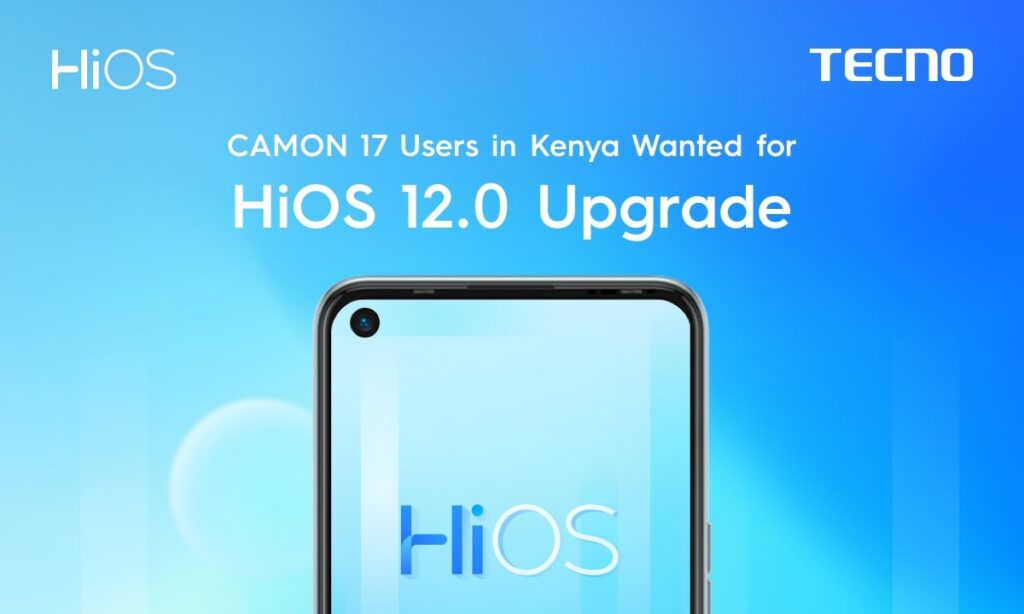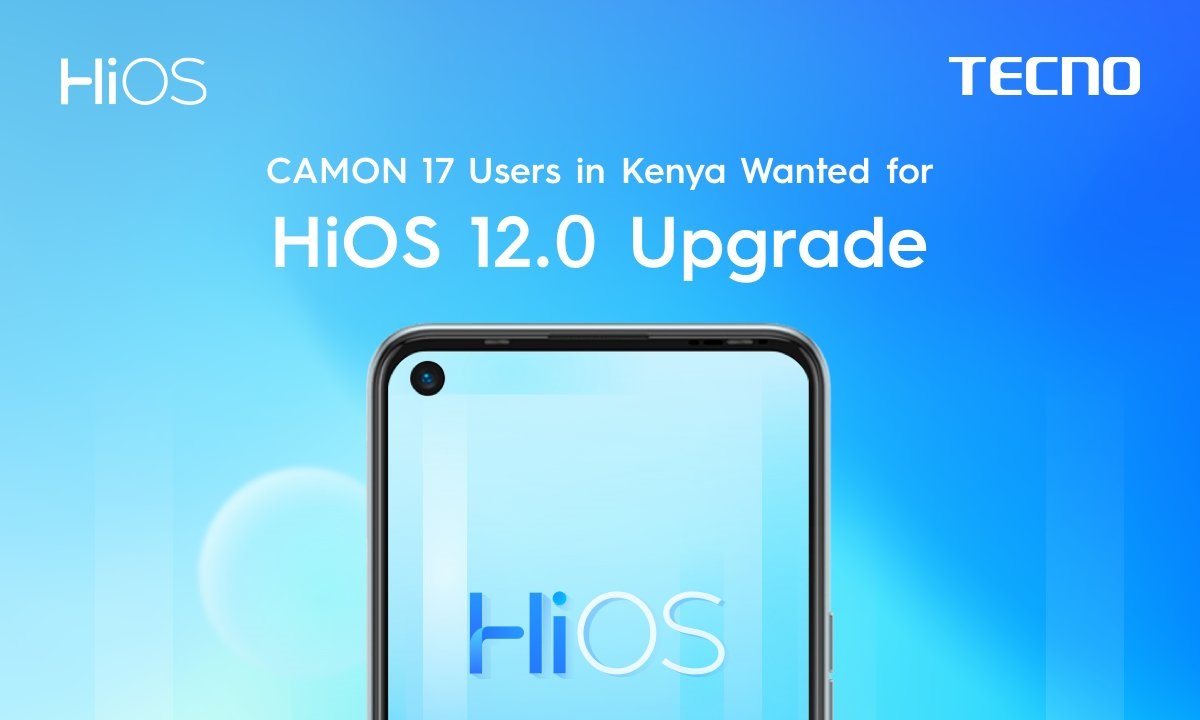 How to get started with Android 13 beta?
Point to Note:
Please note the beta build is not the final version, some features may be missing or may not work, these are general notes about this release:
The release might have experience problems with apps, stability, battery or performance on the device.2. Banking and finance apps might not work as expected.
Some apps might crash or may not function as expected when running on this release. This includes Google's apps as well as other apps.
Some permissions managed through Settings may need to be set again after app re-installation or device reboot.
The release contains some known platform-related issues such as performance and battery, access files in external storage, permissions.
Some apps or icons may be obscured by the water drop screen.
The camera may not be as good as expected.
If you would like to opt-out or revert to the factory settings, you can do so using SOP tools.
DISCLAIMER
Please note that the steps outlined above is provided by Tecno. For question, plead visit the official forum HERE.