Tecno is now officially collating preorders for its upcoming Spark 10 series in Ghana. Surprisingly, the preordering activities even went live before Tecno officially unveiled the device at the ongoing Mobile World Congress (MWC2023) in Barcelona. Sadly, despite the announcement at the MWC 2023, we are still not able to gather all the needed information about the upcoming Spark 10 series yet.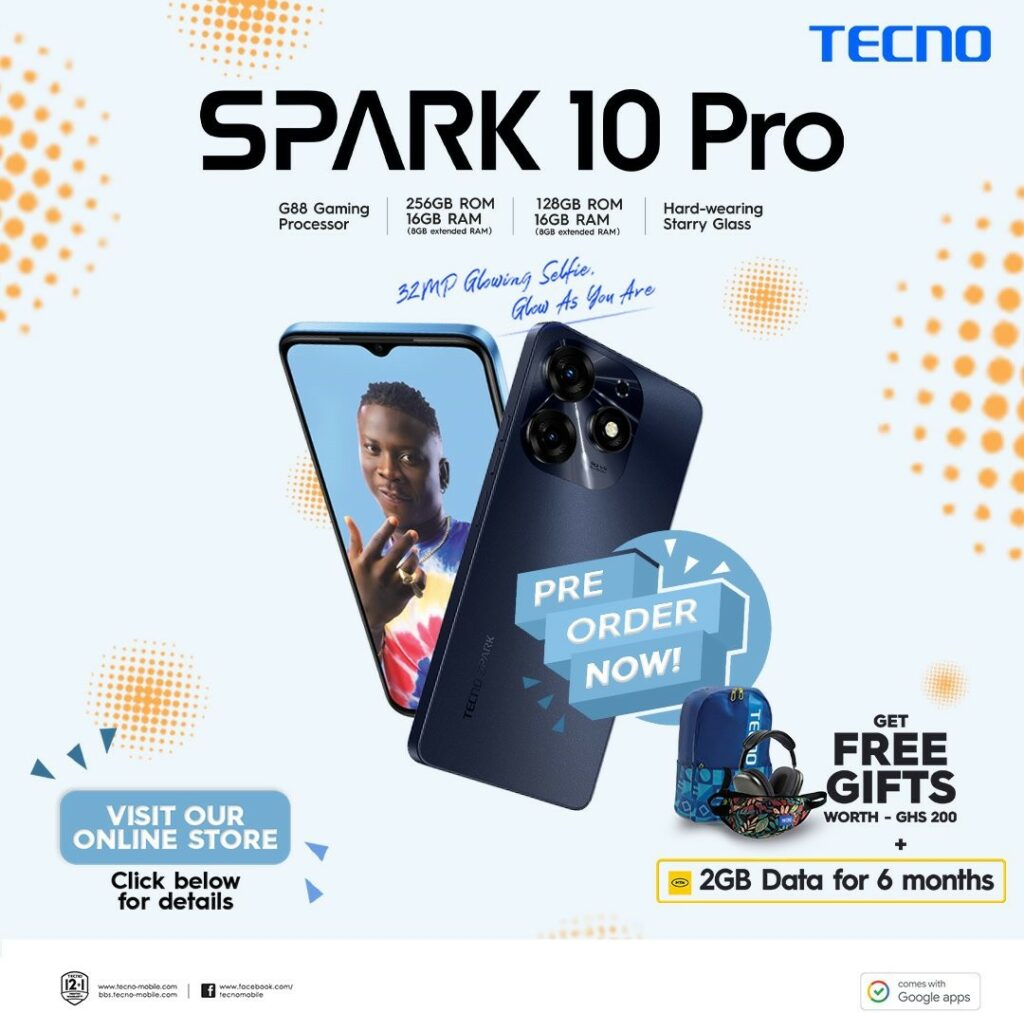 So far, we do know that the series will include a total of four (4) smartphones viz; the vanilla Spark 10, Spark 10 Pro, Spark 10 5G, and a more affordable Spark 10C. Based on what we've gathered, all the devices in the series will be powered by the MediaTek CPUs, save for the 10C.
The vanilla 10 will use Helio G37 CPU, the 10 Pro will be based on the Helio G88 CPU, the 5G model will get Dimensity 700 or 900 5G CPU, while the more affordable Spark 10C will use the same UNISOC Tiger T606 8-core CPU used on the current Spark 8C.
The preorder banner below shows that the Spark 10 Pro will come with up to 16GB RAM; a standard 8GB RAM and an extended 8GB virtual RAM through Memory Fusion technology. This extra RAM man manipulation will be available to both the 128 and the 256GB ROM options of the Spark 10 Pro.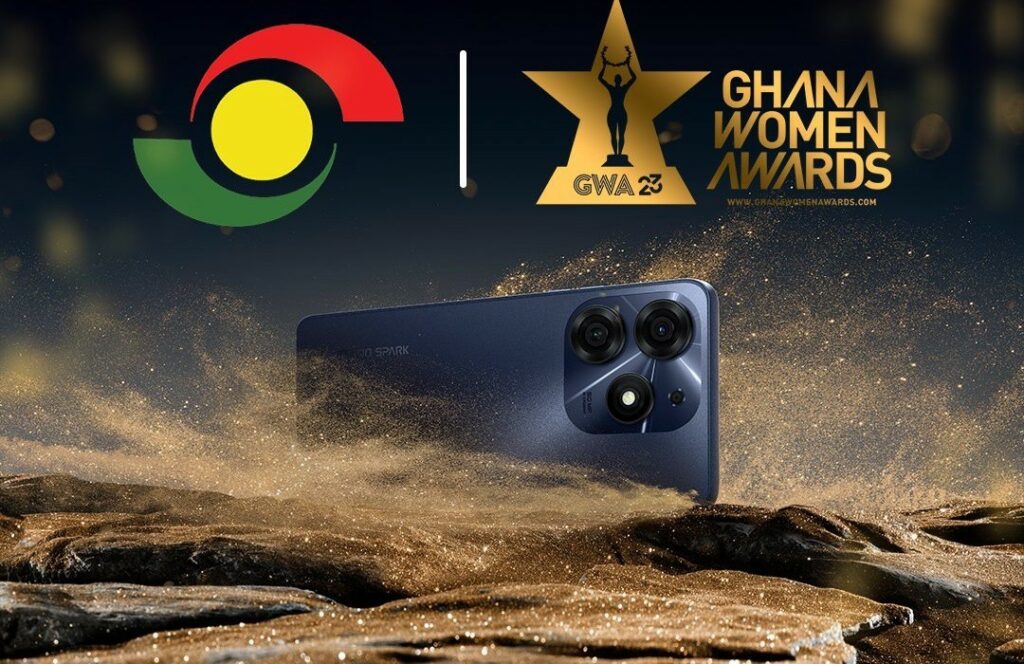 Folks in Ghana who wish to participate in the preordering activities will be required to make an initial preorder deposit of GHS 200, which will indirectly return to buyers in the form of gifts. Tecno did not specify how long the preordering activities will last, or when the user should be ready to make a full purchase, although we are told that the Spark 10 series will start selling next month. Visit Tecno's official Twitter handle for details on how to register your interest.