Samsung released the Galaxy A03 Core about 18-days ago. Before that time, the company had announced the Galaxy A03s, which was released back in the month of August. Now here are two new additions to the A-series; a vanilla Galaxy A03 and the A13 5G.
Even though both of these phones are world apart in performance, there are still few similarities cutting across the two devices. For example, both models comes in a 6.5-inches PLS display with HD+ panel and a dewdrop notch on the head. Luckily for the A13 5G, there is a 90Hz refresh rating on the display.
Another similarity between this two is the presence of 5000mAh battery on both. But as you would expect, only the A13 5G is given 15W fast charger. Both can carry single or dual SIM, and both has Android 11 out of the box.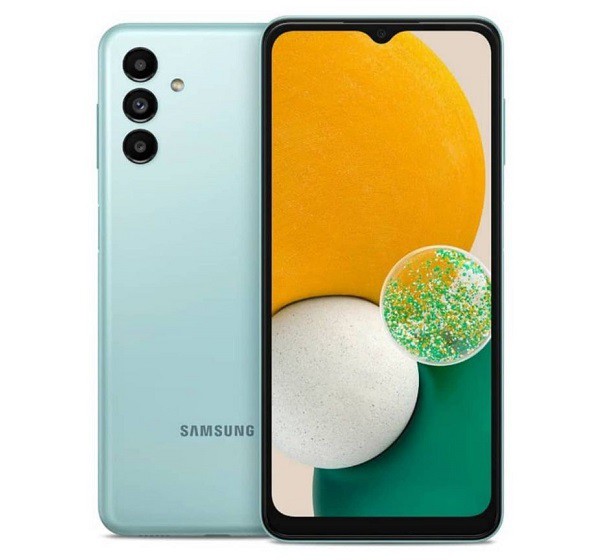 Hitting on their differences, the most notable one is the presence of 5G network on the A13. The processing power comes from the 5G-enabled Dimensity 700 CPU, along with 4GB RAM and 64GB ROM. On the other hand, the A03 is got an octa-core CPU at 1.6GHz, while storage option starts from 3GB RAM and 3GB ROM, all the way to 4GB  RAM and 128GB ROM.
For cameras, you get two lenses on the A03; a 48MP main with 1.8 aperture and a 2MP depth sensor. The A13 5G on the other hand has three sensors; a 50-megapixel main lens, 2MP macro and a third 2MP depth sensor.
Finally, you get a fingerprint scanner on the obvious higher model, while the A03 will depends only on FaceID. No words on the availability of the A03 yet, but the Galaxy A13 5G will be available in the US this December, and the asking price is about $250 US Dollars.
Sources: One || Two