The next Infinix Note device might just have been registered on FCC.io. The upcoming device modeled X697, should either be another iterations in the Infinix Note 10 series, which is unlikely, or possibly a model in the 10 successors.
If you are familiar with the naming scheme of Infinix Note series, you'd recall that the older Note 8 and the Note 8i were tagged X692 and X683 respectively, while the current Note 10 and Note 10 Pro are given X693 and X695 tag numbers respectively. Hence it is easy to believe that Infinix X697 will be a model in the next Note series.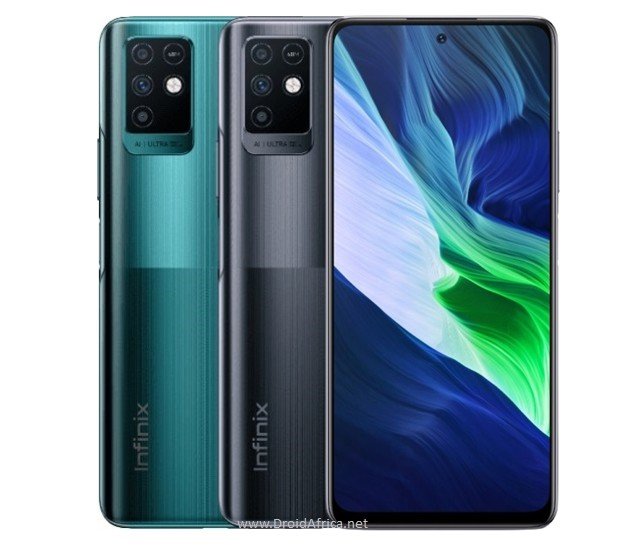 While the model could be the next device in the Note lineup, it is not clear if Infinix will be making a jump as she did from Note 8 to Note 10. But if that happens not to be the case, the smartphone modeled X697 might be a model in the Infinix Note 11-series. Of course, this is an early rumor, so you'd want to take it as it is…A RUMOR!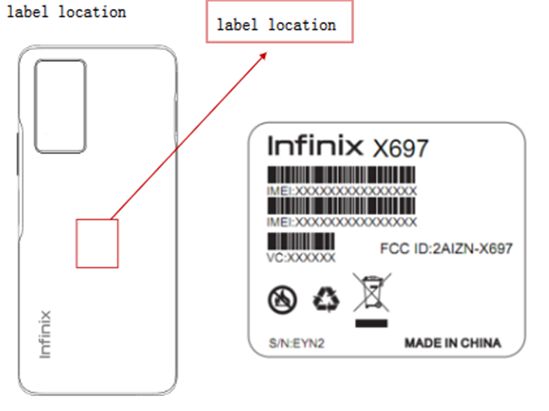 As per the Infinix X697, the device has a rear panel that is very similar to the current Note 10-series. It will be given a side-mounted fingerprint scanner, and will be powered by a 5000mAh battery with 33W fast charger, aside which nothing else is known about the device.
Source