Samsung Galaxy F52 5G poster has been spotted in China by Instant Digital, a Weibo user. This smartphone is the first Samsung has F-series device to arrive in the country. This is because the tech company focused on the F-series in India. The Galaxy A52 5G is already available.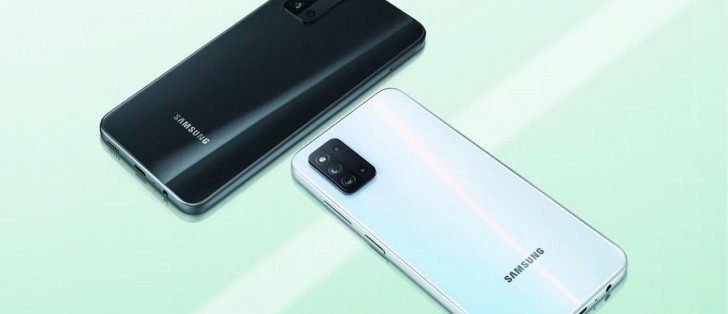 The Galaxy A52 5G, which is already available in China, is similar to the Samsung Galaxy F52 5G. The difference, however, is in their prices. The A52 5G smartphone costs CNY 3,000( over 465 USD), while the Samsung F52 5G is priced at CNY 2,000 (approximately 310 USD).
According to the Weibo poster, the Galaxy F52 5G smartphone will be available for pre-order in China beginning on Thursday, the 20th of May. The first sale for this device will also be from the 1st of June -the 3rd of June. This sale will include an accessible bathroom scale and freebies that will be offered until the 30th of June.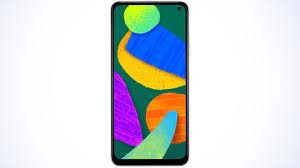 The upcoming Samsung F52 5G device will arrive with Snapdragon 750G, similar to that of the A52 5G variant. But unlike the previous version, the latest version will arrive with a 6.57" LCD, a full-HD+ 1,080×2,009 pixels rather than the 6.5" Super AMOLED. This device will come with Android 11 straight out of the box.
This device will be geared with a quad rear camera with a 64MP sensor as the primary camera in the camera area. At the front, it will have a selfie camera placed in the upper right corner. The Samsung F52 5G will also have 8GB RAM and 128GB for memory expansion.

The battery of this anticipated device with 4,350 mAh will be slightly smaller than that of the A52 5G. The size of the battery will not hinder its functions, as the device also supports 25W for fast charging. We are not certain if this upcoming Samsung Galaxy F52 5G will be available outside of China.