Bluetooth SIG has certified three new phone names for a Samsung Galaxy smartphone product. Through looking at the certification of these phones on Bluetooth SIG, it is clear that these phone names are all the same phone but with different names.
The phone that is been renamed is the Samsung Galaxy A22 5G. If you recall, Samsung announced the release of this phone into the market last month. Samsung also released the 4G variant of this phone. The LTE model of this phone has been certified by Bluetooth SIG to be called Galaxy F22.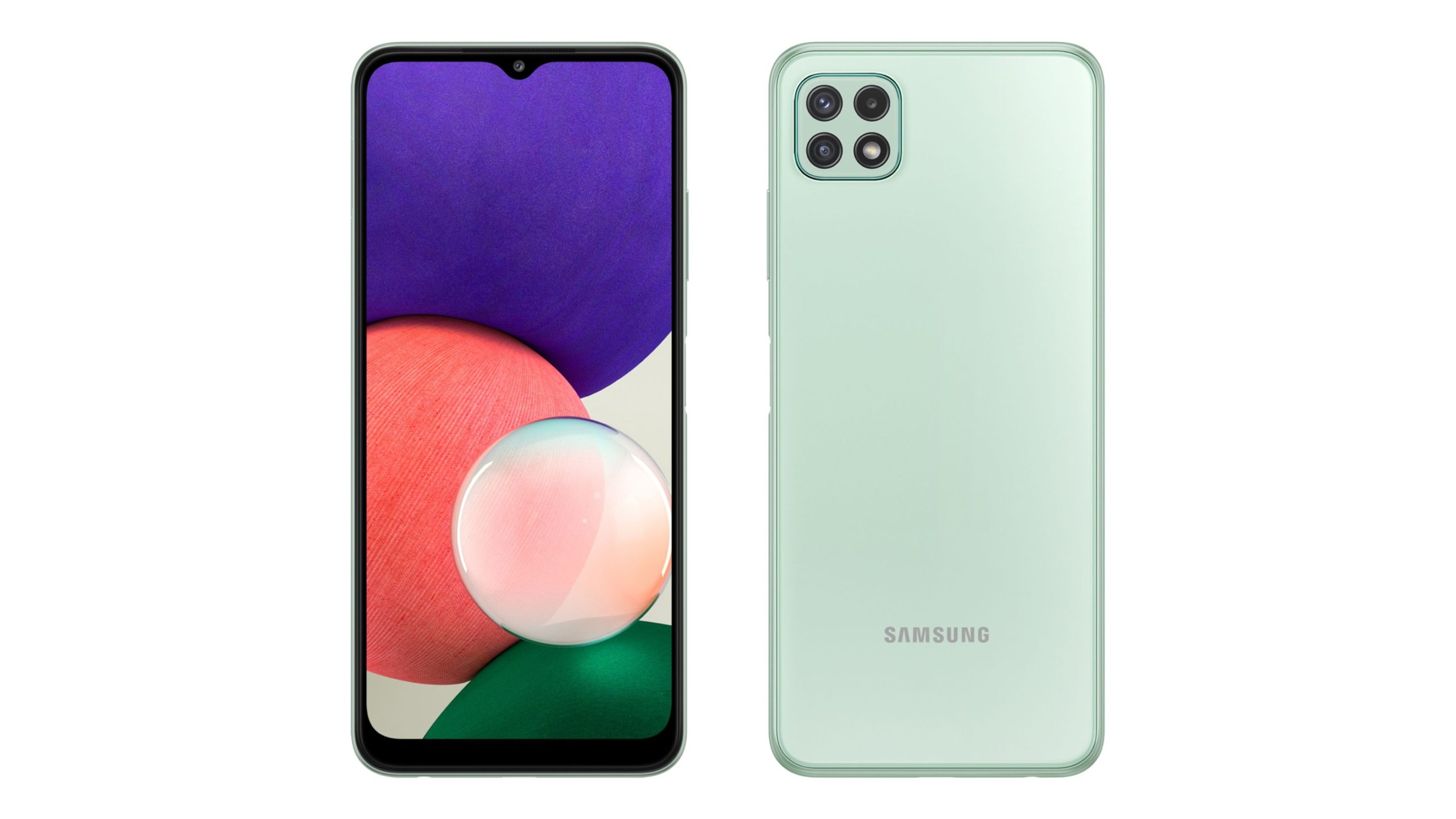 The Samsung Galaxy A22 will be launching as three different names which include Galaxy Buddy, Galaxy Wide5 and Galaxy F42 5G. Some of these new names will be very unique to specific locations in the world only.
Also, if users recall that a Samsung phone called Galaxy Jump was released in South Korea last month. This new phone released in South Korea was just the Samsung Galaxy A32 5G in Red colour. So, it is speculated that these new phone names might just sport different colours from the Galaxy A22 5G original. The Galaxy F42 5G is expected to debut only in India and not anywhere else. The date of release for these three new listings is yet to be announced in the meantime.