iOS 14, the fourteenth major release of the iOS mobile operating system developed by Apple Inc, was announced back in June 22, 2020, but schedule for global release today, the 16th of September. The aim of this post is to acquaint you with six (6) features and improvements in the new iOS that might interest you. So why not let begin already!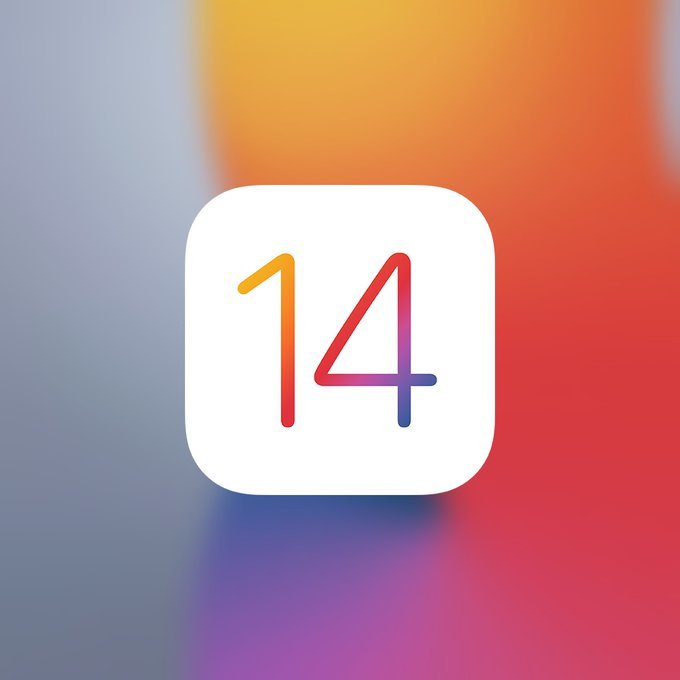 App Library – No more littered apps, everywhere
This features was the reason why few folks in the techsphere are of the opinion that apple is journeying back to Android. The feature works similar to folders on Android Home screen, that helps arrange your apps into categories based on either they are social media apps, multimedia apps or games.
The interesting part of it is, you can either allow the iOS to auto-detect and sort the apps into folder for you, or you can manually create these folder/categories, and sort the apps yourself.
Your Widgets now have a new home
It wasn't possible to place multiple widget on home screen with iOS 13 and before, but apple introduced this traditional Android features in iOS 14. This means, you can dedicate a home slide to your widgets, where to affix elements like clock, weather, news headlines etc.
Apple translate app and Siri now works together
Do you travel between English and non-English speaking countries and vice versa? You may not need to get help from Google's Translate app anymore. Apple adds its Translate feature into the operating system, which comes via a new, pre-loaded Translate app working hand-in-hand with Siri personal assistant. All you need do is Ask Siri, which is now 20x smarter than it was 3 years ago according Apple.
Cool Compact Calls
This feature is mainly for folks on the go, especially people who talk on speaker while on call. Really think of it, why should a call interface covers the whole screen estate when you can do other stuffs in the background, besides phones screen are bigger now right? That is where compact call stand out, the call portion will take a small percentage of the screen, and you can play around on the remnant.
Updated Maps
With the new iOS 14, Apple adds two new features to it Map app;
Cycling directions and
City Guide
With the later, Apple is giving guides, starting from popular cities like New York, San Francisco and London with tips on what to do when visiting, places to visit etc. This guide will also include more cities with future update.
iOS can now start your car – Keep looking out
Even though this is probably the most interesting feature of iOS 14, it is actually one you might need keep looking out for, because chances are, you don't have a car that will use this feature, YET! The feature works with only with BMW cars produced after July 2020, but should be extended to other manufacturers with probable future updates.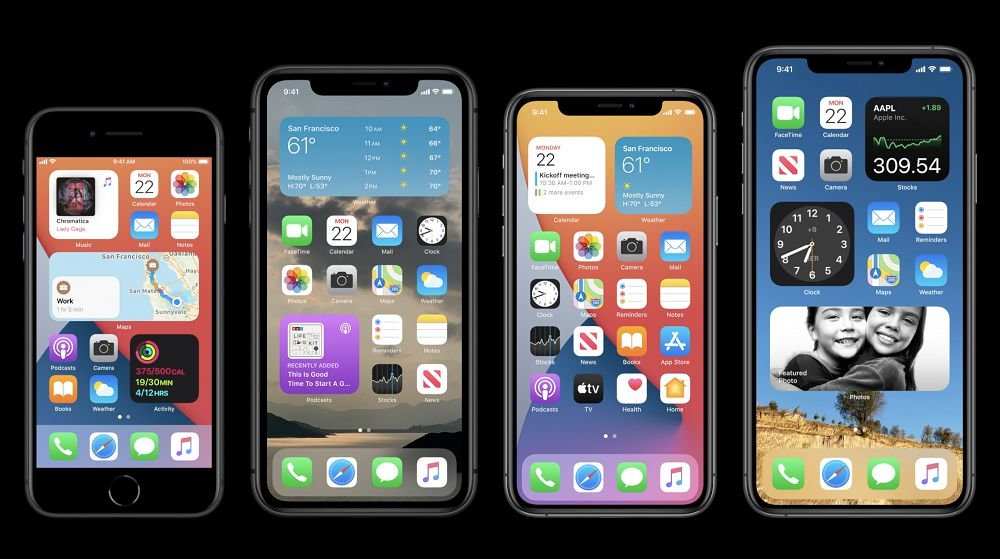 List of iPhones getting iOS 14 updates
Having known the goodies bundle inside of iOS14, the question now is is your iPhone eligable for this update? Here's the list of Apple devices getting the all-new iOS14 on September starting from Friday 18, 2020.
iPhone 11
iPhone 11 Pro
iPhone 11 Pro Max
iPhone XS
iPhone XS Max
iPhone XR
iPhone X
iPhone 8 Plus
iPhone 7 Plus
iPhone 6s Plus
iPhone SE (1st generation)
iPhone SE (2nd generation)
Catch up with Apple's September 15 announcement below
iPadOS14 is available as well
iPadOS14 is also released alonside iOS 14, and it offers almost similar features seen on the iOS 14, safe for the telephony related features. This is the list of all Apple iPads getting the new update;
iPad Pro 11 (2020), iPad Pro 12.9 (2020)
iPad (2019)
iPad Mini (2019)
iPad Air (2019)
iPad Pro 12.9 (2018), iPad Pro 11 (2018)
iPad (2018)
iPad Pro 10.5 (2017), iPad Pro 12.9 (2017)
iPad (2017)
iPad Pro 9.7 (2016), iPad Pro 12.9 (2015)
iPad Mini 4 (2015)
iPad Mini 3 (2014)
iPad Air 2 (2014)