Of the three smartphone makers under Transion Holding portfolio, Tecno is the only brand best known for releasing Beta Android OS for their devices. Although there are OEMs that release Beta OS to more than one smartphone per time, for Tecno, one device per a generation of Android is currently what the company can handle, and this option radar at random between different series of Tecno phones.
Back in 2020, it was the vanilla Pouvoir 4 that tasted Google Android 11 Beta version. For Android 12, the radar falls on the Camon-series, of which the standard Camon 17 is chosen.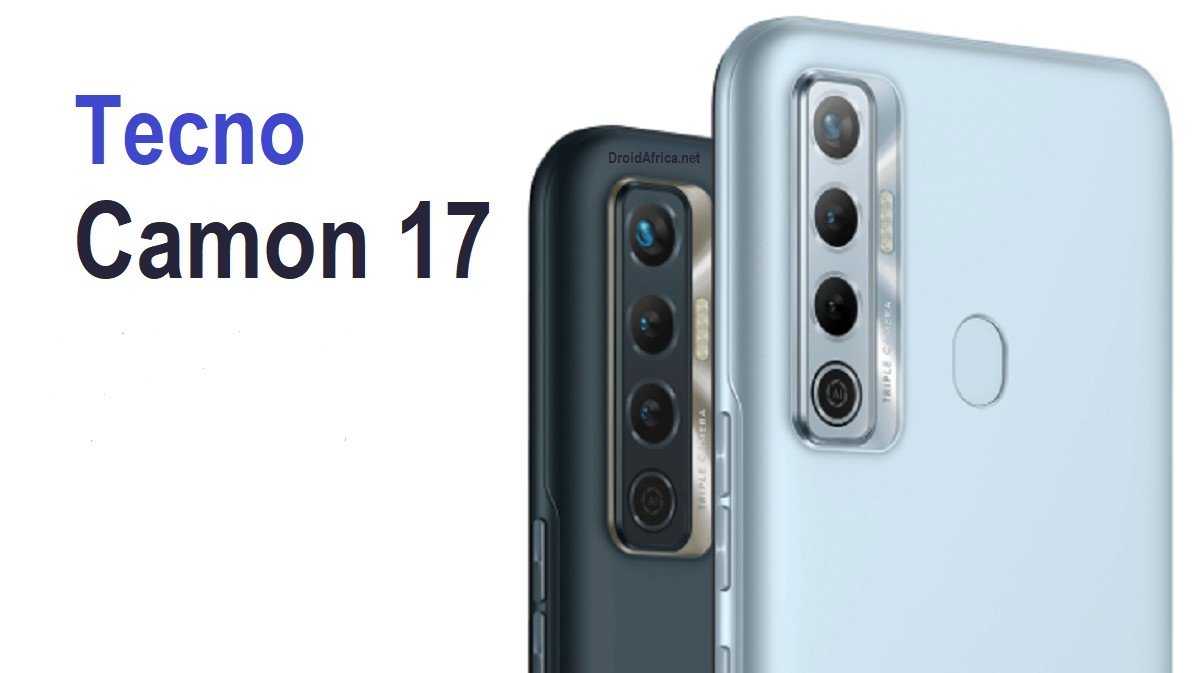 Beta Android OS, are the work-in-progress, or the developmental version of the OS, and sometimes, it can span from Beta 1 all the way to Beta 5, 6 or more, and usually issues are more common when the Beta number is still low, that is, Beta 1 will usually have more issues and bugs than Beta 4, or 5 as the case may be.
Having said the above, the current Android 12 update released for the Camon 17 is still in Beta 1, and as such, expect somethings not to work properly. On this regard, these are some points to note:
Point to note
Please note the beta build is not the final version, some features may be missing or may not work, these are general notes about this release:

The release might have experience problems with apps, stability, battery or performance on the device.

Banking and finance apps might not work as expected.




Some apps might crash or may not function as expected when running on this release. This includes Google's apps as well as other apps.

Some permissions managed through Settings may need to be set again after app re-installation or device reboot.

The release contains some known platform-related issues such as performance and battery, access files in external storage, permissions.

Some apps or icons may be obscured by the water drop screen.

The camera may not be as good as expected.




If you would like to opt-out or revert to the factory settings, you can do so using SOP tools.
If you properly understand the points above, you can then follow these steps to try out Google Android 12 on your Tecno Camon 12, or revert back to Android 11 if need be.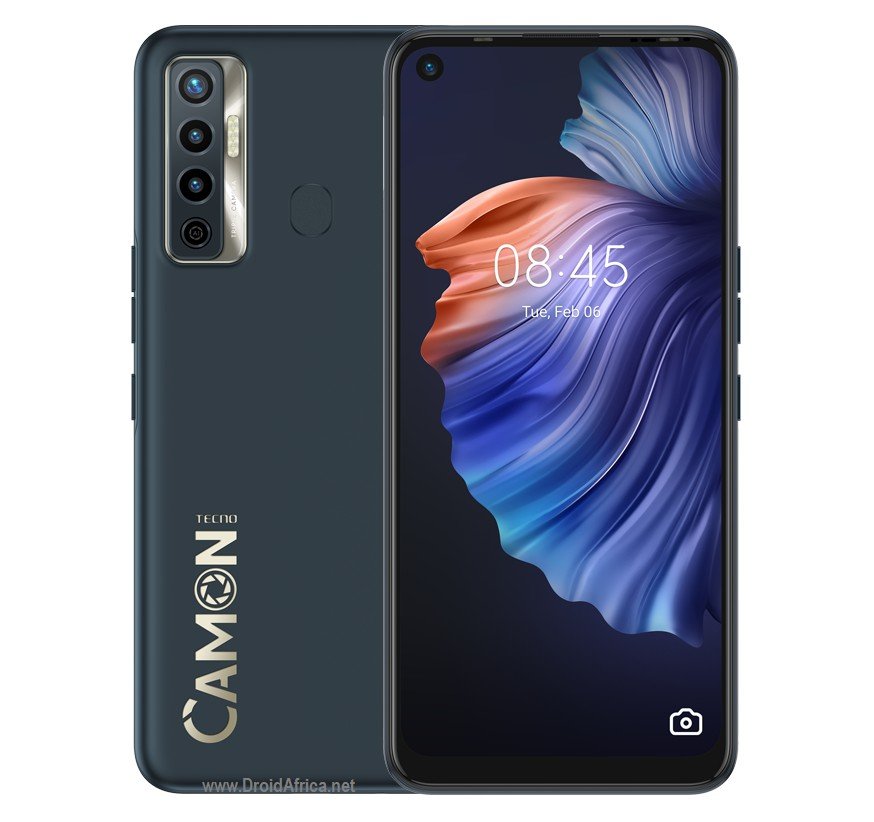 How to get started with Android 1
2
beta?
A Note of Caution:
This post is intended for owners of standard Camon 17, and for developers who knows what there are doing. So please don't proceed if you are not sure of what this post is all about. DroidAfrica not responsible for any issues you may encounter while trying out the update. So, PROCEED AT YOUR OWN RISK!