In about 3-days from today, Infinix Mobility will be introducing her first smart TV into the Nigerian smart display market. This is coming barely a month after iTel Mobile launched it own range of smart displays in the country. The gadget, called Infinix TV S1 will be announced on 25th of June, and will be a full fledged Android TV.
Here is to the introduction of a new wave in home entertainment.

Think about sharing a seamless experience between your smartphone and your TV! We are talking about an Android Smart TV!

Let us know other interactive expectations you are looking to see in the #InfinixTV. pic.twitter.com/N4UPnahX1M

— Infinix Nigeria (@InfinixNigeria) June 21, 2020
While we currently have no info regarding the processing power and storage option of the InfinixTV S1, we do know that the smart display will come in two screen options; one with 43-inches screen and the other with 55-inches display.
From the launch of Infinix Note 7 and the Hot 9 Play earlier this year, it was clear the direction Infinix was heading for 2020. Considering the screen sizes of the two smartphones above, I know it won't be long before we get a smartTV from Infinix Mobility.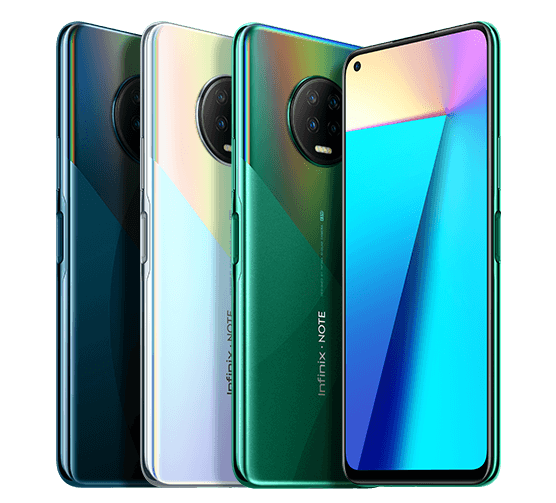 Now that Infinix and iTel have got smartTVs, what happened next, will Tecno be sailing on same smartTV bandwagon soon? Most likely yes! The company have also shown keen interest in large display lately, with about four of it smartphones taunting 7.0-inch screen. As for the Infinix TV S1, the device will be announced on June 25th, and will retail via ng.xpark.com.
Source: Twitter