Recently, the intelligent technology brand UMIDIGI entered a new product boom. In the past few months, it has released a series of fashionable products with a summer flavor, A series, Power series, and F series, which are very popular with fans. Moving on, there are rumors that the company is working on a new phone that belong to its rugged flagship series, as confirmed by the poster.
For all we know, the UMIDIGI brand has always been in the vanguard of the rugged smartphone industry. In order to bring more sturdy and robust devices to users of outdoor enthusiasts, the company has devoted itself to the research, development, and production of rugged smartphones in recent years.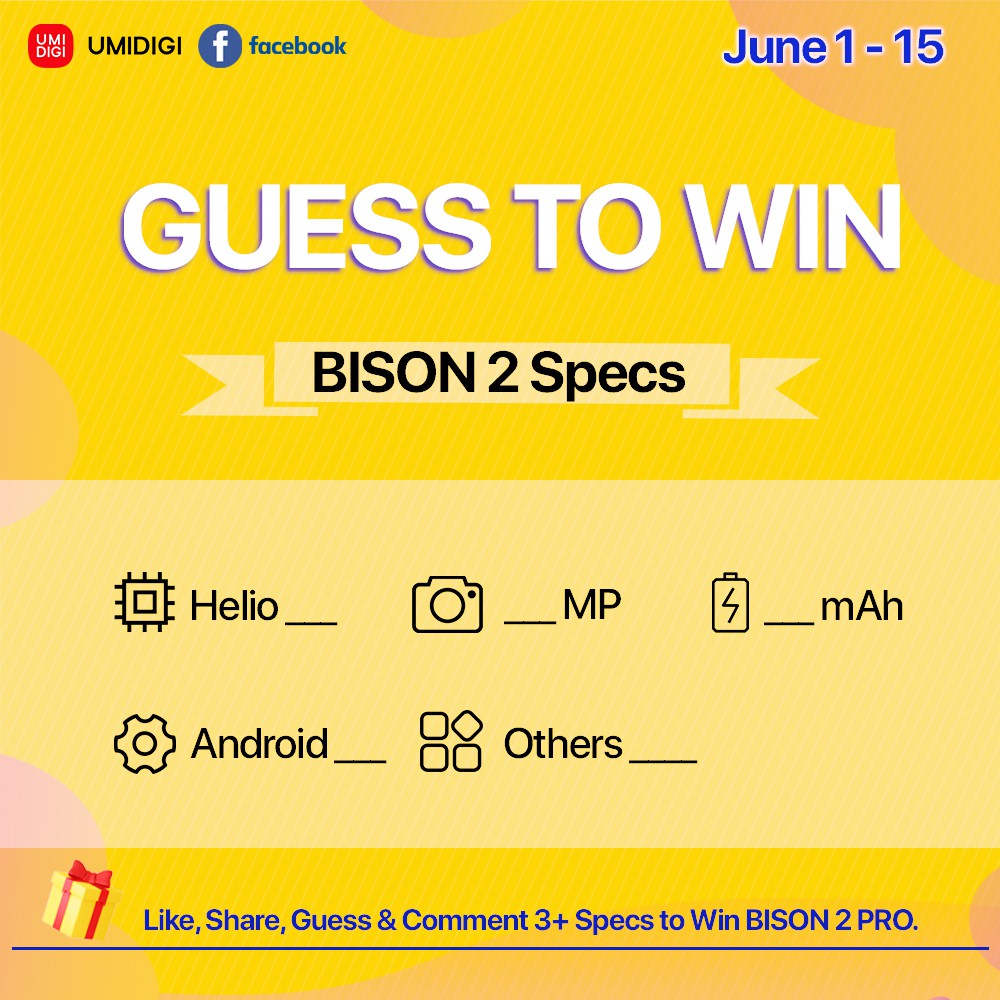 As you can tell from the leaked poster, the series is codenamed the BISON 2 series, which seems to be the successor of UMIDIGI BISON. BISON is the brand's first rugged flagship phone, which was released two years ago. Well, we believe this time the new phone is bound to be a huge leap forward, making a breakthrough both in hardware and software. At least in terms of screen, processor, battery, etc., there will be different upgrades to meet the diverse needs of current users in rugged markets.
Of course, there is no doubt that supports definitely IP68, IP69K rated dustproof waterproof and MIL-STD-810G shockproof protection as a rugged smartphone. It may be loved by outdoor enthusiasts.
At present, that's all we know so far. More information like the sizes and other specifications are not revealed yet, but they are expected to be launched at the 618 summer sale.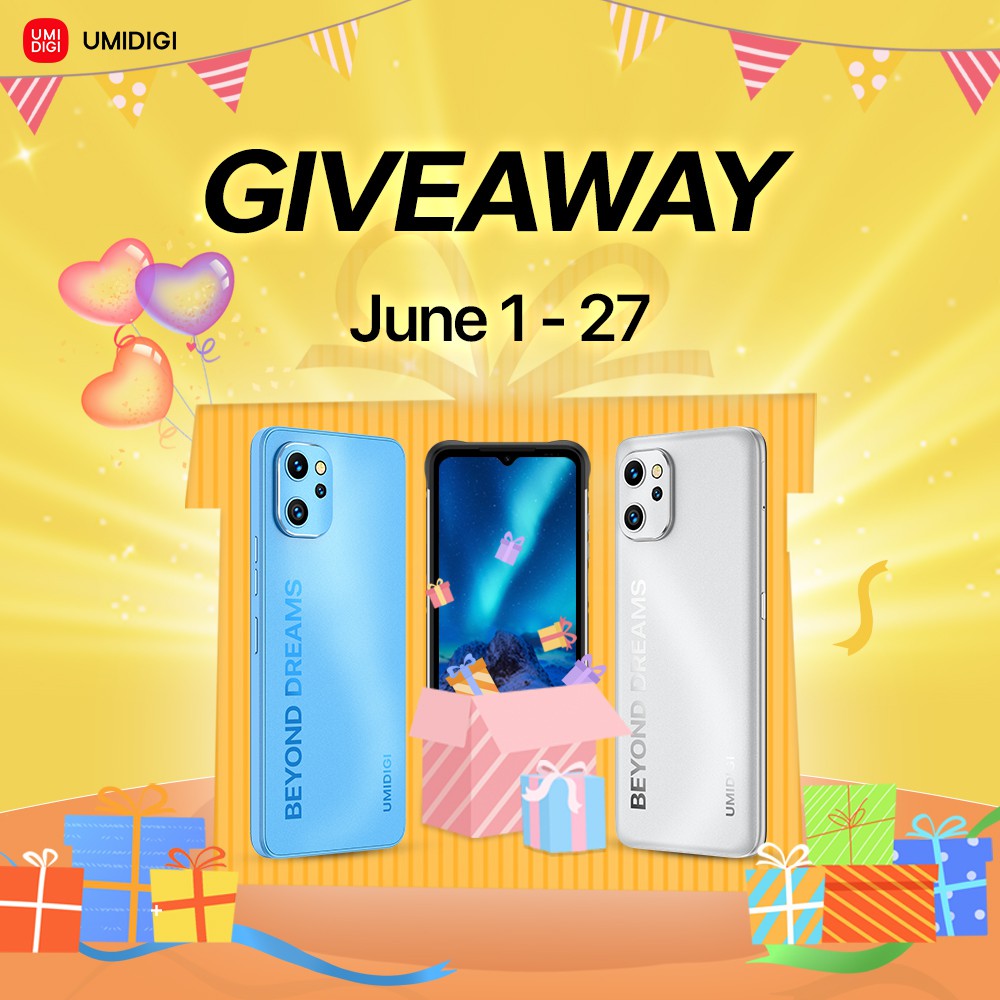 In pace with the Summer Sale approaches, UMIDIGI is running a global giveaway on the official website until June 27. Well, So, where do you think BISON 2 series will improve? There is a giveaway on their official Facebook for guess specs about new phones. If you are interested, you can go to their official website and their official social media to learn more and join the giveaway.