After releasing four iterations of the Bison-series, UMIDIGI have just officially confirmed that the next rugged smartphone to expect under this moniker will be the Bison X10 and the Bison X10 Pro. The company shared this revelation via her official Instagram handle, tagging the models as "Coming Soon".
If you are familiar with UMIDIGI marketing and teasing strategy, you'll know that once a phone get teased via the company's social media handle, it means the launch date is right at the corner, and not to mention the inclusion of the coming soon tag.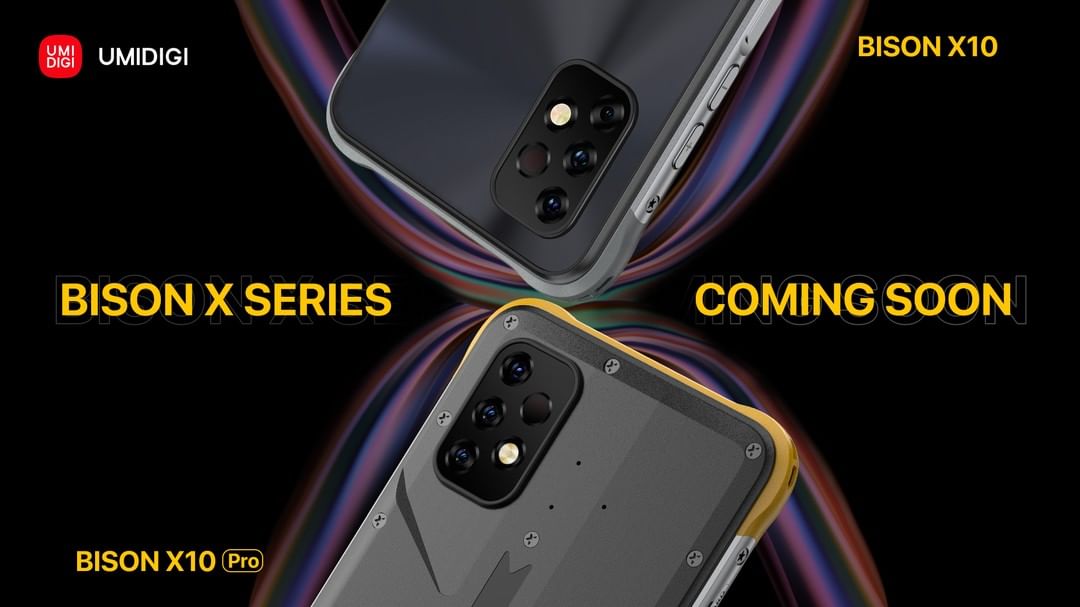 Although we are still completely in the dark as to what specs to expect from these two smartphones. But we know both will be the direct successors to the current vanilla Bison and the Bison Pro smartphones, as such, we should expect better specs than what the current models offers, plus from the image above, the X10 Pro seem to be more ruggedly built with screws all over the back, than the non-pro model.
If you can still remember, the standard Bison was initially announced back in September of 2020, while the Pro model arrived just this July. Both device are ruggedly built with water and dust resistance, and both come in a 6.3-inches FHD+ display. But while the standard model has Helio P60 CPU, the Pro model is given a more stronger Helio G80 CPU.
The two other iteration in the series includes the Bison 2021 which has same Helio P60 CPU, but with 8GB RAM and Android 11 OS out of the box, then the Bison GT, powered by Helio G95 CPU. All the models has larger batteries and backed with good camera hardware as well. But is this enough to really expect better specs from the upcoming UMIDIGI Bison X10 and X10 Pro? Well, time shall tell.