UMIDIGI has announced its upcoming fan festival in 2022 will be hosted on May 19. And some new products were also confirmed to be sold at this big event, including the UMIDIGI F3 series and a mystery smartphone. A little bird told us that the new devices will be launched soon in about one or two weeks, and the main specs and design of them have been leaked.
UMIDIGI F3 series is the successor of the company's popular and hot-selling product – F2. The main feature of this lineup is the combination of performance and stylish design, which offers customers more of what they want but at an affordable price. F3 series comes with 3 variants, F3, F3S and F3 SE, and 5 color options, which all feature a dazzling matte back finish with curved edges on the left and right sides.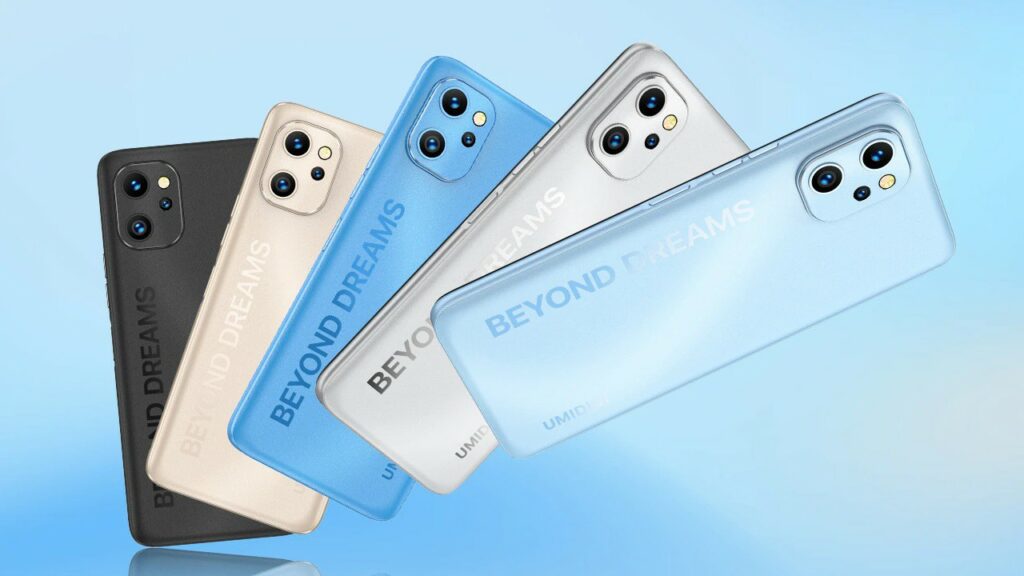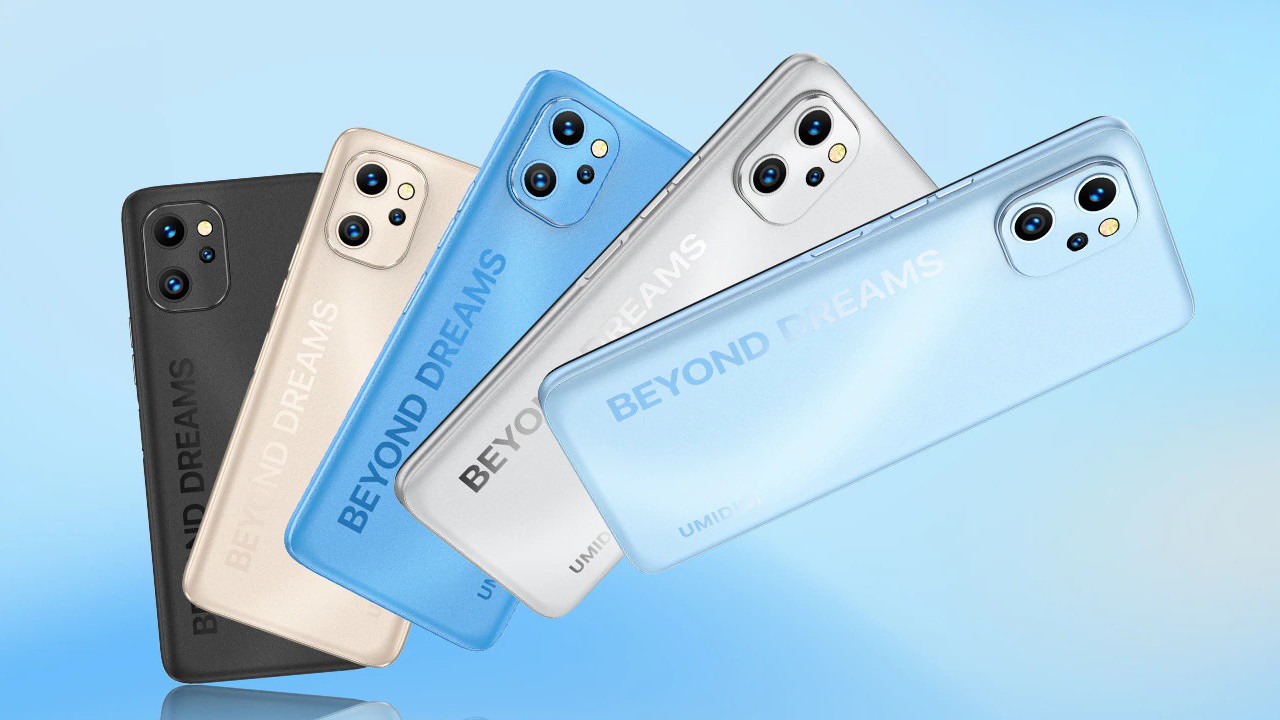 UMIDIGI F3 features a powerful Helio P70 Octa-Core chipset with 8GB RAM + 128GB ROM, perfectly ensuring your needs in gaming, working, photographing and other daily tasks. To meet the needs of photography, this device is equipped with a Sony 48MP main lens and a 16MP selfie lens, bringing high-resolution to every photo it takes. Additionally, it also sports a 5150mAh big battery, so the long-lasting battery life is highly guaranteed.
The full specs of the F3 series are unknown yet, there are still some amazing features we can expect. According to the devices the company launched recently, the F3 will come with a 6.7-inch super large screen. It will feature an independent shortcut key and support NFC and headset-free FM radio, and can support fingerprint unlock and face recognition. For the operating system, we can expect that it will support Android 12.
The upcoming UMIDIGI F3 and the ever-popular A13 Pro are called the Shiniest Gemini in the smartphone industry in 2022. They feature a similar dazzling matte finish design, but the edges are different. The F3 comes with 3D curved edges while A13 Pro features a flat-edged design, utterly presenting the opposite beauties of masculine and feminine.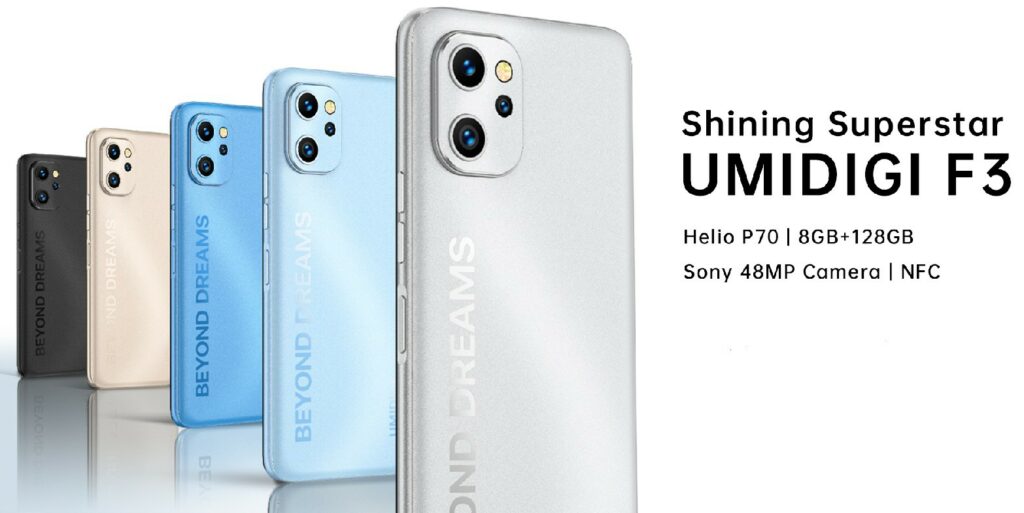 The perfect couple combines rigidity and softness, Yin and Yang, dynamic and static to perfection, bringing customers a double enjoyment of visual and tactile. To be honest, we can expect how shocking and refreshing this new concept will bring to the industry.
With the approaching of the fan festival, more information about the new products will be revealed soon. To warm up this festival, UMIDIGI is giving away 3 units of the upcoming F3 on its official Facebook page for free, and is also hosting an activity for a chance to get the upcoming F3 at 50% of the first sale price. If you are interested in this device, you can go to UMIDIGI's official website and Facebook page to learn more and join it.