Two Tecno premium smartphones have just bagged iF 2022 Design Award. The company made this known via it SA official Instagram handle, naming the award winners to be the Phantom X, and the upcoming Camon 19 Pro.
We are well familiar with the first name on the list; the Phantom X. It has been around for quite a number of months now. In fact rumor has it that Tecno is working on its successor already, which might likely be called the Phantom 11. Aside it built quality, one aspects of the Phantom X that stand out tall, is the immersive curved display, covered with Corning Gorilla Glass 5. The display actually is a 6.7-inches Super AMOLED panel, with a pill notch and 90Hz refresh on the front.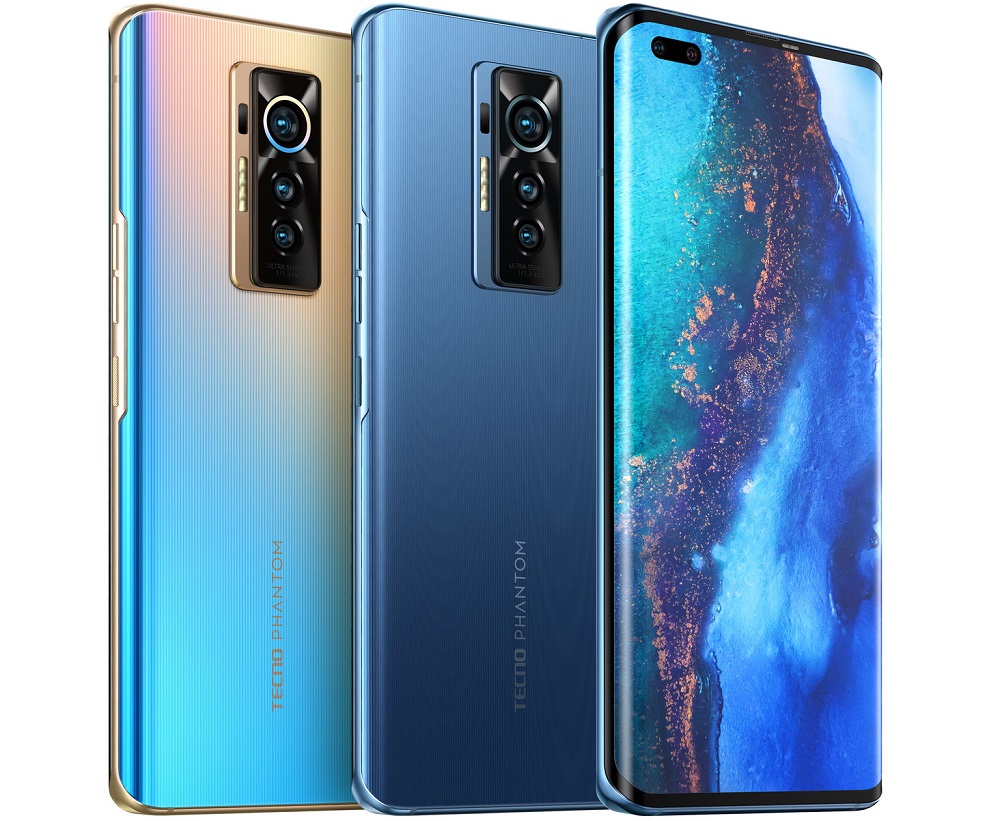 The second award wining smartphone is the Camon 19 Pro. Sadly we don't know much about this device yet. In fact, this announcement is the first time Tecno is officially confirming the existence of the Camon 19-series, so we know nothing about the phone's specs, or even the design to expect, except for the little clues in the image below.
As per the clues, the Camon 19 Pro may actually come with a rear camera design similar to Huawei's P50-series, or say ZTE's Axon 30. The phone might likely sport three camera lenses on the rear, arranged in two different circular modules. The visible module in the image below seems to be carrying two auxiliary lenses and what looks like an LED flash.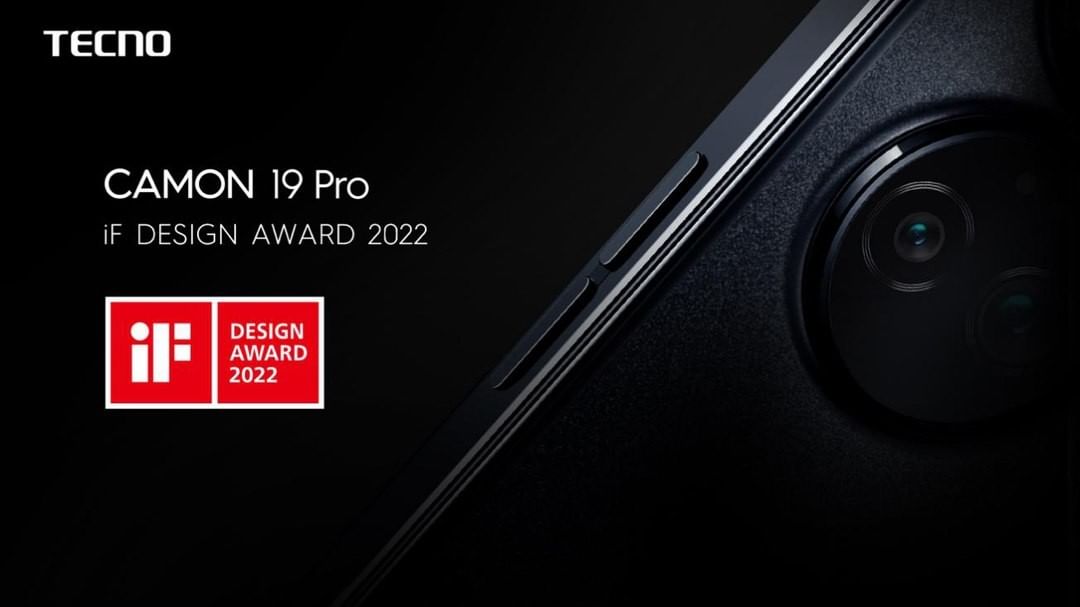 Winning iF 2022 Design Award alongside the Phantom X means we can expect the exquisite design language and built quality of the Phantom X on the Camon 19 Pro. Also, the fact that the 19 Pro is the Award winner design wise could mean no Camon 19 Premier this year. But in all of these, time shall tell. It is also worth nothing that Tecno have not announced any expected time of arrival for the Camon 19-series yet, but when that is done, update and news about the development will be post here, so stay glued!