Recall that iTel Mobile launched a set of gadgets in the beginning of fourth quarter of 2020. In the launch list was the iTel S16-series (which includes the vanilla S16, S16 Pro and S16 Pro 4G), some Android and non-Android TVs, set of wireless earbuds among others.
During the launch event, iTel was specific that those Android TVs won't be in store until the first quarter of 2021, but little did we know that iTel's S16 Pro 4G model, which was the most sought after, was not going to be in store as well, until same first quarter of 2021. Well, the good news now is, those who have been desperately searching for these 4G model can not order it online.
If you ask me, I'd say iTel has been playing market gimmick since the announcement of these devices. Imagine announcing three smartphones under one name but with key differences and similarities cutting across the three, but brought the least desired model with 1GB RAM, mediocre CPU and only 3G network to the market, then delayed the actual deal till about 5-months later.
Why do you think any company would want to do this? The answer is simple: "clothed marketing"! If a survey should be conducted on folks who currently owned the S16, somehow there must be an unsuspecting user who purchased the device thinking it is the 4G model, only to discover that it is just 3G and not 4G enabled. Well done iTel!
But on the other hand, I'd say such moves are needed to prevent some versions of a device selling more than other variants in same series. But if I know a variant will sell more than the others, why not manufacture that variant only, and let people buy what they truly need? Then if you'd say " what if everybody can not afford it?", then why not simply make all variants available, and let people buy what they want or can afford?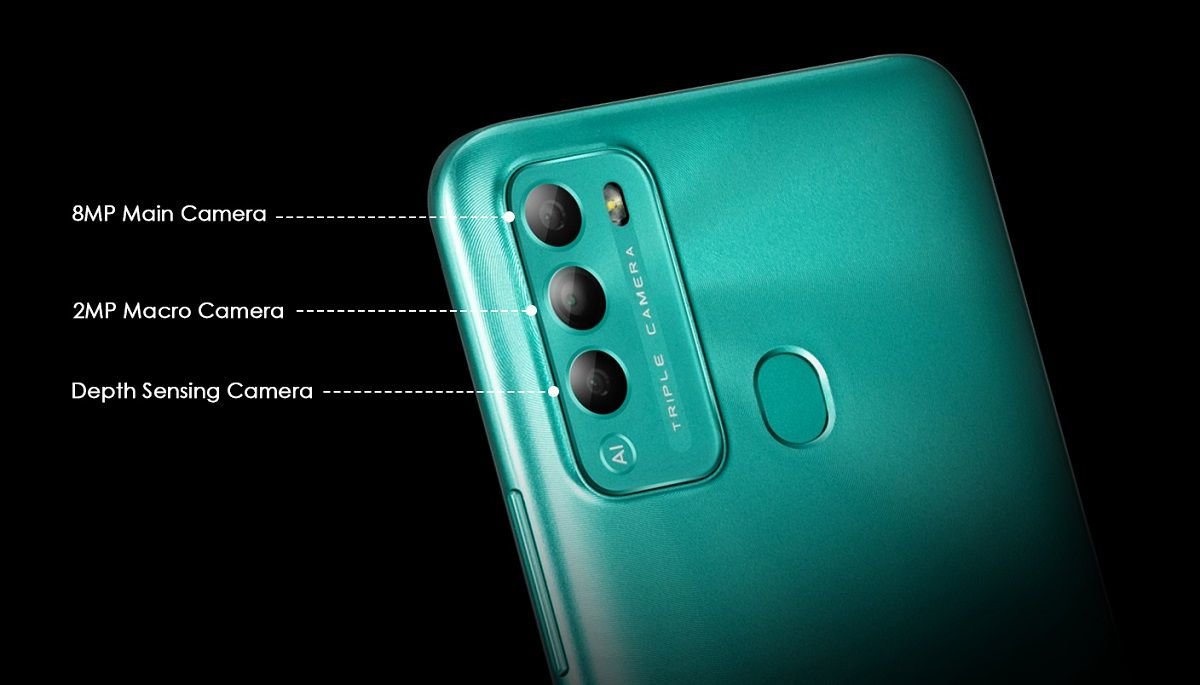 And yes, talking about affordability, the iTel S16 Pro 4G model is priced around N50,000 in Nigeria. At this price, you are getting a 6.6-inches punched display with 720 x 1600 res, UNISOC SC9863A octa-core CPU, 2GB RAM, 32GB ROM, Triple rear camera, 5000mAh battery and Google's Android 10 out of the box. You can visit Jumia or Pointek to pick one for yourself.