UMIDIGI presents its latest smartphone lineup, including the A15, A15C, and G5 models, which boast a combination of impressive features and eye-catching design.
These devices come in a range of vibrant colors, such as Jade Green, Lavender Purple, Pearl White, Space Gray, and Graphite Black, offering options to suit different tastes.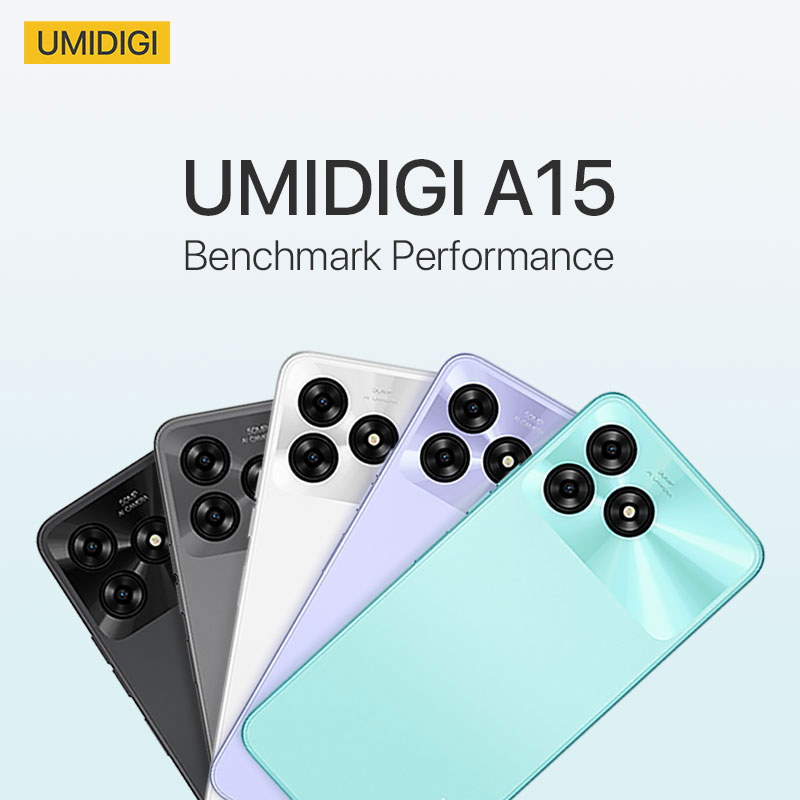 UMIDIGI has put significant effort into the design of these smartphones, focusing on both aesthetics and functionality. The devices feature an AG Matte Composite Material finish, providing a comfortable and secure grip while minimizing fingerprint smudges.
The texture adds a touch of sophistication to the overall look, allowing the vibrant colors to shine without compromise. The glass-feel design adds to the visual appeal, with smooth curves that seamlessly integrate with the stunning displays, resulting in an attractive and visually pleasing appearance.
In addition to their captivating design, the A15, A15C, and G5 smartphones offer a range of advanced features and cutting-edge technology. While browsing through your favorite apps or capturing photos and videos with the impressive cameras, these devices provide a tactile experience that enhances your interaction.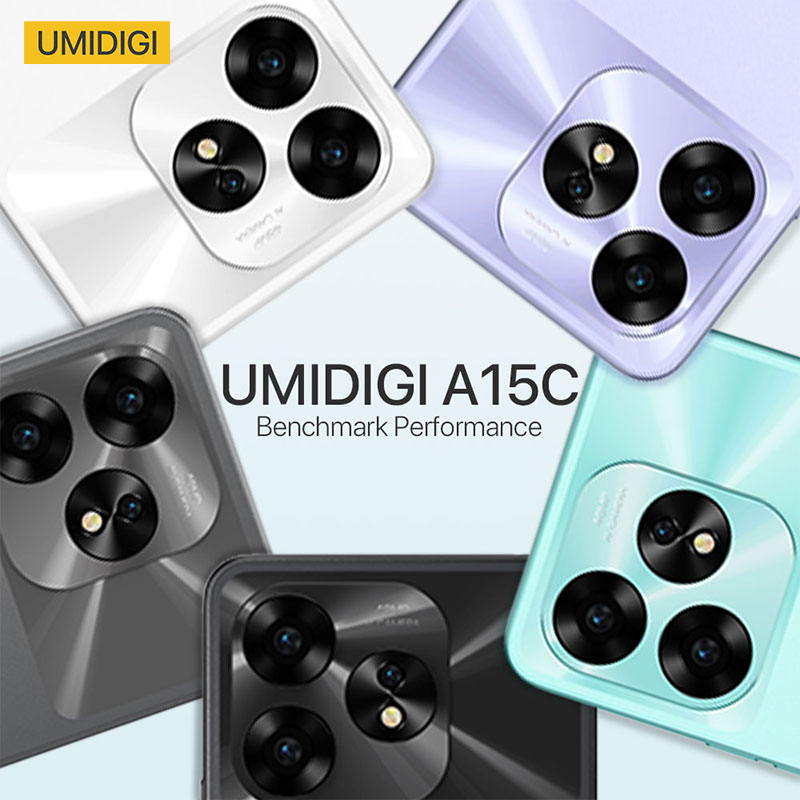 UMIDIGI aims to deliver a seamless blend of style and functionality, ensuring that users can enjoy both the visual appeal and the performance of their smartphones.
UMIDIGI's commitment to innovation is evident in the A15, A15C, and G5 models, with their striking colors, AG Matte Composite Material finish, and glass-feel design.
These smartphones offer users a balance of style and advanced technology, creating a smartphone experience that is visually appealing and functionally satisfying.