Vivo Nigeria have officially introduce the V21-series in Nigeria. Vivo currently sells two series of her smartphones in Nigeria, the Y-series, and the V-series, with the later being the company's top offer within the country. There are two smartphones in the series; the V21 and then the V21e.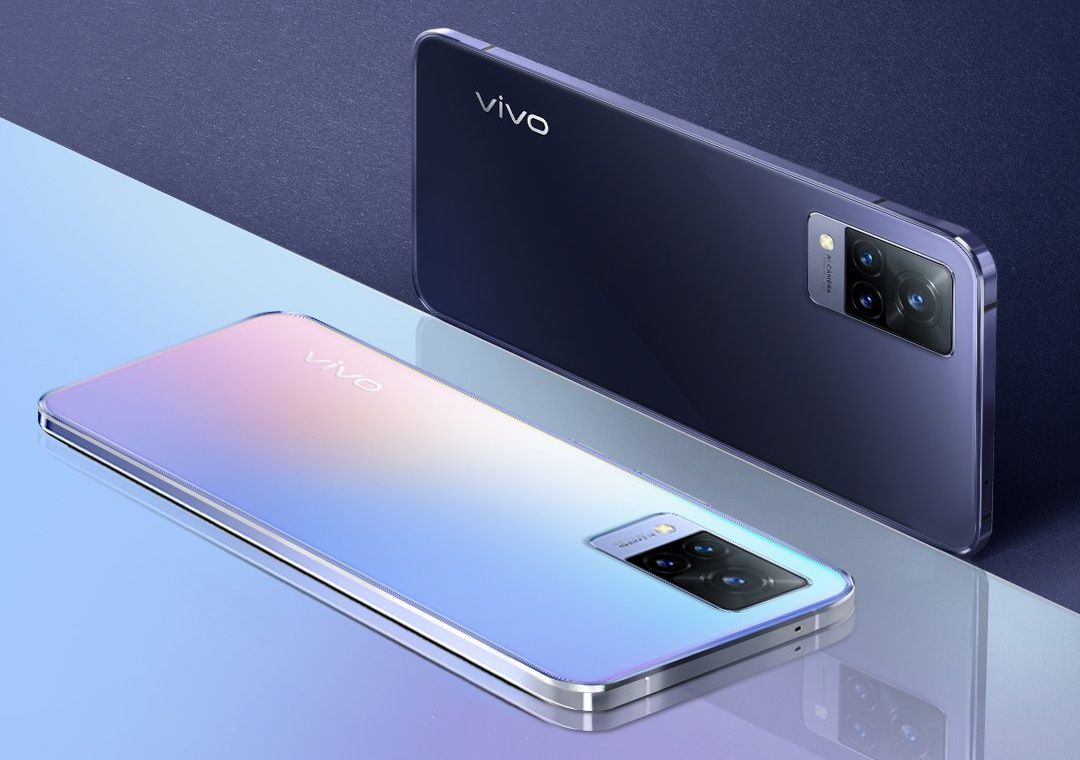 Vivo's V21 and V21e
Both phones are crafted almost with same design and built quality, except that there are silent differences here are there between them. For starters, while both device features a 6.44-inches Full-HD+ screen with AMOLED panel, the V21 has 90Hz refresh rating and HDR10+, while the V21e is given 60Hz panel, and has only HDR10.
As far as operational power are concern, both device has 8GB RAM along with 128GB ROM, but while the V21 runs on Dimensity 800U from MediaTek, the V21 is using Snapdragon 720G CPU from Qualcomm. This by implication means, the V21 support up to 5G network while the V21e is limited to 4G network.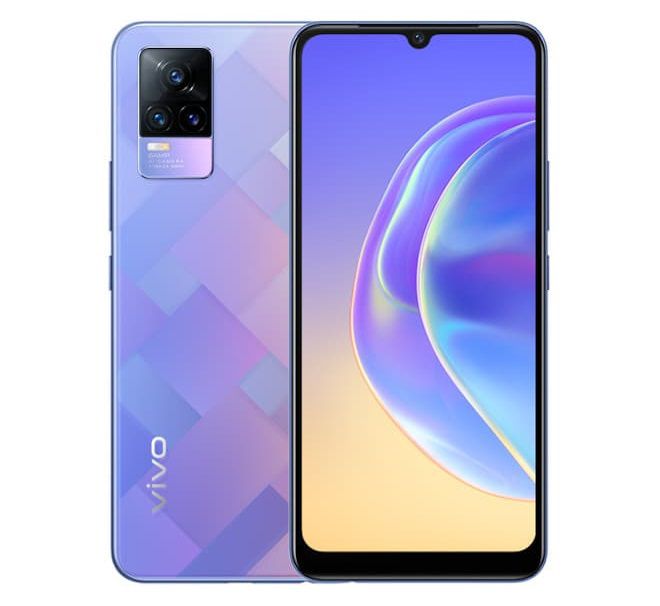 As for the camera department, well almost same numbers (megapixels) are called across the two model, but there are nitty-gritties of differences between them. For example, same three lenses, starting from a 64-megapixel main lens, 8-megapixel ultrawide, and 2-megapixel macro, and even same 44-megapixel selfie lens are used on both models. But only the V20 offers Optical Image Stabilization (OIS) on it front and rear camera, the 21e does not.
Additionally, both phones are using USB C and both has in-screen fingerprint scanner, but only the V21e supports 3.5mm audio jack. You are also getting same 4000mAh battery with 33W fast charge on both phones.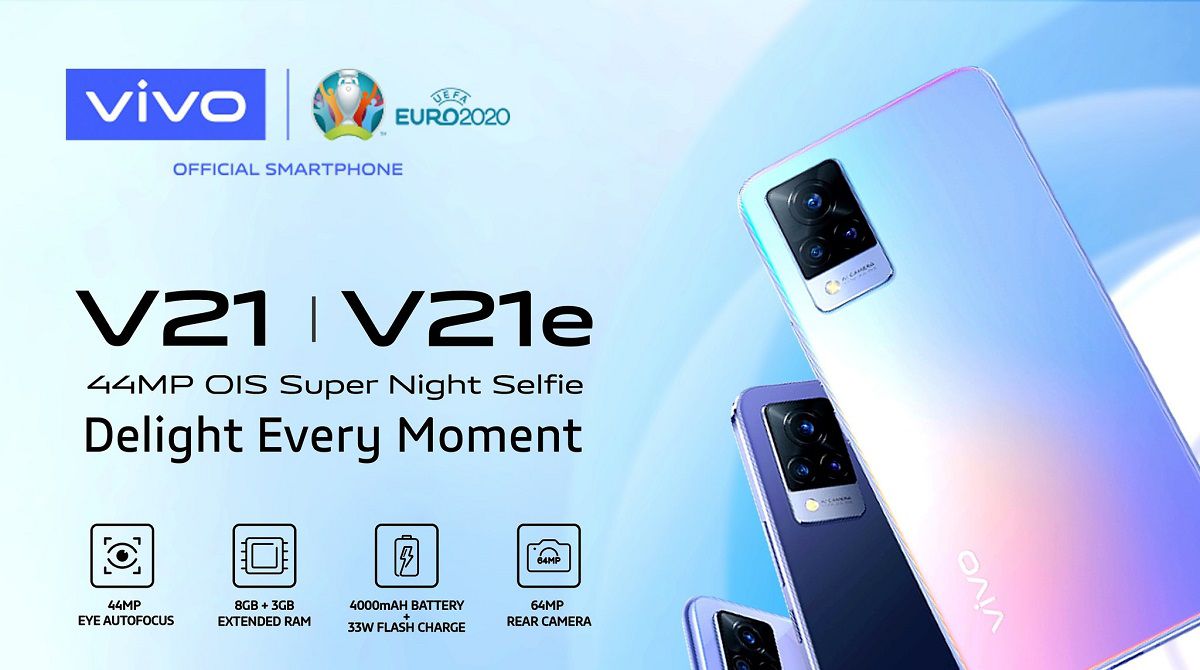 V21 and V21e pricing in Nigeria
As for color option, you can chose between Diamond Flare or Roman Black. Both phones are currently available on preordering within the country with an initial deposit of N5,000 and a final sales price which will peg at N159,000 and N129,000 for the V21 and the V21e respectively.