As a result of the pandemic of 2020 that caused a global economic shutdown, the smartphone world also took a hit. This is according to a report from Canalys that reports that, the total number of smartphone shipments in 2020 took a dive by up to 7% due to the COVID crisis.
But now, it has been projected that the smartphone world shipment rates is set to boom by up to a whooping 12% by the end of 2021. The total number of smartphones that will be shipped globally is expected to hit 1.4 billion units as the world makes a comeback from the COVID situation.
This new speculated growth rate is because there are now vaccines for the Corona virus being administered and the disease situation has been curbed. The new issue that the smartphone industry is expected to be facing is supply of smartphone components.
The research manager of Canalys (the organisation that published the report), has mentioned that, the quickness with which the smartphone industry bounced back is incredible.
Also, he mentioned that in the first quarter of 2021, a huge 37% of the smartphones that were shipped globally were 5G supported. He further speculated that the figure will likely increase to about 43% by the end of 2021 for 5G smartphones.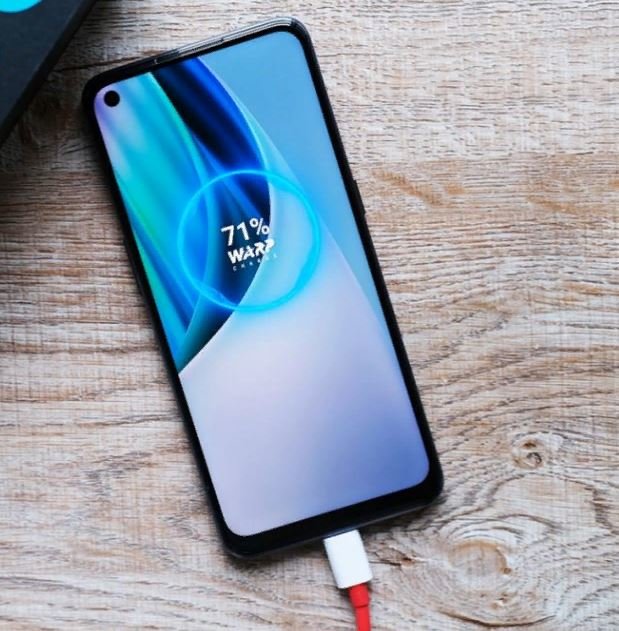 And that, a lot of smartphone manufacturers will compete with each other to incorporate 5G into their devices however possible. Price competition in the 5G smartphone market is also expected to happen.
Currently, the smartphone industry is suffering from a low supply of semiconductor materials and smartphone components. This shortage in semiconductors is expected to affect all smartphone brands and manufacturers in one way or the other.