Xiaomi 13 series global launch event will be staged on February 26th, during the Mobile World Congress 2023 event in Barcelona. The series will include the flagship Xiaomi 13 and Xiaomi 13 Pro and the new and upcoming Xiaomi 13 Lite. The newcomer on her looks like the Xiaomi 13 Lite, but it might arrive with a familiar look and specs as well.
Recently, renderings of the Xiaomi 13 Lite were were uploaded to an online platform, showcasing its front-facing dual camera design. It is said to be the international version of the Xiaomi Civi 2 smartphone.
This means the 13 Lite will be equipped with a 6.55-inch screen, boasting a resolution of 2400 x 1080p and a refresh rate of 120Hz. It will be powered by the same Qualcomm Snapdragon 7 Gen1 processor and will come pre-installed with the MIUI 13 operating system.
The front camera of the Xiaomi 13 Lite is expected to feature dual cameras, each with a 32-megapixel lens, while the rear camera will have a 50-megapixel main lens, a 20-megapixel ultra-wide-angle lens, and a 2-megapixel macro lens.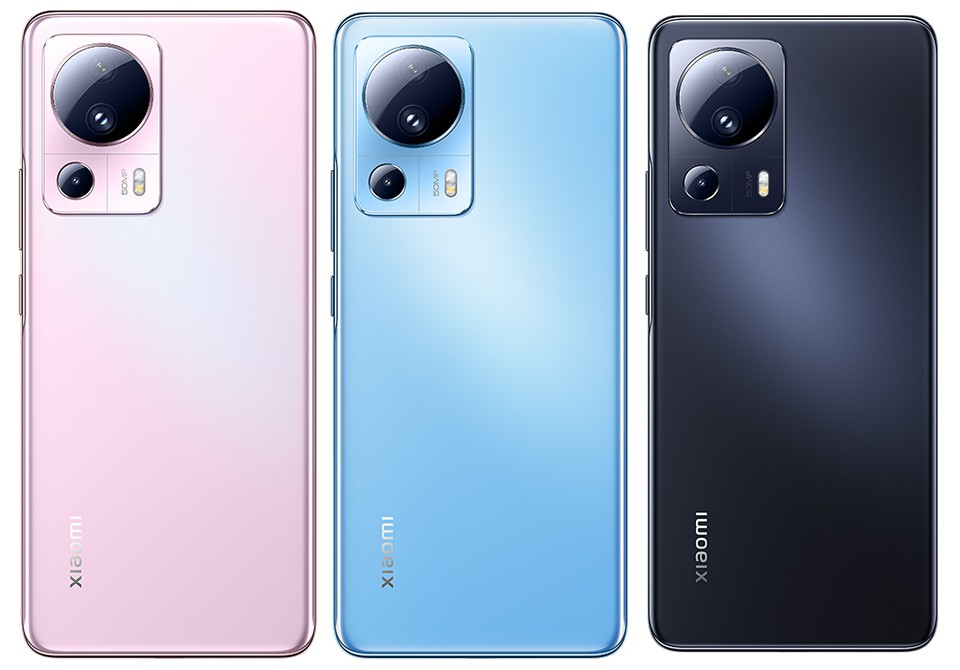 One of the standout features of the Xiaomi 13 Lite is its Ambient Portrait Video, which boasts 3D fine video beauty, 316 facial dots for precise tracking, and multi-color gentle light for an elevated video shooting experience.
Although we know almost every single spec of the upcoming Xiaomi 13 Lite since it is said to be a rebadge Civi 2. But pricing, one of the most important factors determining the worth of the phone, is yet to be revealed. We'll get to know this after the device is launched on the said 26th of February.