Xiaomi 13 Ultra: Fan renders and rumors ahead of April launch
As the launch date for the Xiaomi 13 Ultra approaches, leaks and rumors continue to surface about the upcoming smartphone. Recently, CAD renders and a live photo of the device have appeared on the web, inspiring concept makers to create their own fan renders. Today, a set of fan renders featuring the Xiaomi 13 Ultra in four colors – white, black, red, and gray-green – have been shared on Weibo.
Based on the leaked materials, the images depict the Xiaomi 13 Ultra with a bump in the upper part of the case, which partially compensates for the protrusion of the main camera module, consisting of four cameras, including a portrait module.
While the fan renders are not official, they provide a glimpse into what the Xiaomi 13 Ultra might look like. It's important to note that these are not confirmed images and that the final product may differ from what is depicted.
The Xiaomi 13 Ultra is set to premiere in April, and it's expected to feature a range of high-end specifications and features. As of now, however, the official details of the smartphone have not been released by Xiaomi. The leaks and rumors should be taken with a grain of salt until official information is available.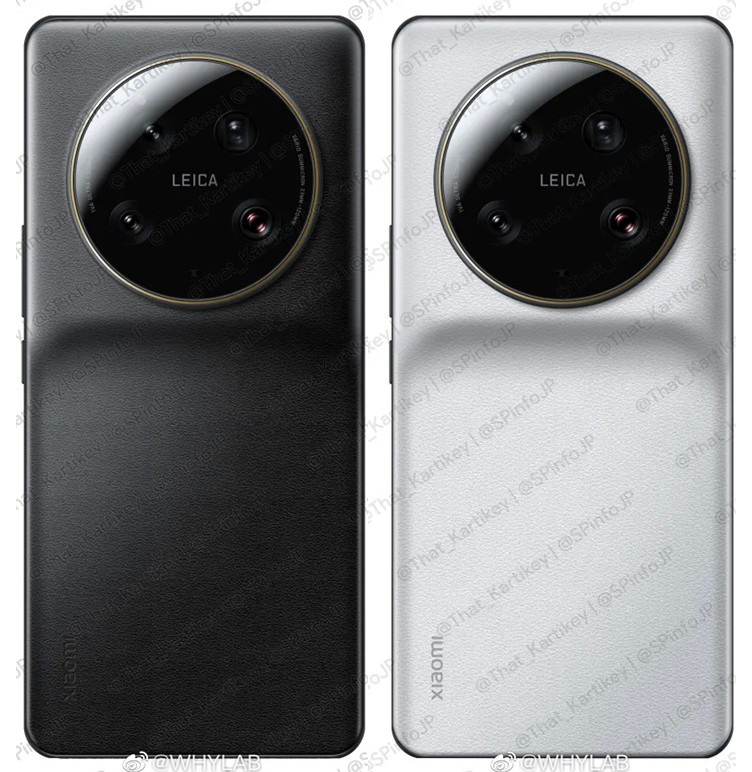 The Xiaomi 13 Ultra is expected to come as the direct successor to the current Xiaomi 12s Ultraw. The device will also advance the current partnership between Leica and Xiaomi, so we can expect the best from both companies as far as the matter of camera performance is concerned.