Xiaomi have just introduced a new concept smartphone with a quad-curved waterfall display on all it four corners. The company is able to attain a very notable curved edges that touches around 88-degrees, just about 2-degrees shy of 90.
It is noteworthy that Xiaomi is surely not the first company to introduce smartphones with curved edges. Samsung was among the first pioneers of curves on smartphone display, a trend which was started on the Galaxy S6 Edge, although only two sides of these Samsung phones are curved.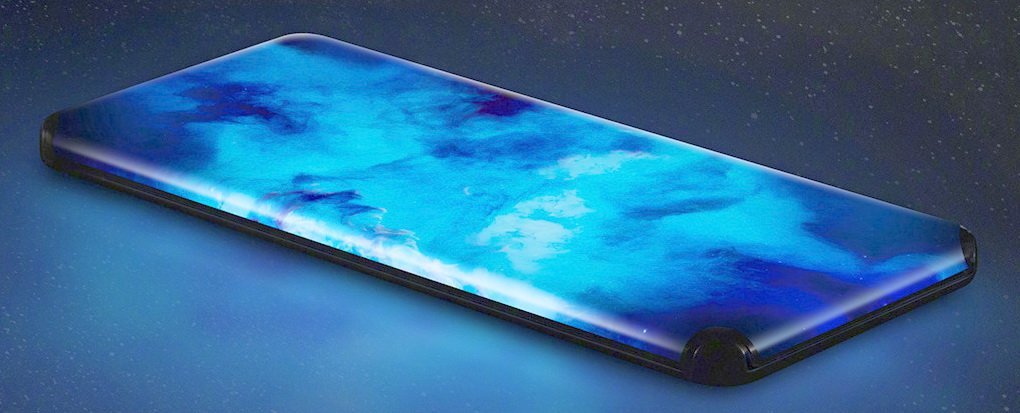 A notable curved smartphone maker in the industry currently is Huawei, and it was Huawei who first introduced four-sided curved display on the Huawei P40 Pro+. Although the company claimed 88-degree curved edges as well, but those edges were mere black bezels that did not translate into real display.
Now, this is where Xiaomi's new display technology stands out. The display within the curvature is almost in the mid of the overall width, giving the feel of water falling from the direction a scroll is made.
Xiaomi said it achieved this through "countless breakthroughs in glass bending and laminating technology to extend the limits of the display to infinity."
The company also said the device features a port free unibody design, which listening to music will be wireless, fill transfers will be wireless, a segment on the glass should control power and volume rockers and charging will be wirelessly done as well.
This is another exciting innovation from Xiaomi, but my only two concern is whether this innovation will ever be commercialized, and if commercialized, how Xiaomi plans to overcome fragility on such a heavy shell of glasses.