The Xiaomi Redmi K30 Pro was launched back in March of 2020, as the upgraded version of the popular Redmi K30-series. But it seems the K30 Pro might be getting a refreshed makeover very soon, and this time, it not going to be in color painting, but Xiaomi might be working on a Redmi K30 Pro transparent edition.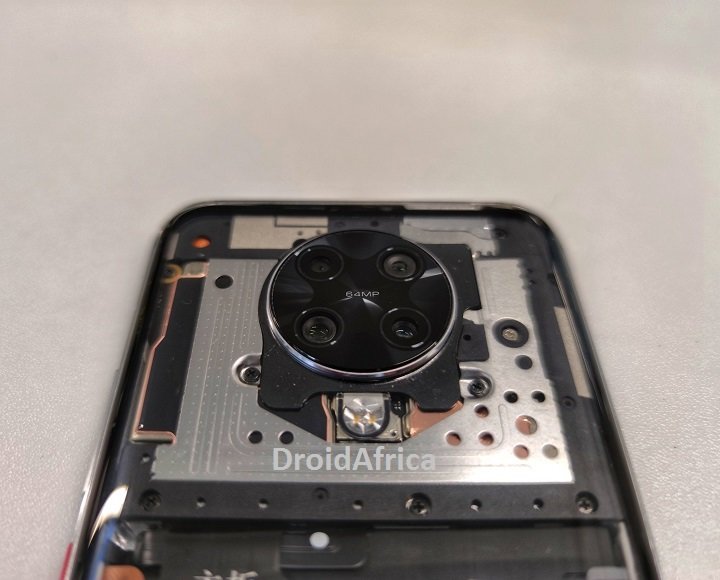 Before now, Xiaomi's transparent devices are in the Mi-series lineups, like the Mi 9 and the Mi 8 Explorer, and the Xiaomi's Chairman, Lei Jun had even, previously teased a transparent version of the Mi 10 back in March of 2020, which from all likely hood, may be priced similar to the Mi 10-series. But how about the budget premium wing? This is where the new Redmi K30 Pro transparent or explorer edition comes in.
The Xiaomi Redmi K30 Pro Transparent edition will look similar to the vanilla K30 Pro, but we are not sure whether it is the standard K30 Pro or the Zoom edition that will be getting a transparent cover. But you can expect the device to come in a 6.67-inch FHD display with a popup selfie camera and the Snapdragon 865 CPU with up to 8GB RAM and 128GB internal storage.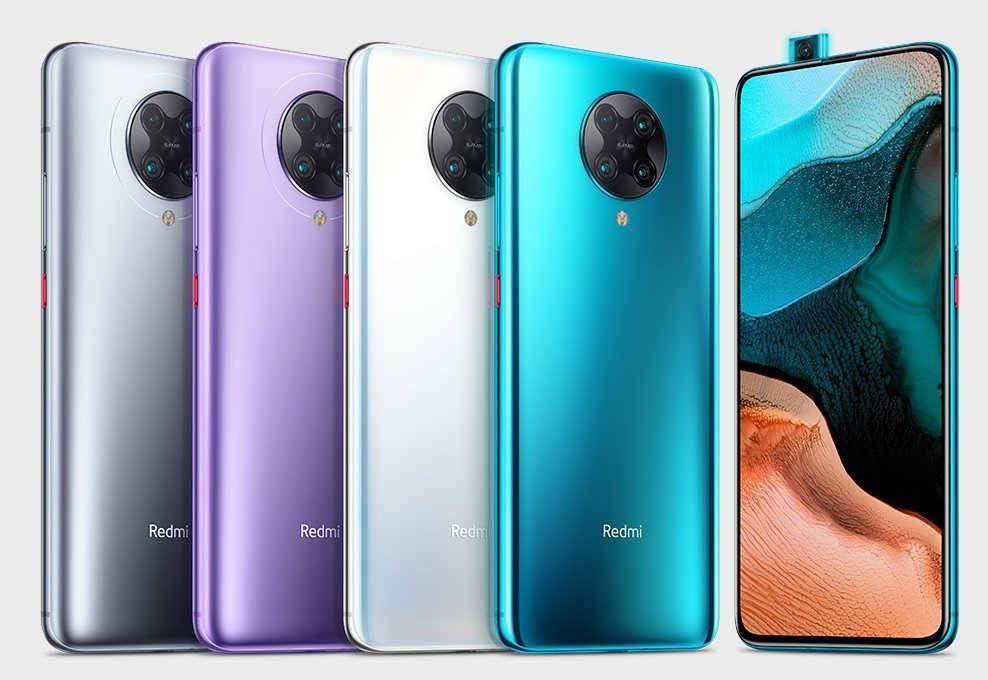 We also expect the K30 Pro Explorer edition to address one of the major let-down of the K30 Pro, which is the 60Hz refresh rate, and even though the source looks authentic, it does not guarantee that this transparent K30 Pro will see the light of the day, so it'll be save to take this rumor with a little pinch of salt.