Xiaomi introduces lighter & faster MIUI 12.5; available to all device with 12
Xiaomi has officially introduced MIUI v12.5 in the ongoing Mi 11 launch event in China, which according to Xiaomi is lighter, faster and more economical, memory usage wise of course. The new OS takes a new line of code and UI design, which helps to company to achieve about 20% reduction in memory usage, 25% decrease in power consumption and around 35% reduction in background memory usage compared to MIUI v12.
The new OS brings more seamless integration between your MIUI v12.5 running smartphone and your PC, as a result, you can view mobile notifications on your computer, open screenshots of your mobile phone directly on your computer, and even copy text on your mobile phone and paste it directly in a Word document on your PC.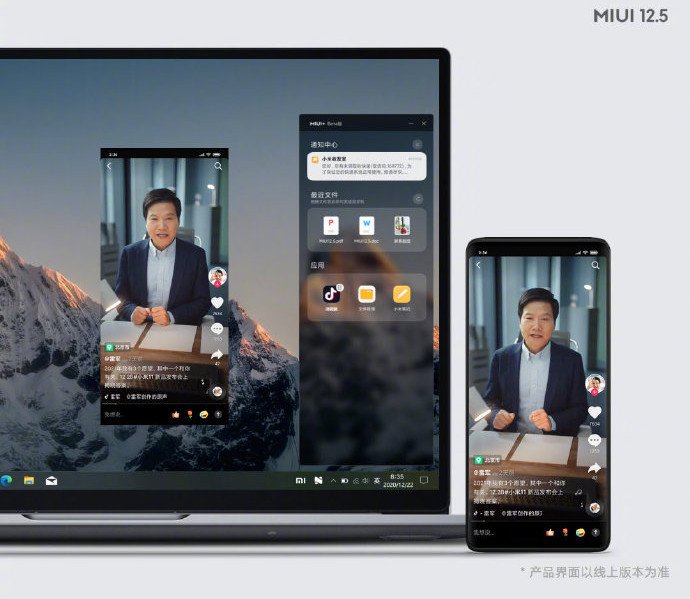 MIUI 12.5 should be available for all devices currently running v12, but the features might vary, depending on the hardware capacity of such devices.
And as you would expect, Xiaomi pitch the new MIUI v12.5 in comparison with few popular OS and custom skins like Apple's iOS, OPPO Colors OS, Vivo's Funtouch, Huawei's EMUI and Flyme OS from Meizu, claiming MIUI is the only OS with lesser preloaded apps.
There is also a notable optimization in natural touch and vibration feedbacks. With the new AI motion algorithm, motion rendering power is 20 times compared to MIUI v12. The OS also adds natural notification sound, that includes four major habitats of South American rainforest, Australia, East African grassland, and the Arctic Circle. In all there are more than 120 sounds of global creatures to play around with, all designed for stereo surround with dual speakers.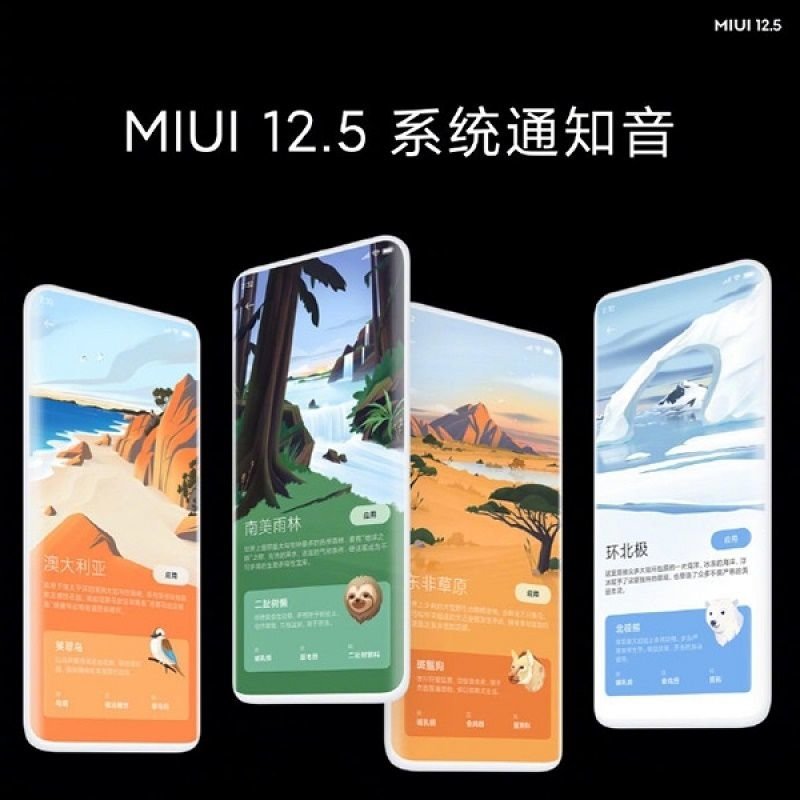 It also brings innovative dynamic visualization design and the new super wallpaper snow mountain is from the main peak of Siguniang Mountain in Sichuan that offers real-time rendering of the light and shadow and cloud changes for 24 hours. Other locations for Super Wallpaper Earth include Shipwreck Bay in Greece and Blade's Edge Mountain in Italy.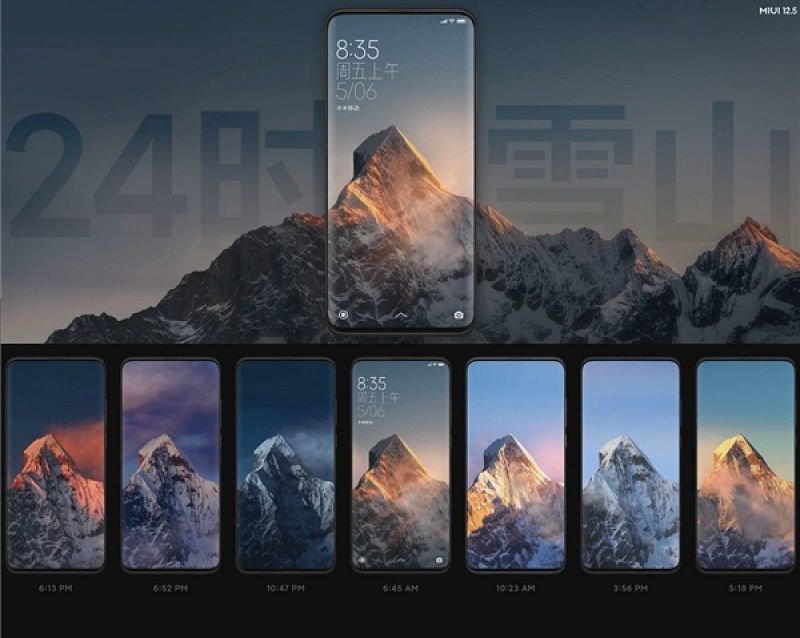 The new OS also bring improvement to MIUI privacy protection. Now you get a notification of which application is reading your clipboard contents or which has recording access. Other privacy feature include, improved browser privacy protection, Xiaomi App Store privacy protection and more.
Support this publication by following DroidAfrica on Google News