Xiaomi Laser Printer K100 announced at just 849 CNY
Xiaomi has officially released a new laser printer, the Xiaomi Laser Printer K100, on their e-commerce platform with an initial price of 849 yuan. The K100 is a reduced version of its predecessor, the K200 model, which costs 1499 yuan.
The K100 is a compact printer, measuring 331x178mm, with a printing speed of 20 pages per minute. It can perform USB wired printing and LAN wireless printing, as well as NFC touch application page printing, and WPS document printing with a single touch.
The K100 supports mobile phone scanning and shooting, automatic edge recognition, manual optimization and adjustment, and multi-page file archiving as PDF files.
In addition, the K100 has a replaceable toner cartridge and comes with 700 pages of pre-installed toner. The replacement cartridge costs 249 yuan ($36) and can print up to 1500 pages, with an average cost of 0.16 yuan per page.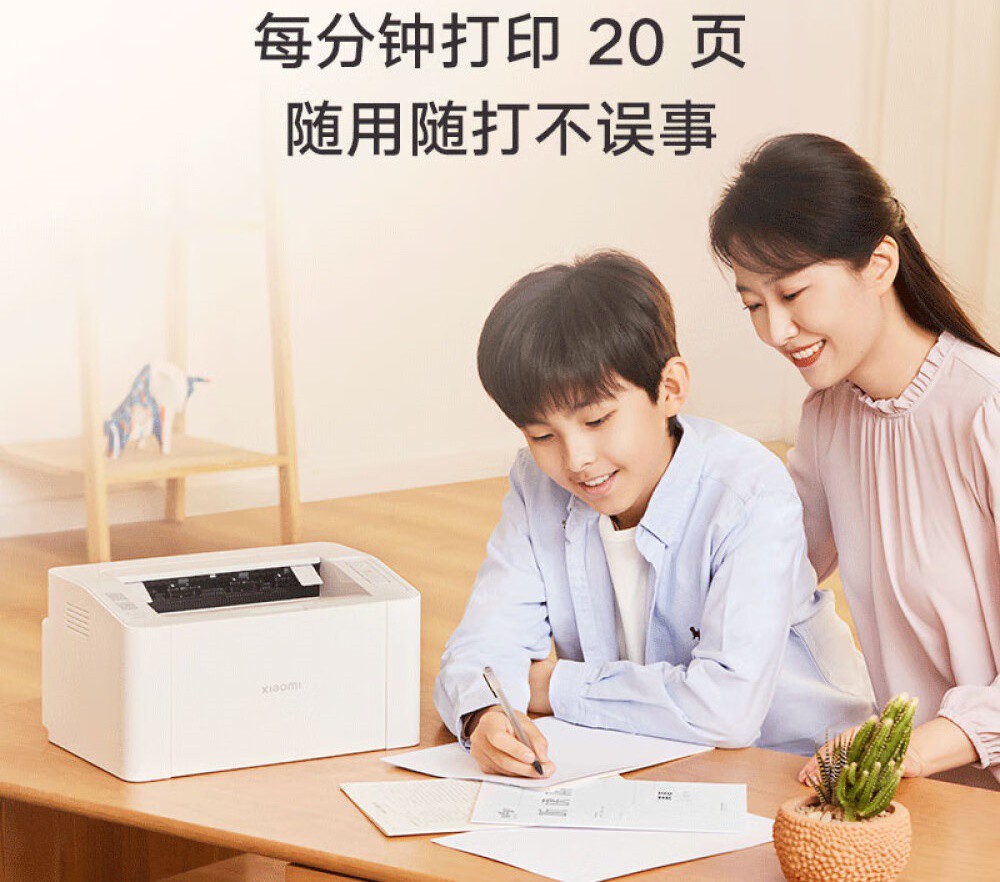 The K100 will be available for pre-sale on February 21st with a retail price of 899 yuan ($131) and an initial price of 849 yuan ($126). The compact size and versatile features make the Xiaomi Laser Printer K100 a worthwhile consideration for those in need of a budget-friendly printer.