Xiaomi have between now and January of 2021 to officially release the Mi 11-series if she must take the title of the first commercial phone with Qualcomm's new Snapdragon 888 CPU. Two smartphones are expected in these series viz; the vanilla Mi 11 and the Mi 11 Pro. While much has been said about the former, the later is still pretty obscure. For example, it has been previously rumored that the standard Mi 11 will come with triple camera modules at the back, but nothing was known or said about the Mi 11 Pro version.
In today's news, a leak bumper case purportedly belonging to the Mi 11 and 11 Pro have emerged, revealing what the rear camera modules on both phones may look like. In the image below, the rear of the Mi 11 seems consistent with what has already been said and revealed regarding the same.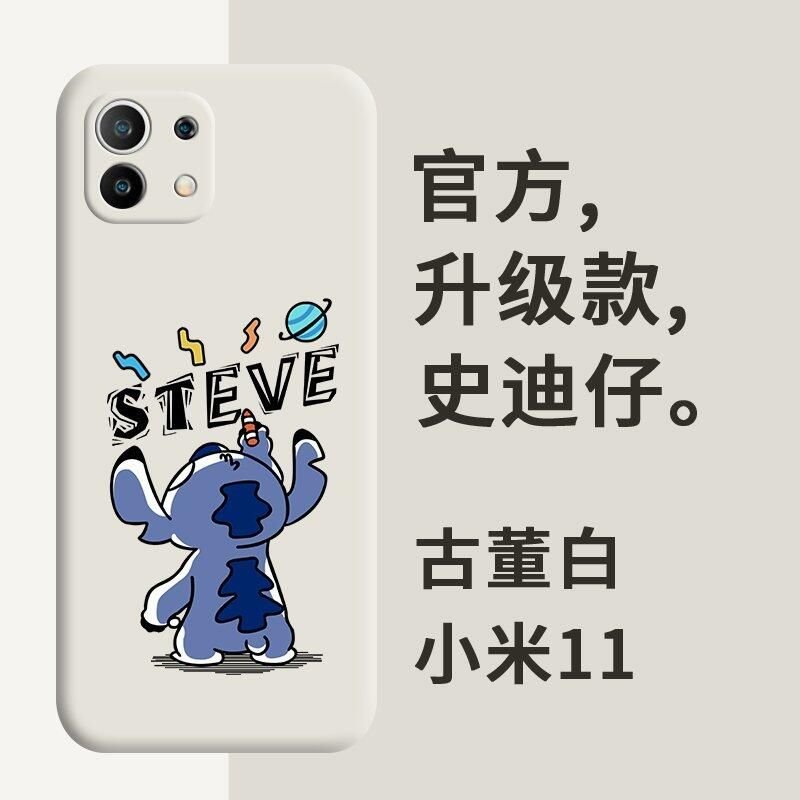 The Mi 11 Pro on the other hand might be a different story, as the bumper case points to four rear camera modules at the back of the phone. The module has a horizontal matrix camera layout with four cameras, including a square lens, which is expected to be a periscope telephoto lens.
The image also reveals that the horizontal length of the camera module on the Mi 11 Pro will go beyond the mid of the phone. This could be stretched completely to the other side of the phone, something like the Oneplus 8T Cyberpun ED, or even the recent Poco M3.
The Pro version is also expected to come in a 2K+ resolution screen with a 120Hz refresh rate and equipped with various display features, such as super-resolution enhancement. Besides, the Mi 11 Pro is also expected to support 120W wired fast charging, and the 80W wireless fast charging was announced some time ago.
Both variants are expected to run Qualcomm's Snapdragon 888 CPU, and boot Google Android 11 out of the box. Xiaomi have not officially confirm the design of neither of the phones, except for the CPU on the inside. All that has been reveal regarding the upcoming Mi 11-series so far are mere rumors and should be taken with a pinch of salt.