Rumor is getting thicker on the existences of Xiaomi Note 11, and the possibility of it rocking the first 200-megapixel lens on a smartphone. Alright, so don't confuse the Xiaomi Note 11 with the Redmi Note 11; these are two different smartphones.
Now, do you remember Xiaomi Mi CC9 Pro, which eventually arrived on the international sphere as Mi Note 10 back in November of 2019? Rumor has it that Xiaomi is prepping to released the successor to that model, and it is expected to go by the name – Xiaomi Note 11.
One unforgettable fact about the then Mi Note 10 or Mi CC9 Pro (as it was called in China), is the fact that it was the world first smartphone to house the now popular 108-megapixel main camera.
Now, Xiaomi is attempting to build on these record once again, and it hopes to do so with a sequel model to the Mi Note 10, which is reportedly dubbed Xiaomi Note 11.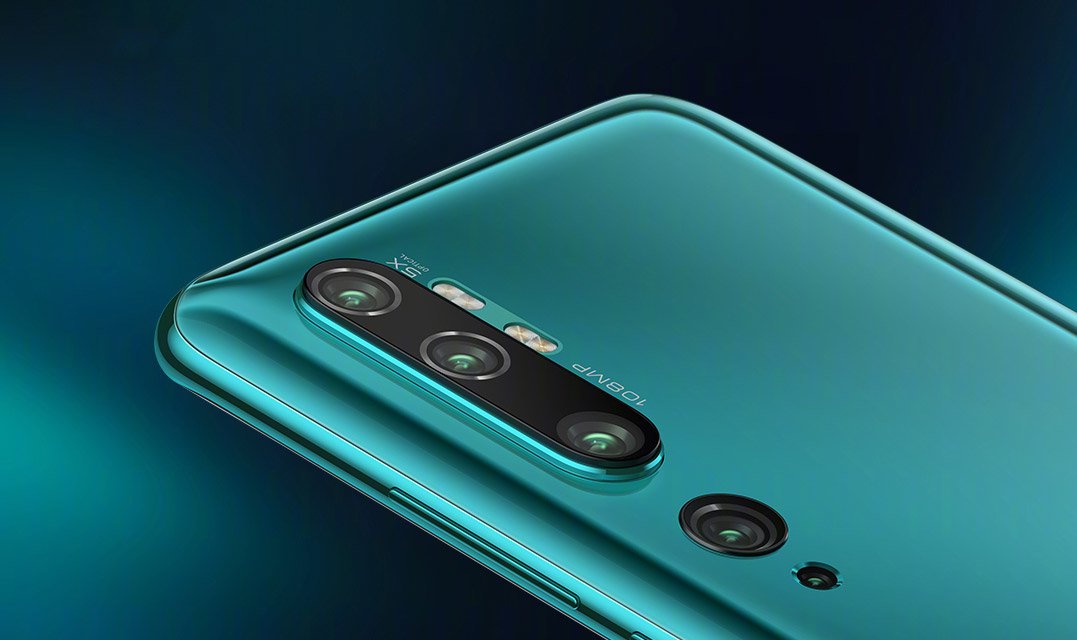 As per suggestions on Xiaomimiui, which is completely based on zero substantial reference point or documents, Xiaomi might be the first company to jump on the latest OminVision OVB0B, world first 200-megapixel smartphone camera sensor.
As suggestive as this could be, we won't be surprise if Xiaomi eventually released the Note 11 with 200-megapixel camera before the year runs out. Besides, the company almost used a 200-megapixel sensor on the recent Xiaomi 12 Pro, a decision which was ditched months before the announced in December.
But who care about a 200-megapixel camera on a smartphone, do you? And if you do, should it be Xiaomi and the Note 11?