Nigeria is the most populated African country, and the most populous black country in the whole world. Currently, the country is dominated with phones from Transion subsidiaries like Tecno, Infinix and iTel. But that does not eliminate the strong presence of other OEMs like Apple, Samsung, OPPO and Xiaomi.
In the last one year, Xiaomi has intensify her marketing interest in the country. This is demonstrated by how fast some of the company's entry-level, mid-range and even flagship devices makes it to the country soon after their official announcement.
Not just that, Xiaomi also announced her Redmi 10C recently in Nigeria, the very first time the company would launched a smartphone in country ahead of other regions of the world. Apple, Samsung, OPPO, vivo et-al, are yet to take such a bolder step.
And now, to crown it all up, the company have just opened it first authorized flagship store in Nigeria, following a 3-days launch event held between 8th to 10th of August. The event also marks the giving away of the company's latest Redmi Note 11 to select fans.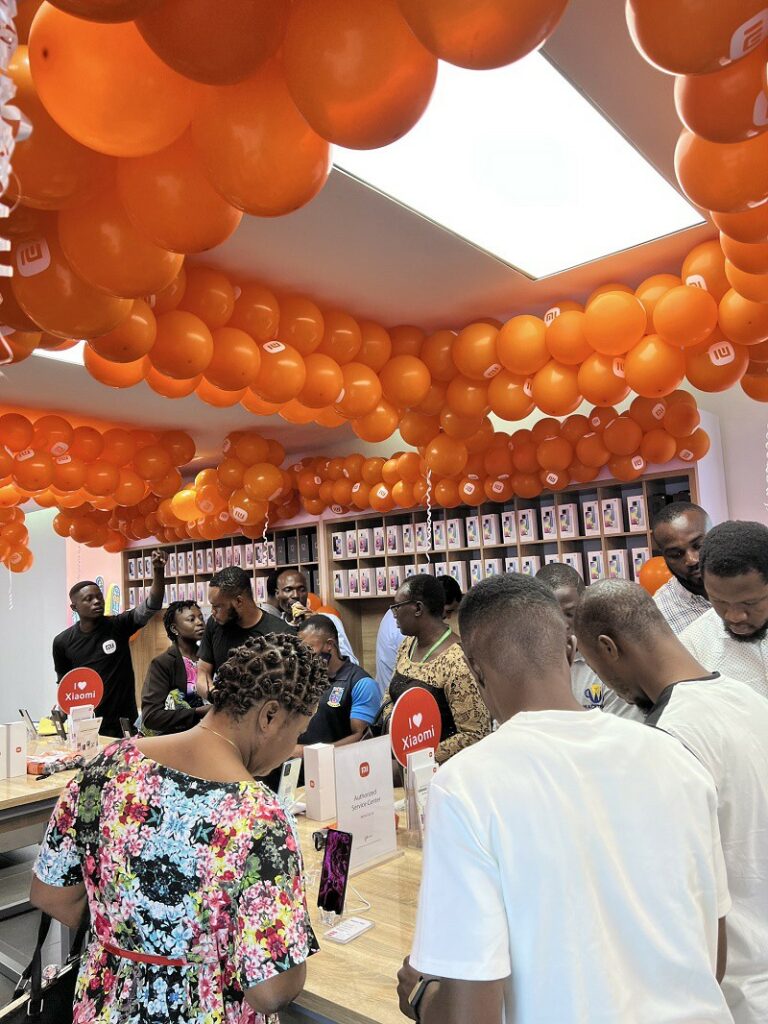 To participate in the giveaway, all you need do is visit the store located at Essence house, computer village, Ikeja Lagos, take a selfie and post to Facebook tagging your friends, Xiaomi Nigeria and #XiaomiGrandOpeningNG.
This is a welcome move by Xiaomi, and should go a long way in establishing consumer trust on the company's products within the region. The company also have a number of gifts in stock for fans who purchase a Redmi 10 series, Note 11 series or the Xiaomi 12 Pro within the launch season.