Xiaomi fans have eagerly awaited the release of the next generation Xiaomi Pad 6 tablet for more than a year and a half. Recently, Xiaomi announced that the long-awaited tablet will finally be launched on April 18, and some details about its specifications have been revealed.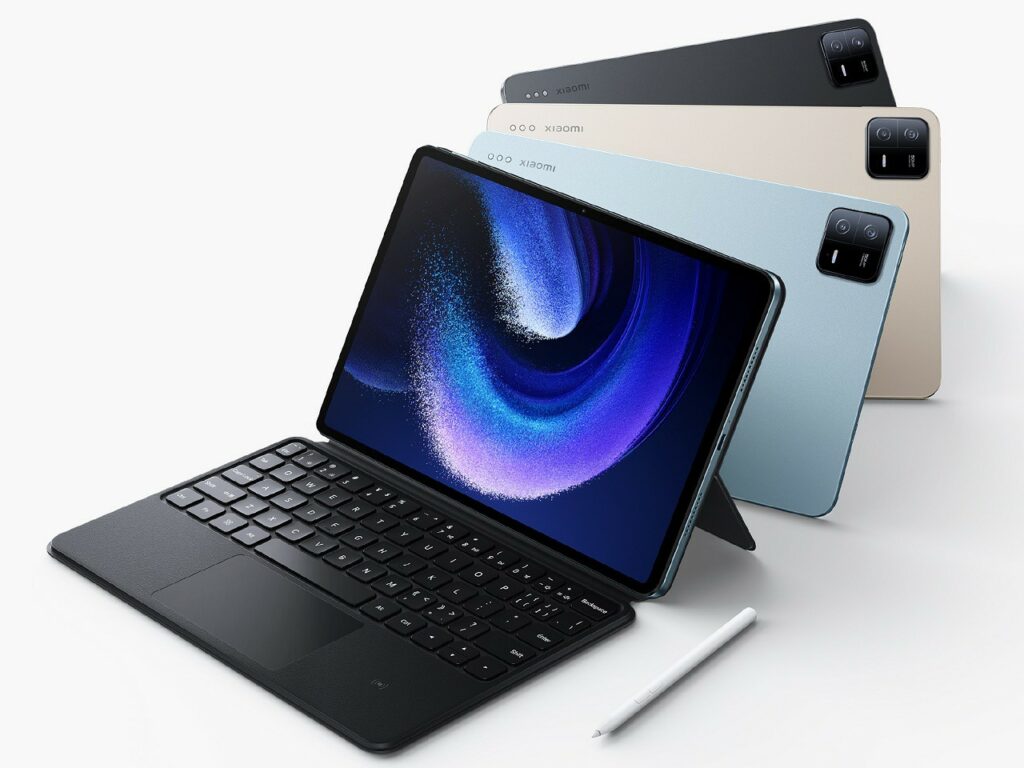 However, it seems that Xiaomi Pad 6 Pro, the higher-end variant, and the base Xiaomi Pad 6 won't see significant upgrades in terms of performance.
The power system of Xiaomi Pad 6 Pro remains unchanged from its predecessor, the Mi Pad 5 Pro, with an 8600mAh battery and 67 W charging.
Similarly, the base Xiaomi Pad 6 is expected to have the same 33 W charging and a slightly increased battery capacity of 8840mAh, with a negligible increase of 120mAh.
Despite the lack of substantial upgrades in battery capacity or charging speed, Xiaomi has introduced a new deep sleep mode in the Xiaomi Pad 6 series.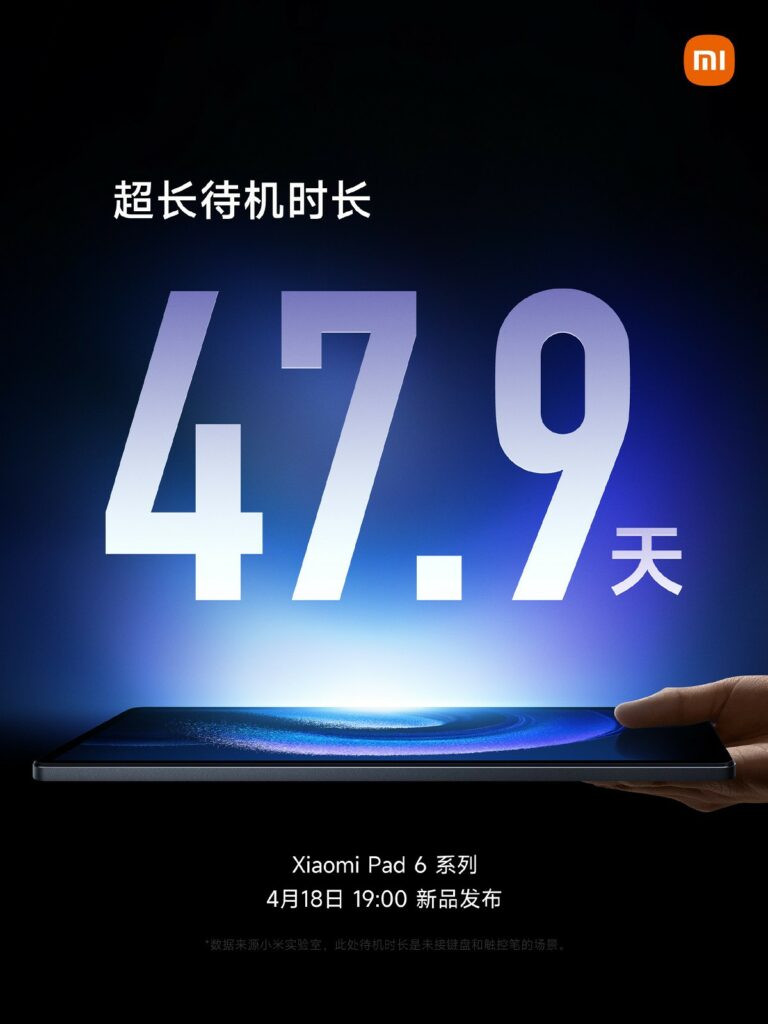 This mode allows the firmware to remain in standby mode for up to 47.9 days, which could help conserve battery life during prolonged periods of inactivity.
Although battery specs on the Pad 6 series may not be getting much improvement by numbers, but other aspect of the tablets would. For example, Xiaomi has revealed that the Pad 6 will be powered by the Snapdragon 870 SoC, while the Xiaomi Pad 6 Pro will come with the Snapdragon 8+ Gen 1.
On contrary, the Pad 5 and 5 Pro came with Snapdragon 860 and 870 respectively. The series will also feature other notable upgrades in camera specs and operating system which is expected to be Google Android 13 underneath the company's MIUI v14 for Tab.
Particularly, the CPU and OS upgrades, are what should be responsible for the device's standby stamina. But since 18 of April is just hours away, it would be better to wait and see what the Pad 6-series total package would be.