Xiaomi is now beginning to have a good time in one of the African largest smartphone market, with growing user database almost on a monthly bases. Now, the company is set to strengthen these growths even further, as it prepares to introduced the Redmi Note 11-series in the country within the coming weeks, ahead of many regions.
Recall that Xiaomi revealed the international variants of her Redmi Note 11 series about 9-days ago, which were actually different from their China models. Now, just barely a week of announcing the series globally, the company is ready to detonate the model in the Nigerian market as a competitive tool against other established brands within the region.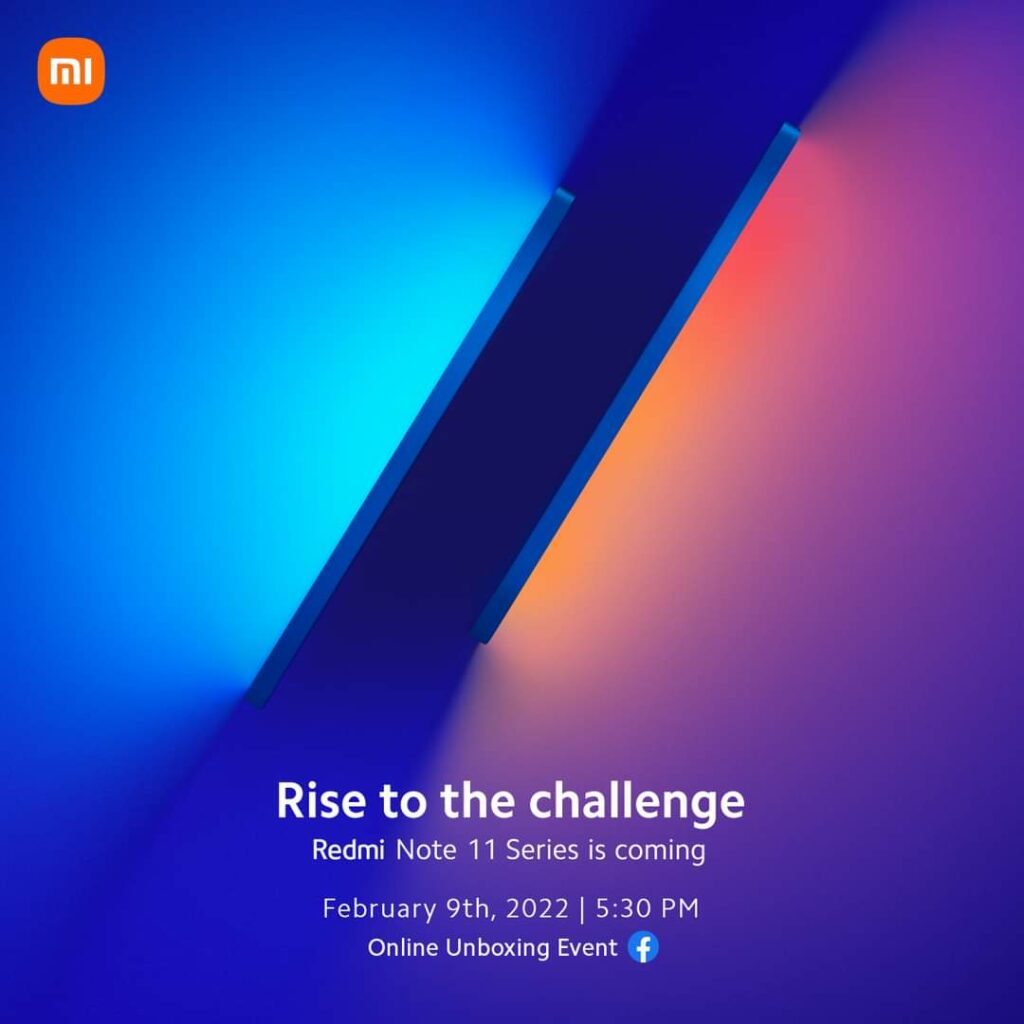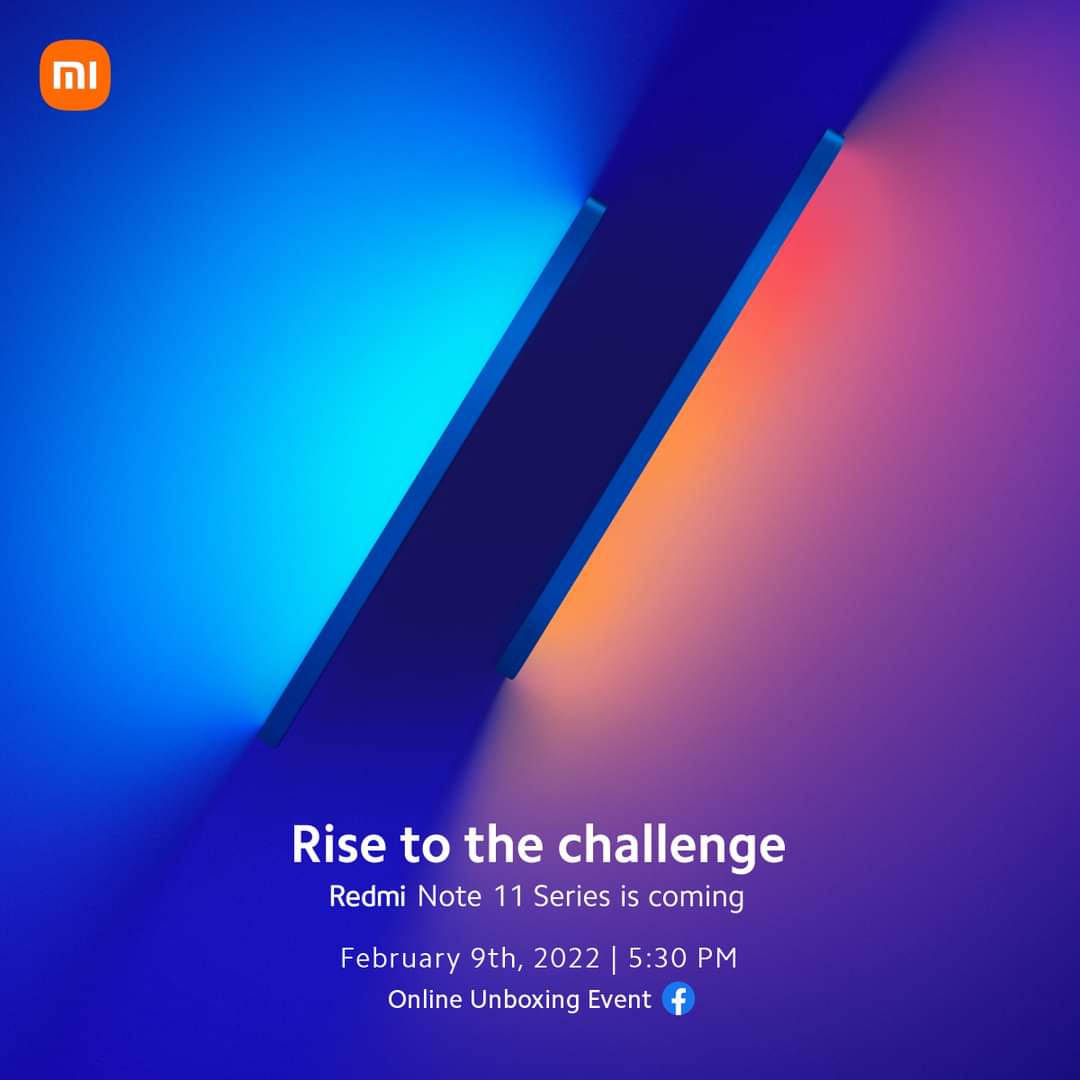 The company is tagging the event as Rise to the challenge, and it will be live on Xiaomi Nigeria official Facebook handle, by 5:30pm GMT+1, on the 9th of February. Although the company did not reveal the exact models to expect, but the images above looks like two variants in the series are coming.
Note that Xiaomi revealed four variations of the Redmi Note 11 globally. These includes the vanilla Note 11, Note 11s, Note 11 Pro and the Note 11 Pro 5G. Our guess points to the standard and Pro model, but since 9th of February is less than a week from today, we'd simply wait to see what Xiaomi Nigeria has to offer.