Recently, in just about four (4) months ago, the tech company, Xiaomi released one of their high spec smart TV, the Xiaomi Smart TV 5A in India.
Barely four months after their recent release, the company has now come up with another version which is the Pro variant of the recent smart TV released.
It has now been confirmed by the company that they shall launch the Xiaomi Smart TV 5A Pro variant tomorrow, being 16th of August, 2022.
Xiaomi Smart TV 5A Pro variant will arrive with an HD-ready (1366 x 768 pixels) LED-backlit LCD panel. It will feature Android TV 11, with PatchWall, dual-band WiFi, Bluetooth 5.0, 20W speakers and Dolby Audio.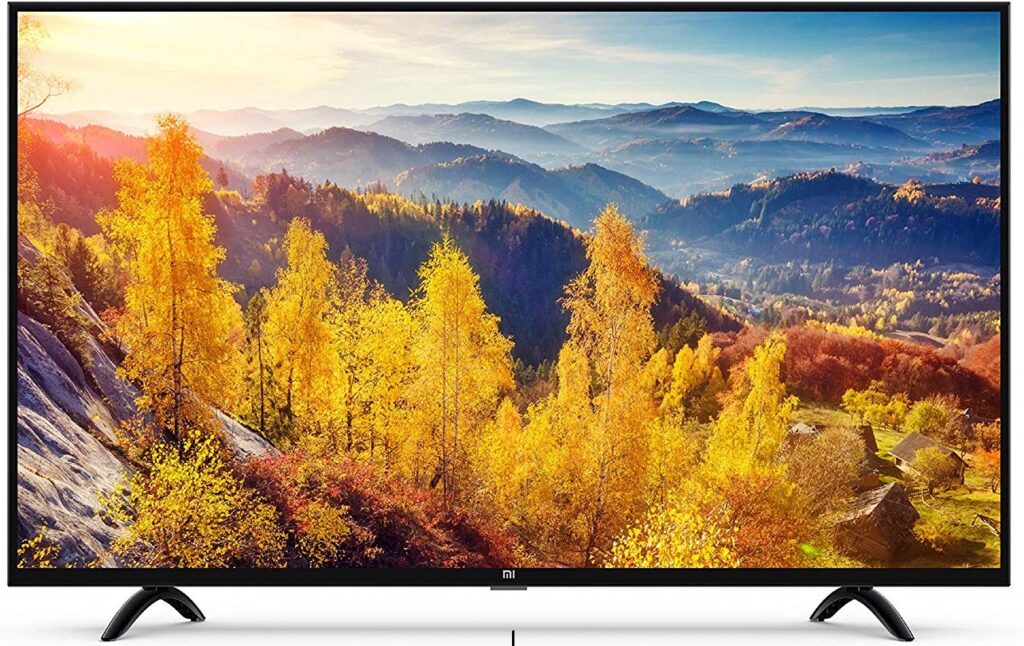 Going by the leaked images, the Pro model will be somewhat identical to the last generation variant in body design. The only notable difference on the new smart TV will be the PRO branding written at the bottom right end of the body.
Meanwhile, the Xiaomi company will only announce only 32-inch model of the Xiaomi Smart TV 5A Pro for now. Other higher dimensions would certainly come later.
The new smart TV will be powered by an ARM Cortex-A55 CPU, and this means that the forthcoming Xiaomi Smart TV 5A Pro 32 will be an upgraded in terms of performance. The availability and pricing would certainly be announced after the launch tomorrow.