This is a Xiaomi 12T Pro Limited Edition, themed after Daniel Arsham, a New York based artist. This phone is the exact 12T Pro released weeks back. So the 200-megapixel main camera is still present, and it is still powered by Qualcomm's snapdragon 8+ Gen 1 CPU.
As far as internal hardware is concerned, nothing has changed from the original Xiaomi 12T Pro. But on the outside, the new comer is a pleasing visual piece of art. In Xiaomi's description, 12T Pro Daniel Arsham Edition is a collision of the past, present and future within a contemporary artifact.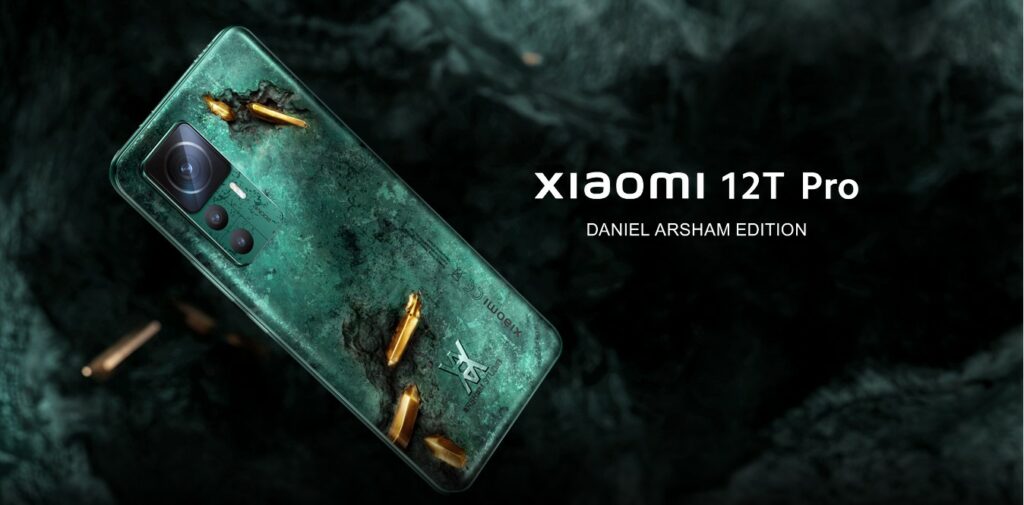 Creating and exploring new perspectives from one's relationship with their most personal and engaging contemporary device of daily use, a timeless object of fictional archaeology outside of a museum or gallery is conceived, from the sculptural box over to the tactical and physical feel of the Xiaomi piece itself.

said Xiaomi
The above is probably the best description that perfectly describe the color and the overall design of the new 12T Pro Daniel Arsham Edition. Sadly, the device did not come cheap though.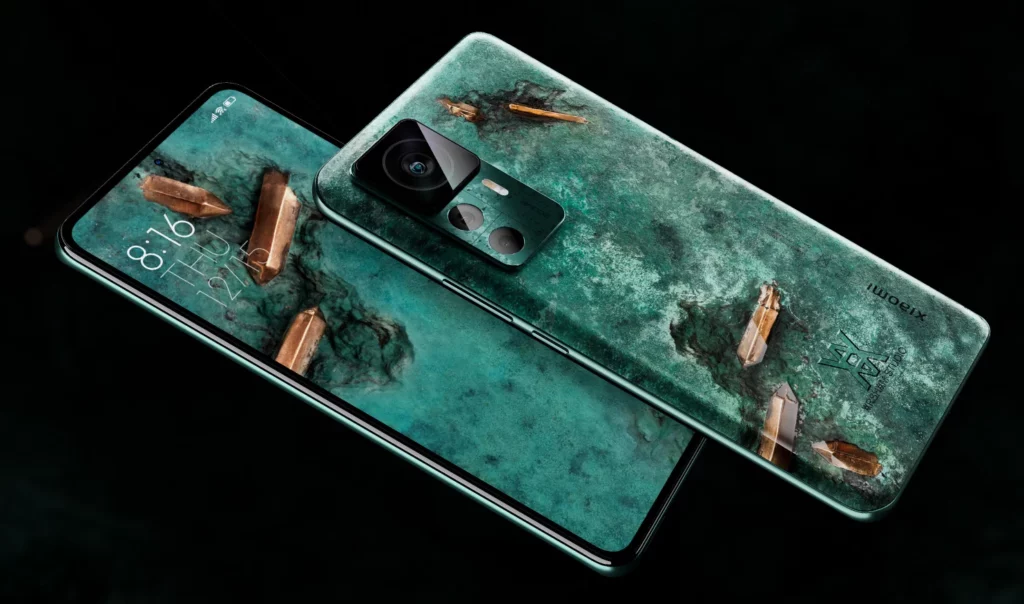 The original Xiaomi 12T Pro announced back on the 4th of October, came with $743 price tag for the base model with 8GB RAM and 128GB ROM. The 12T Pro Daniel Arsham Limited Edition on the other is available only with 12GB RAM and 256-Gigs on internal ROM, and the model will set you back as high as €899, or or $936.
2000 units of the device will be available in Europe from December 16th on highsnobiety.com.