WhatsApp is issuing official warning to all users of unofficial WhatsApp apps such as GB WhatsApp, OG WhatsApp, or WhatsApp Plus etc, to either uninstall these apps and revert to using original WhatsApp or face permanent banning. This is coming in an attempt to ensure that all Apps and users of the popular instant messaging platform, complies with the ToCs, and especially private policies of the platform.
According to WhatsApp, "Unsupported apps, such as WhatsApp Plus, GB WhatsApp, or apps that claim to move your WhatsApp chats between phones, are altered versions of WhatsApp, developed by third parties who cares little about users privacy, or blatantly violate the company's Terms of Service.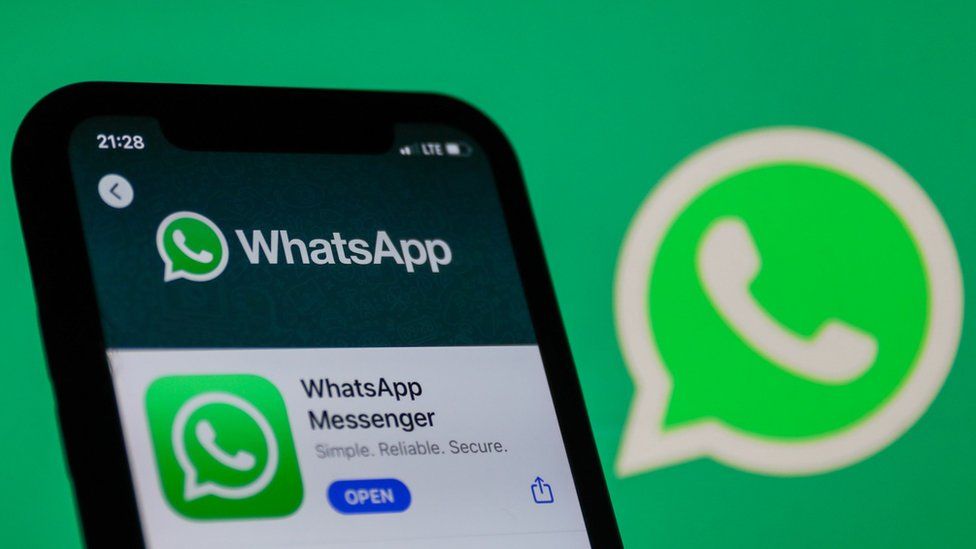 WhatsApp doesn't support these third-party apps because we can't validate their security practices. These unofficial apps are developed by third parties and violate our Terms of Service.

Apps such as WhatsApp Plus and GB WhatsApp can only be downloaded from unofficial sources, and you'll have to deactivate certain security settings on your Android device to be able to carry out the download.
WhatsApp account "temporarily banned"?
To overcome these, and ensure that users are using only official WhatsApp app, the company will be placing a temporal ban on all users of uncertified WhatsApp apps and addons. So if you receive a notification that your WhatsApp account has been "temporarily banned", it may be because you are using an unauthorized version of the app.
All you have to do is, remove all unauthorized WhatsApp apps and Addons, especially those not found on Google Play Store or Apple iOS store. If after being temporarily banned you don't start using the official version, your account could be permanently blocked.
Why do people use modified version of WhatsApp Apps?
WhatsApp is one of the most popular instant messaging apps, and it is feature rich too. But that does not mean it has everything. Rivals messaging app like Telegram have more functions than conventional WhatsApp app. This have lead to the availability of of third-party modified apps, such as WhatsApp Plus and GB WhatsApp, offering features beyond the limit of standard WhatsApp app.
For example, with modified WhatsApp apps, you can create auto-replies, schedule messages, turn off the blue-tick message-receipt feature for incoming messages, while remaining able to see if others have read outgoing messages and so on.
Will WhatsApp bring some features of GB WhatsApp and WhatsApp Plus?
Since WhatsApp is prohibiting users from using modified version of their app like GP WhatsApp and WhatsApp Plus, could we possibly see the functionalities of these other apps in official WhatsApp app any time soon?
This is unlikely not necessary. WhatsApp will likely continue on it own developmental cause, instead of introducing some features that may be against the company's own privacy policy; "ability to turn off the blue-tick message-receipt feature for incoming messages, while being able to see if others have read their own outgoing messages" for an example.
How do you change to official version of WhatsApp?
To the best interest of those who have been using unofficial WhatsApp app, WhatsApp have compiled a step-by-step guide on how to switch from an unsupported version of official WhatsApp app. You can follow this link to see how.