iPhones are known for their luxury and built quality. As a result, it usually come with a high price tag which ranges from $699, crossing a thousand Dollars for a new one, depending on the version you are shopping for. For example, the price of a brand new Apple iPhone 11 starts from $699, reaching above $1000 for the higher iPhone 11 Pro Max. This is just to show you what we mean by a high price tag. So many who desire the taste of an Apple device, and can not afford one, usually resort to buying it fairly used.
Now, shopping for an old Apple iPhone is not an easy task, and there are so many things you should be on the lookout for. If you are not very careful, you can end up with a fake Apple Phone or even worse, land yourself in jail for just buying a used iPhone with your hard earned money.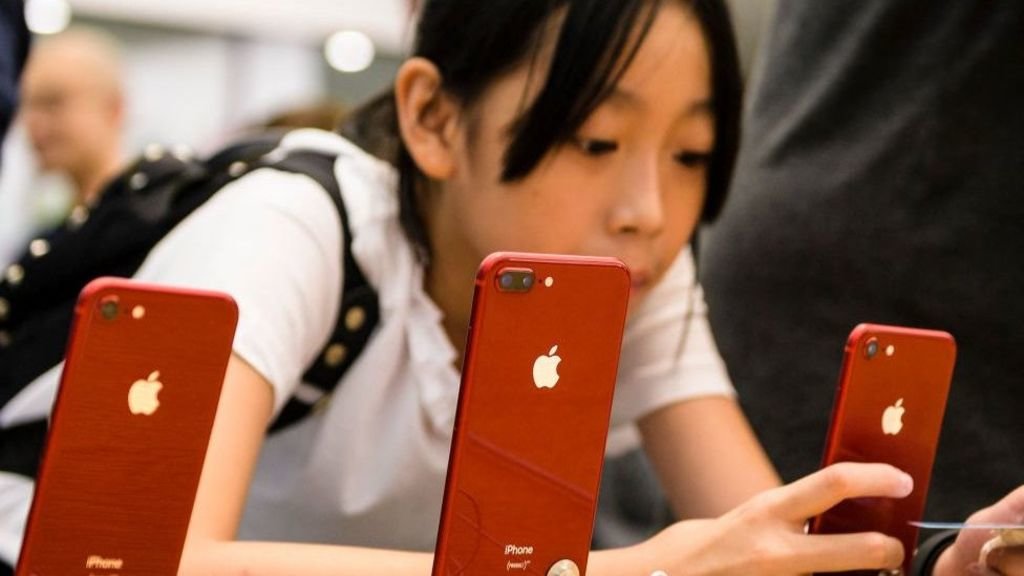 There are so many things you should check thoroughly when buying a used iPhone. They range from the battery, activation lock, water damage, the IMEI etc. This article will guide you through 8 simple things you must check before buying a used iPhone, and you should have no issue, if followed carefully.
Things you must check before buying a used iPhone
1. Target an iPhone within your budget:
The first step before you think of buying a used iPhone is to decide which version or model is right for you, based on your budget. There are different models and series of iPhones. Some trending used iPhone models as at this article includes; iPhone 6-series, iPhone 7-series, iPhone 8-series, iPhone X-series and the more recent iPhone 11-series, with the launch of iPhone 12-series underway.
So you must decide which of the above iPhone models suits you or your business. You will also look into your pocket to know how much you are putting into this. This will help you to decide the model of iPhone that you will purchase that will suit your needs without breaking the bank. Note that the more recent the version, the higher the price.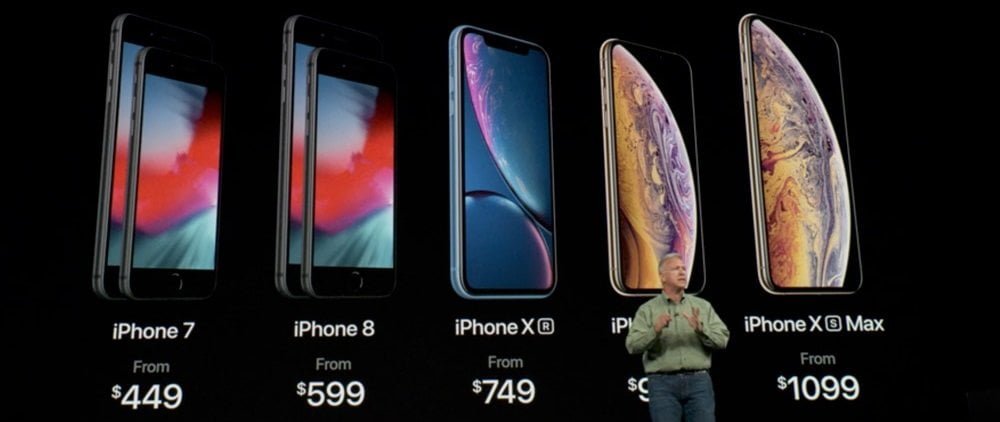 2. Verify the IMEI of the phone to know if its genuine
Do you know that so many companies build iPhone replica that comes with almost the same feature as the genuine iPhone? We are in a digital world so verifying the device won't cost you much. The only thing you have to do in this case is to copy the IMEI number and paste it on a website and you will get your result in seconds. If you are new to iPhone and you don't know how to check the IMEI number, follow the steps below.
Go to Settings => General => About, then swipe down to IMEI. You can use SWAPPA to check if the device is genuine.
3. Check if the phone IMEI is blacklisted
This is very important. If you don't check the IMEI of the phone, you might end up buying a stolen phone that has been blacklisted. Also know that once an iOS device is blacklisted, its good as a dead mobile phone.
In other to avoid this ordeal, we strongly recommend you always verify the IMEI to make sure its not blacklisted. If you are buying the phone online, make sure you request the IMEI and run a thorough check on it before buying. Also make sure that the mobile phone you will pick up comes with the same IMEI.
To check if your phone is blacklisted or not, copy the IMEI number and head over to CTIA Stolen Phone Checker or IMEI checker built by the Canadian Wireless Telecommunications Association (CWTA). Once you paste the IMEI number here, do the necessary security check and click on Submit. Once you submit it, you will get a feedback that will tell you if its stolen or not.
4. Check the activation lock
This is another thing you should not forget to check. I want you to get this at the back of your mind that if you mistakenly get a locked phone, the phone is useless because you can't use it. This is popularly known as iCloud lock.
Apple incorporated created this website and it's the biggest iPhone database that contains information of all iPhones. Once you go to www.icloud.com/activationlock/, it will request the device IMEI or Serial Number, fill in those details and complete the security check. This website will give you all the details you need about the device.
5. Now, Reset your new iPhone:
Once you purchase a used iPhone, you need to reset it to erase all the data on it. This will give you a taste of a new phone. Not only that, you don't have to start deleting photos or videos left over by the previous owner.
Caution: Never reset an Apple iPhone unless you have completed number 1 to 4, especially point number 4!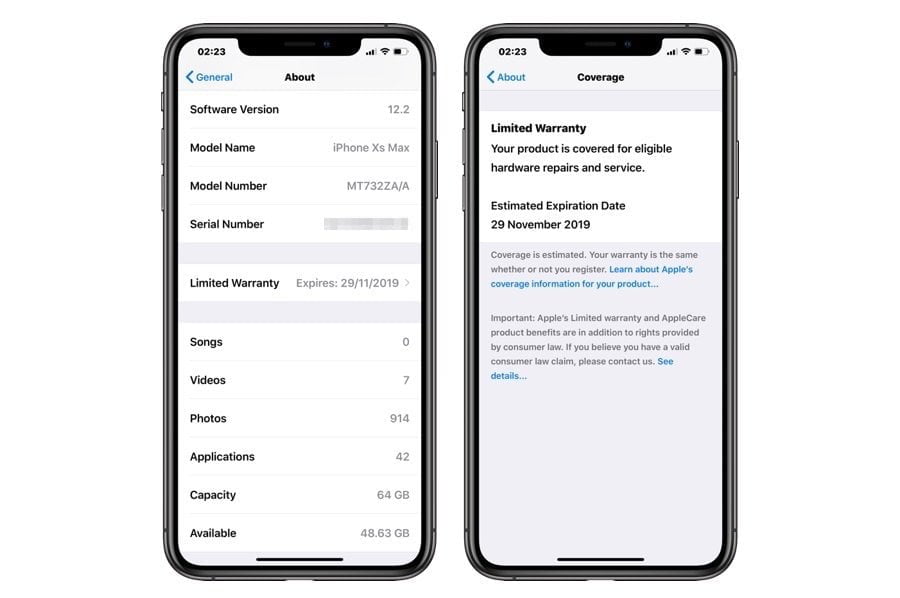 6. Check the Warranty
If you are in USA, you should check the warranty. If you are in Nigeria or other African country, I don't think this really work for us. To check the warranty on the device, go to https://checkcoverage.apple.com/us/en/ and follow the prompt.
7. Check the physical well being of the iPhone before buying
If you fail to run a thorough test on the phone before buying, you might end up buying a liability. You should test the things like:
Screen
Buttons
Speakers
Ports
Camera
Liquid damage
Connectivity etc. Take time to check all these so you don't get scammed.
8. Compare price of the used iPhone on various websites or online marketplace
This is very important so you don't buy the device twice the price on similar sites. If you are in Nigeria and you have visited the popular computer village, you will know what I mean. Its advisable to check the price of the model you want to buy before purchasing it. If you need to know the price of UK used iPhones in Nigeria, you can read these attached post.
By now, I know you are armed with enough information. Don't forget to drop a comment and share with your friends.