The Mobile World Congress (MWC) is one of the largest events in the tech industry, bringing together top brands, experts, and enthusiasts to showcase the latest advancements in the field.
This year's event, set to take place on February 27th, is shaping up to be a highly anticipated one, with brands such as Xiaomi, Realme, Honor, and Tecno set to unveil their latest products and innovations.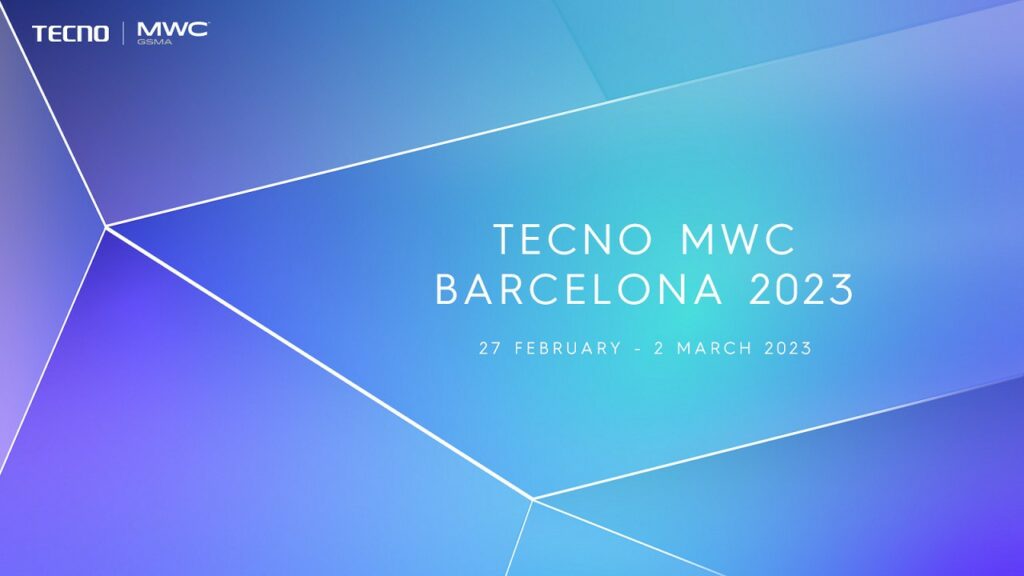 Xiaomi, one of the leading tech brands in the world, has already announced the international launch of their latest flagship device. This device promises to be a game-changer, incorporating the latest cutting-edge technology and setting new standards for performance and design.
Realme, another well-known tech brand, is also set to launch its latest flagship device, which promises to offer a high level of customization and advanced AI features.
Tecno, a brand known for its innovative smartphones, has confirmed its presence at the event and plans to unveil its latest flagship in the Phantom series. The press release promises a demonstration of the best smartphones from their current lineup and updates on AIoT technology, which is a testament to the brand's recent commitment to innovation and cutting-edge technology.
While there are no details yet on what the new Phantom will be, some reports suggest that Tecno is working on some folding series of smartphones dubbed Phantom V Fold and Flip series. This would be a major shift in the tech industry and a step forward in the development of folding smartphones.
Only time will tell what Tecno has in store, but the brand's reputation for innovation and cutting-edge technology makes the new Phantom one of the most highly anticipated products at this year's MWC.
This year's event promises to be an exciting one and will run from February 27th through March 2nd. Even if we don't see a foldable Phantom smartphone from Tecno, we are certain that the current Phantom X2 series will have a stage at the event.