Over the week, the Japan's first radio-cassette player and maker, the Aiwa brand, has made series or announcements for their news android releases.
The JENESIS Co., Ltd., announced the 10.1-inch Android tablet called the Aiwa JA2-TBA1002 under the Aiwa Digital brand. It has few specifications we would take a look at.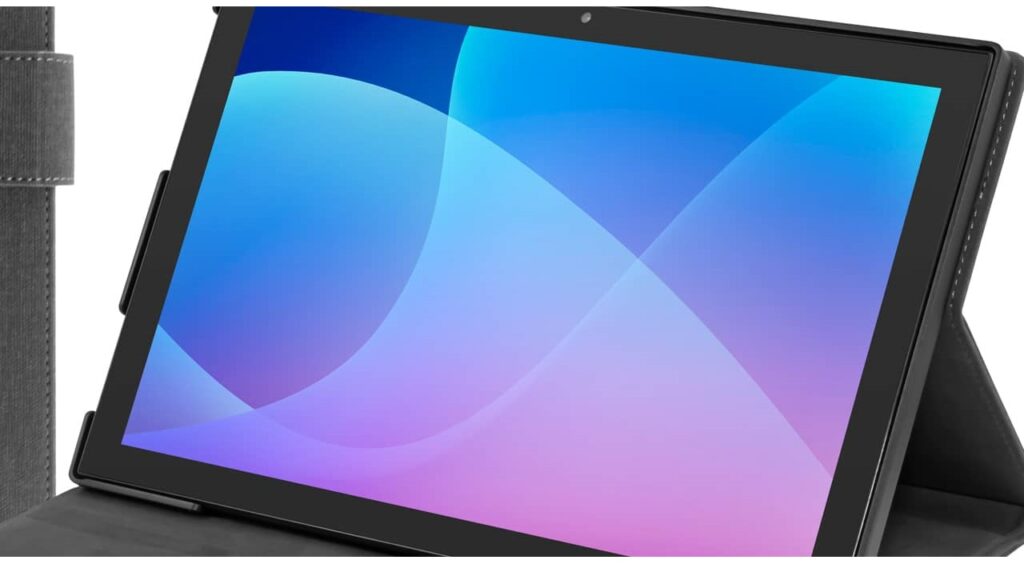 The Aiwa JA2-TBA1002 is a standard Wi-Fi tablet featuring a 10.1-inch WXGA (1280 x 800) display, and a sharp black housing design which houses a MediaTek MT8168 2.0GHz quad-core CPU.
The OS of Aiwa JA2-TBA1002 is Android 12 version, and the new Aiwa tablet features a 4GB of RAM, and a 32GB of internal storage capacity.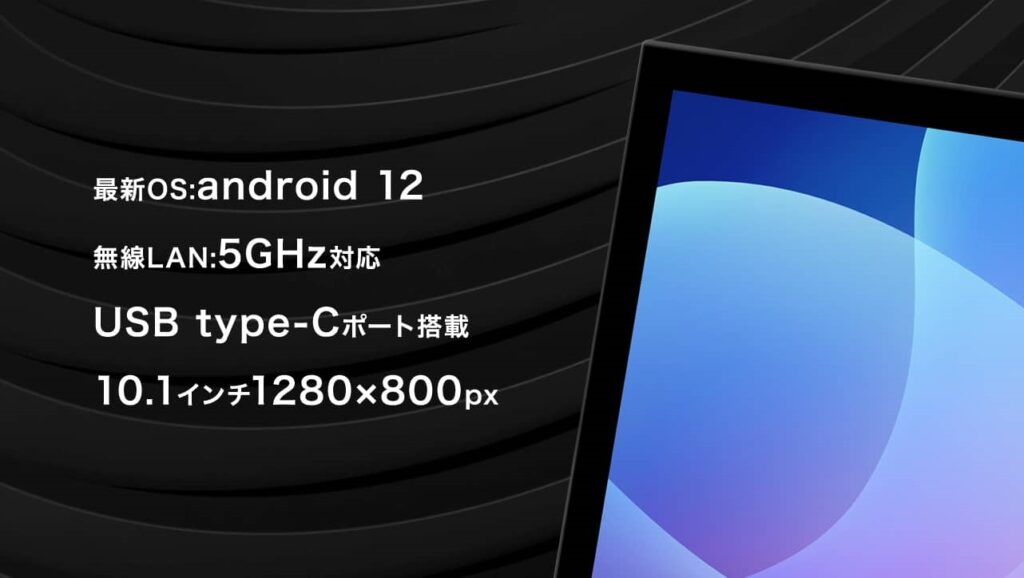 On the power capacity and efficiency, the device powers a 5300mAh strong battery that help keeps the tablet alive for all its activities.
For the dimension, the device measures 243.3 x 161.8 x 8.7 mm, and it weighs about 490 grams. It has a USB Type-C connection terminal, and an earphone terminal. The available color is black.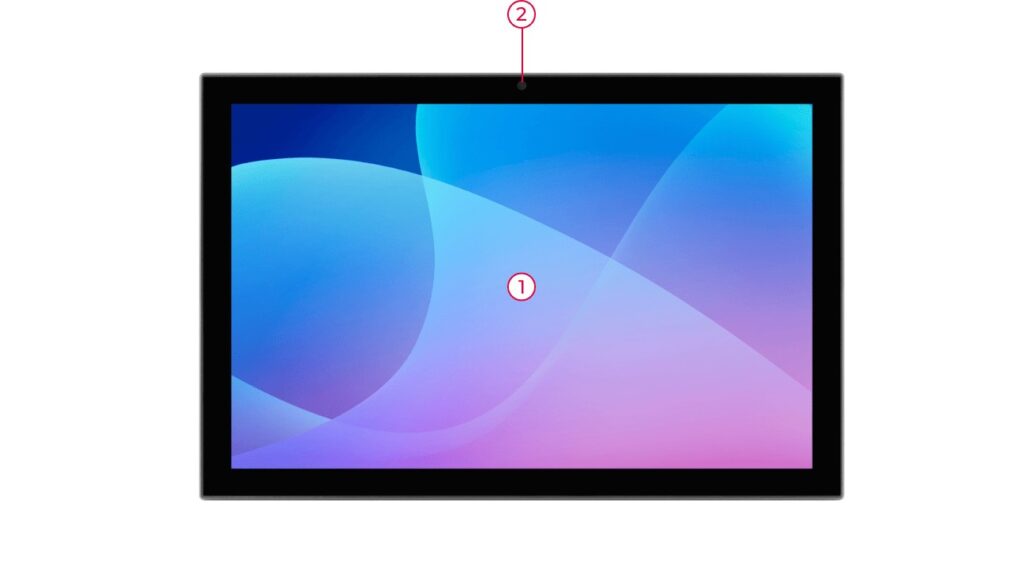 Aiwa JA2-TBA1002 key features and specs
Dimensions; weight: 243.3 x 161.8 x 8.7 mm; 490 grams
Display: 2.65 inch 800 x 573, 4:3, OLED
CPU:  MediaTek MT8168 2.0GHz quad-core
RAM and Storage: 4GB RAM and 32GB (microSD compatible)
OS: Android 12
Camera: 5MP main camera
Front camera: 2MP
Connectivity: GPS/QZSS (Michibiki) compatible, WiFi model, Bluetooth
Color: Black
Other Features: USB Type-C, Earphone terminal
Battery: 5300mAh
Aiwa JA2-TBA1002 availability and pricing
The Aiwa JA2-TBA1002 is available in black color. It is scheduled to be released in late September 2022. The price on the company's merchant site is 19,800 yen ($144.53).